'90 Day Fiancé': Colt Johnson Share Vanessa Guerra's Sonogram Photos After Suffering a Miscarriage: 'It Breaks My Heart'
90 Day Fiancé star Colt Johnson revealed that his wife Vanessa Guerra was pregnant and suffered a miscarriage. The tragic news shocked the couple. Colt posted about the experience saying, "It breaks my heart."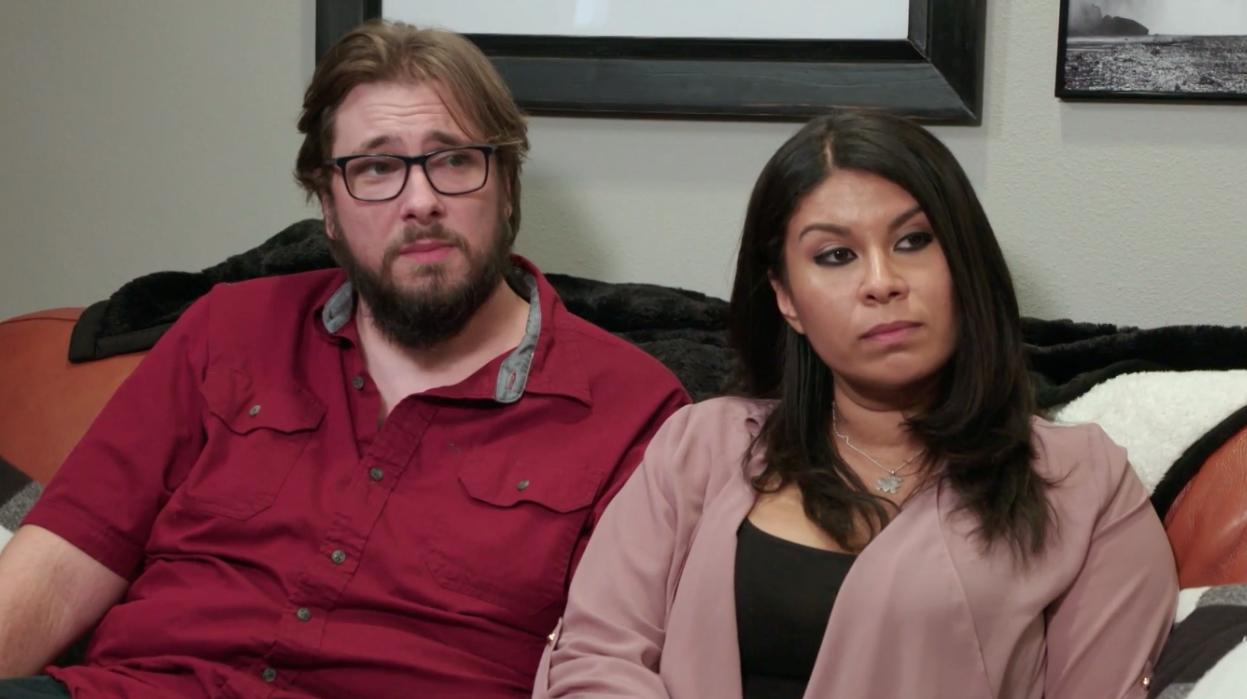 Vannessa and Colt's '90 Day Fiancé' journey
Vanessa first made her appearance on 90 Day Fiancé: Happily Ever After? When Colt was dating his ex-girlfriend, Jess Caroline. She was just a best friend, but it quickly became more. After finding out that Colt and Vanessa had been having a sexual relationship, Jess broke up with Colt.
On 90 Day: The Single Life Season 1, Colt was looking for a serious relationship. However, Vanessa had her hesitations about getting involved with Colt. She was worried about his issues with infidelity. However, Colt slowly swooned her, and she went from best friend to fiancè by the end of the season. At the Tell-All episode, Colt revealed to everyone, including his mother, Debbie Johnson, that he and Vanessa had eloped and married in Reno.
Vanessa and Colt suffer a miscarriage
On October 11th, Colt revealed some heartbreaking news to his fans. He posted a photo of a green landscape, a sonogram photo, and proof of Vanessa's positive pregnancy test. On the series of images, Colt wrote, "Vanessa and I have experienced a loss we'd' like to share. We recently discovered she was pregnant." Check out Colt's Instagram post below:
Colt's caption continued, "This came about by surprise and really changed our perspective on life and our future. We started to think about a future with our child. We both became really happy with the prospects and imaginations of sharing a life with them." He revealed that he and Vanessa had suffered a miscarriage. He concluded the post, "Unfortunately, the only news I can give on them is that they will no longer be joining us. It breaks my heart."
The last photo reveals Vanessa and Colt found out about the pregnancy on September 2nd, 2021. It shows Vanessa's full name and proof of a positive pregnancy test. It also shows the date of the EDC or the estimated due date, which is April 21st, 2022.
Debbie responds to her son and daughter-in-law's tragic miscarriage
Colt's mother, Debbie, commented on her son's post. She wrote, "My heart not only breaks but also aches for what Vanessa and Colt are going through. It is so very sad that things like this happen." She wrote about how difficult it is to see her son and daughter-in-law go from being delighted to devastated by the miscarriage.
The post concludes, "One minute you are on top of the world with joy. Then the next you can't' believe how much it hurts. My love goes to my family. I love you both Colt & Vanessa."
Neither Colt and Vanessa have children, which means this baby would have been the first one for the couple. 90 Day Fiancé fans encourage Colt and Vanessa to try to remain hopeful in the dark time and that their rainbow baby is on its way.