'90 Day Fiancé': Colt Johnson Wants Sex 5 Times a Day
90 Day Fiancé stars Colt Johnson and Vanessa Guerra recently announced to the world — and Colt's mother — that they eloped during a road trip. While the two seem to be doing fine now, Vanessa Guerra did reveal that she had some trust issues with Colt Johnson and reservations about getting engaged. Now that they're married, she's revealing that she finds Colt's sex drive challenging, to say the least. 
Vanessa Guerra had some trust issues with Colt Johnson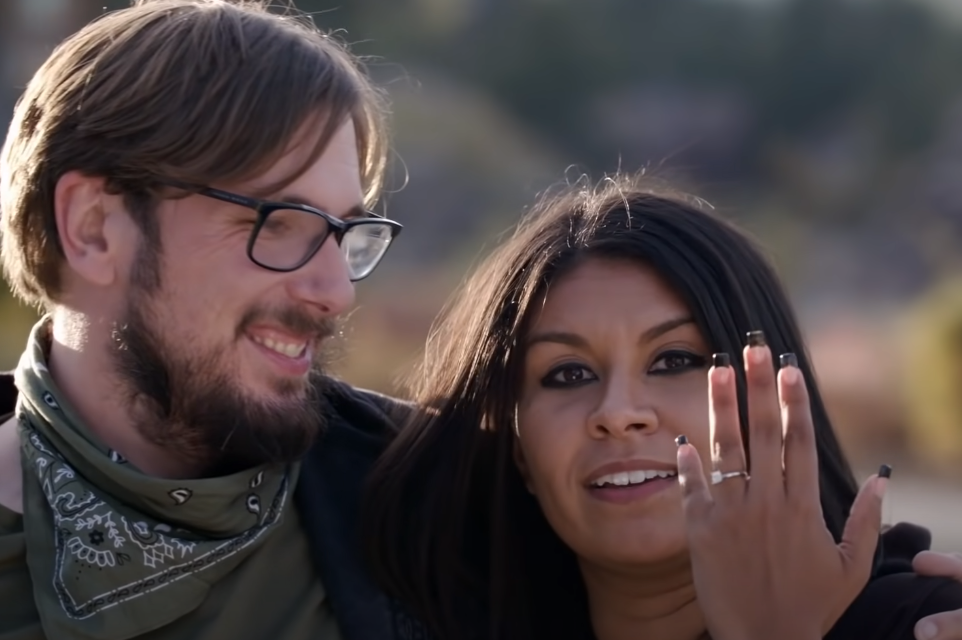 RELATED: '90 Day Fiancé': Big Ed Calls Liz 'F*cked Up in the Head' In Leaked Phone Call, Fans React
Vanessa Guerra wasn't completely confident in her decision to accept Colt Johnson's engagement — she felt a little hung up on the 90 Day Fiancé star's history, and it's hard to blame her. During a chat with Us Weekly, Guerra revealed that his propensity towards proposals left a bad taste in her mouth. 
"I mean, he proposed to [his ex-wife] Larissa [Dos Santos Lima] in what, five days of knowing her? So, I know he doesn't take his time. I am someone who [will] procrastinate a little bit though, so I can drag something on for years," Guerra said.
Guerra accepted nevertheless, and the two eventually decided to get eloped without anybody's knowledge — not even Colt Johnson's helicopter mother, Debbie.
"It was a chapel by the river. A very nice woman owned it. It was very simple, very basic and private. [My mom] Debbie [Johnson] didn't know. I didn't tell mom," Johnson said during a 90 Day Fiancé tell all.
Guerra revealed that some trust issues with Colt led to her requesting all of his passwords — something he complied with.
"I have a lot of trust issues. He's totally changed my mind on that now. He's given me passwords to all his accounts on everything, so that's not really an issue anymore. I feel like I'm ready," Guerra said on E!'s Nightly Pop. 
'90 Day Fiancé' star Colt Johnson wants sex 5 times a day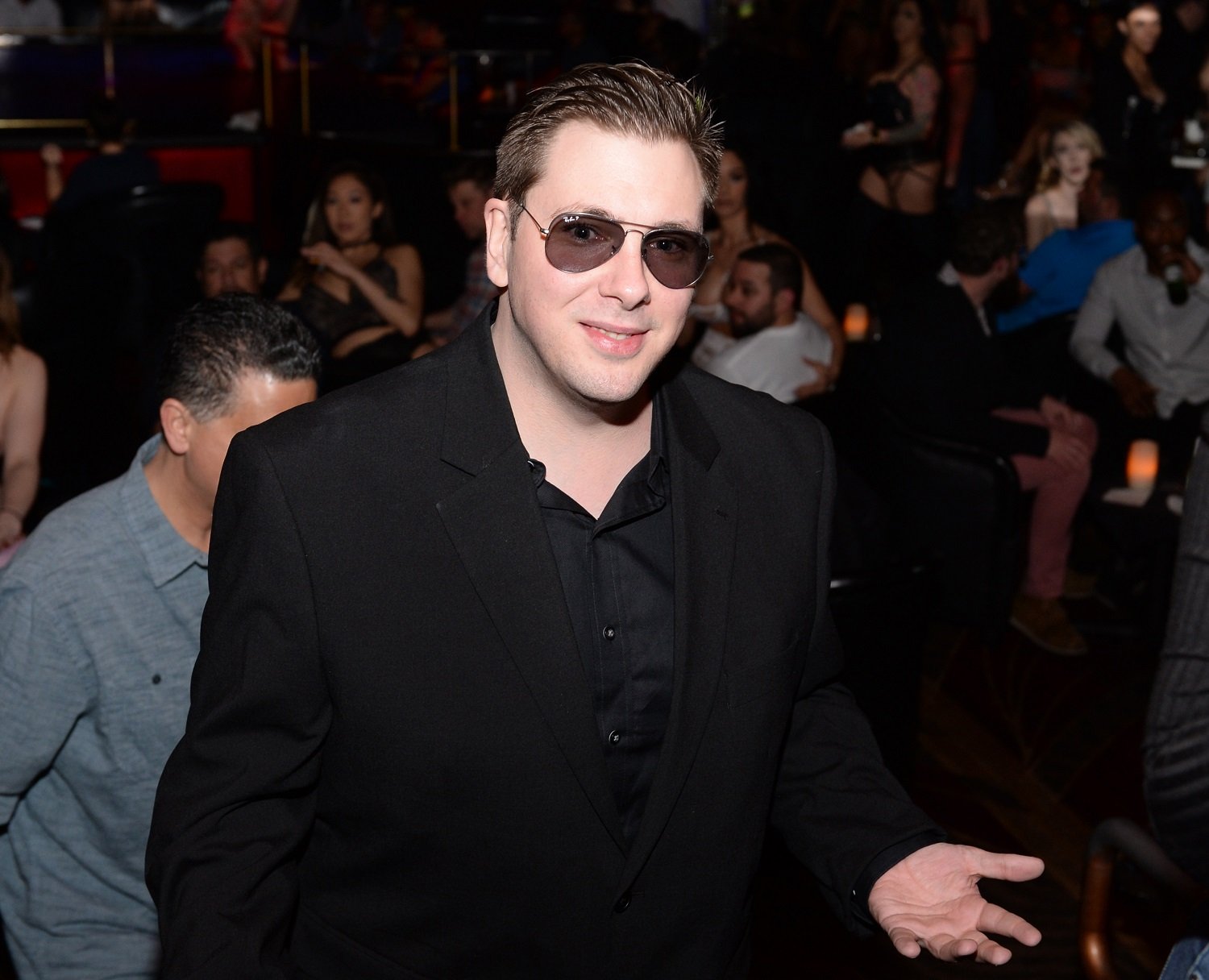 However, there is something on which the 90 Day Fiancé couple does not see eye-to-eye — how often they should be having sex. It seems Colt Johnson's sex drive is high compared to Guerra's. In fact, she claims Colt wants to have sex five times a day. 
E! Nightly Pop host Nina Parker raised the question of their sex life during the show, which is when Guerra dropped the bomb.
"Has the sex life changed between you two since the engagement?" she asked.
"I think it's just important to have a balance of whatever it is at the end of the day, the same type of energy. I don't wanna be too much, but at the same token I don't wanna feel like Vanessa has to do too much or too little," Colt Johnson said.
"Maybe we're not there 100%, but you know, we have a lifetime to figure out the little details," he added.
"I mean, you said five times a day is ideal. I don't know who can keep up with that," laughed Guerra. "I don't think it's ever gonna hit five times a day."