'90 Day Fiancé': Colt Johnson's Mom Wants Veto Power Over His Love Life In 'Happily Ever After' Sneak Peek
90 Day Fiancé star Colt Johnson and his mom, Debbie Johnson, have always had an ultra-close relationship. Colt and Debbie's relationship often got in the way of his marriage to Larissa Dos Santos Lima, which ended after less than a year.
And, judging by TLC GO's new sneak peek of an upcoming episode of the fifth season of 90 Day Fiancé: Happily Ever After, it might have interfered with Colt's growing relationship with his new girlfriend, Jess Caroline, as well.
Colt's mom accompanied her son to Jess' home country of Brazil to meet her family. But before they headed off, she asked Colt if he would be willing to break up with Jess if she requested.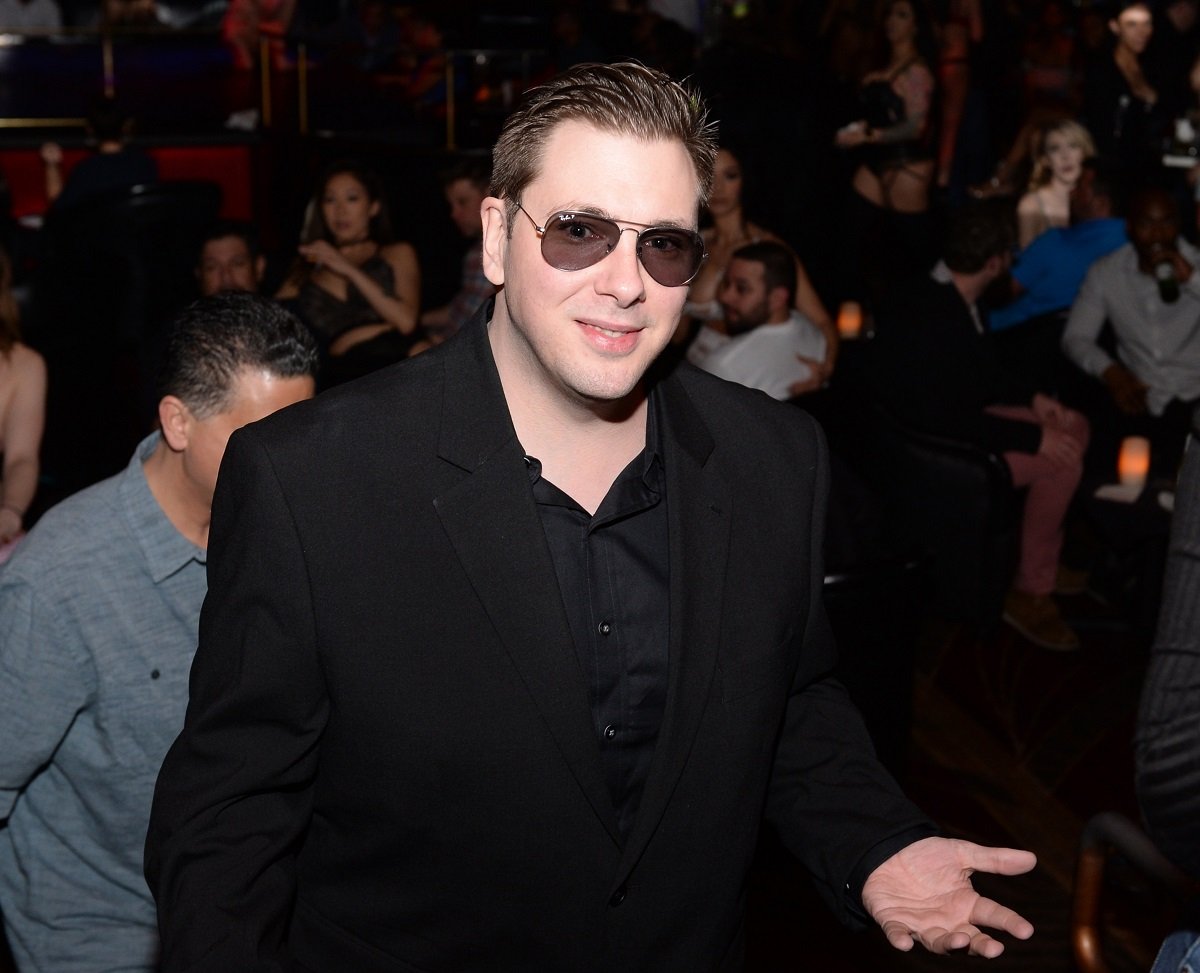 Colt and Debbie prepared to head out to Brazil together
In the preview clip, Colt and Debbie packed for their upcoming trip to Brazil. Especially because Jess and Colt had only spent two weekends together, he knew just how big of a step this was in his burgeoning relationship.
"This is a huge step for us," the 90 Day Fiancé star said excitedly as he prepared to meet his girlfriend's family for the first time.
It was a big step for Colt's mom, too. He revealed that it was the first time she had been outside of the U.S. in her life. "I think it's really cool that she wants to go to a different country," the 34-year-old software engineer said of his mom's decision to travel to Brazil just for him.
The '90 Day Fiancé' star's mom asked her son if he would break up with his girlfriend at her request
Debbie told her son, however, that she wanted to do a little more than just get to know Jess. In fact, she hinted, she wanted veto power over Colt and Jess' relationship.
"If I get weird feelings and don't have a good feeling about Jess, will you listen to me and end the situation?" Debbie asked her son. After what happened between Larissa and Colt, it seemed that Debbie wanted a little more say in her son's love life.
Even Colt, who usually doesn't push back against his mom's involvement, balked at her suggestion. "You mean break up with her?" he asked incredulously. "I don't know, Mom," the 90 Day Fiancé star admitted, refusing to promise to break up with Jess if his mom requested.
"I wouldn't do it unless I had a really horrible feeling about her," Debbie implored. She also confessed that she was worried that Jess and Colt would get married in Brazil—especially given Colt's history of moving quickly in relationships.
Debbie admitted that Larissa and Colt's marriage had left her wary about her son's judgment
While Debbie admitted that she knew how overinvolved people believed her to be, she insisted she was in the right. The 90 Day Fiancé star explained that she didn't trust Colt's judgment after he married Larissa so hastily. Now, she wanted more power over his love life.
"Everyone's going to be saying, 'For God's sake, lady, let him live his life,'" Debbie laughed. "No! He already messed up. He lost that right now."
Meanwhile, Colt wasn't happy that his mom didn't seem to trust him to make his own choices. The 90 Day Fiancé: Happily Ever After star said he was concerned that Debbie wouldn't even try to get to know Jess.
"I'm starting to feel like my mother isn't going to Brazil with an open mind," Colt told TLC producers. "She needs to give Jess a chance, because I don't want my mother being there to jeopardize my relationship with Jess."