'90 Day Fiancé': Comparing Ronald Smith's Spending to Average South African Monthly Income
90 Day Fiancé star Tiffany Franco has been frustrated with Ronald Smith's spending. Smith has experienced trouble managing his money in the past as a result of his gambling addiction, and a recent episode featured the South African star spending an incredible sum on Christmas decorations. Tiffany and Ronald butted heads over the sum in front of Daniel, putting him in an uncomfortable position. To make matters worse, a Redditor has pointed out that Smith has spent half of the average South African monthly income on Christmas goods. 
'90 Day Fiancé': Ronald Smith spent large sum on Christmas goods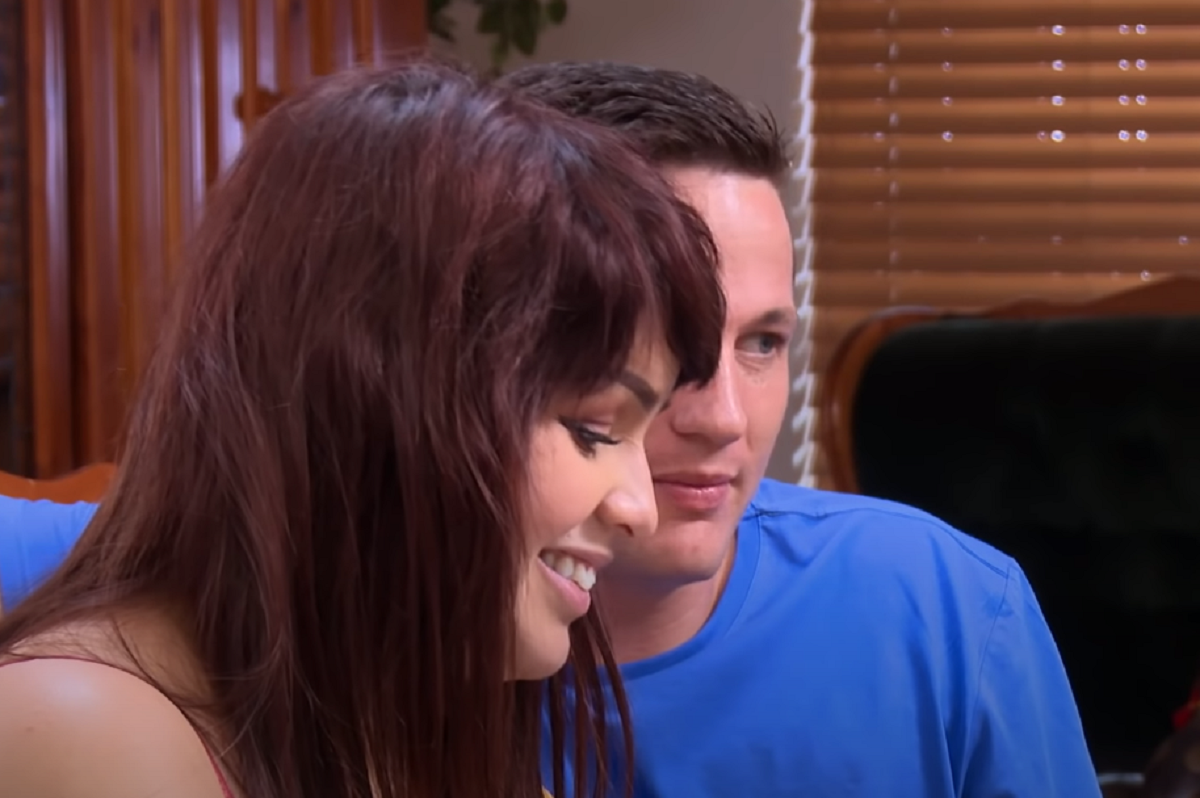 During a recent 90 Day Fiancé episode, Tiffany and Ronald went shopping for Christmas decorations. By the end of their shopping spree, Ronald Smith had racked up a bill of 10,093 rands. 
That equates to roughly $684.63 — a hefty sum for Christmas decorations, especially given that Ronald wasn't capable of paying for his groceries just an episode before. What's more, this sum is a substantial amount of money compared to the average monthly income in South Africa. Credit for this discovery goes to a Redditor, who made the original post here.
Statista averages monthly income in South Africa at 23,133 rands as of November 2020. Additionally, South Africa receives a .3 rating on the OECD Better Life Index in its income vertical. That's abysmally low compared to the United States, which received a 9.0.
If Ronald Smith paid 10,093 rands for Christmas decorations, that means he spent almost half of the average monthly salary in South Africa. While it's not clear what Ronald's income is right now, it's a large amount regardless, leaving Tiffany Franco feeling irritated with Ronald. 
Tiffany Franco is frustrated with Ronald Smith's spending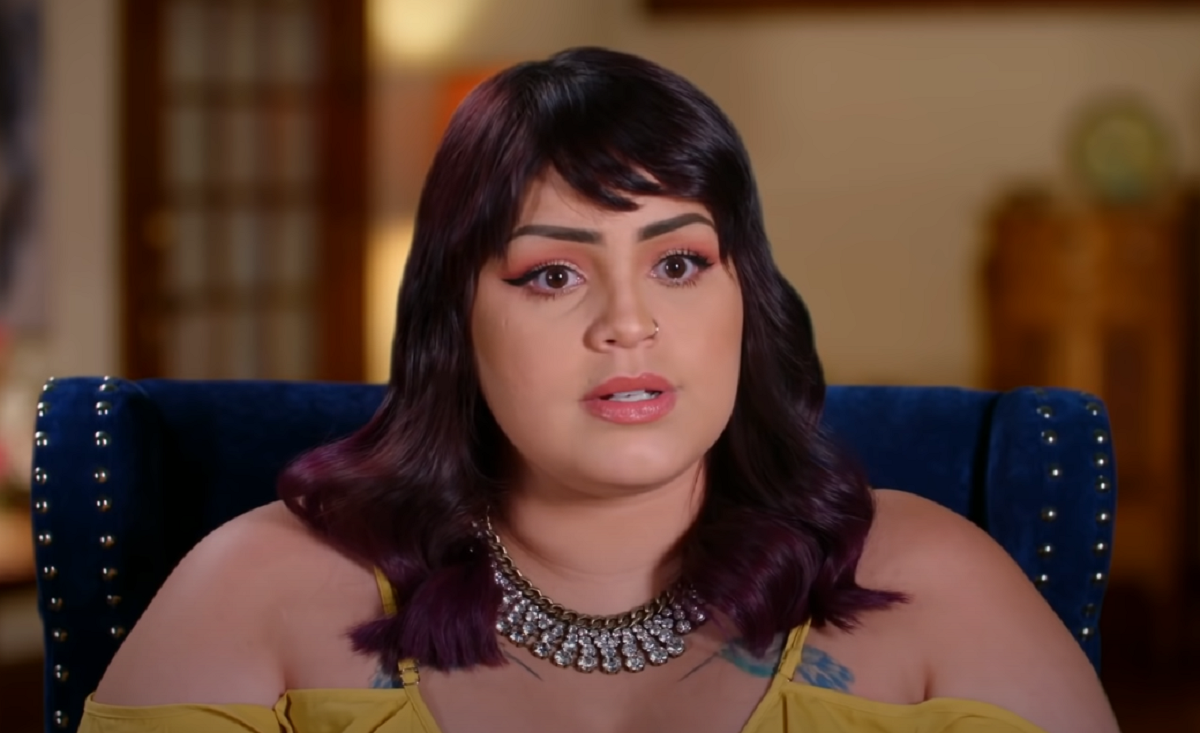 Tiffany and Ronald seem to butt heads often these days on 90 Day Fiancé, especially when it comes to spending. Tiffany Franco was upset to discover that Ronald Smith was unable to cover the price of groceries, after discovering Ronald had no food at home upon their arrival. 
Her frustration became more pronounced during their Christmas decoration shopping spree.
"We have to make sure we spend wisely, okay? We don't need to turn the house into, like, this," Tiffany told Ronald and Daniel, while gesturing at the store displays. Ronald decided to take this as an opportunity to pit Daniel against his mother. 
"Why? My boy's excited, Carley's excited, come on! Daniel, don't let mommy ruin our fun. Let's go. Let's go get this stuff my boy," he said. He later admitted that he was using expensive Christmas decorations as a tactic to ensure Daniel wants to stay in South Africa. 
"When we saw that it's 10,000 rand which is like, 700 dollars, I know he's trying to play it cool but I know he's going to have a really hard time paying that off. With Ronald's history with gambling and having so much debt, it just shows me once again that his spending habits are not good," Tiffany told producers. 
"I know he wants to get us to stay for Christmas, but it's not working. He keeps making these stupid decisions — that's not gonna happen."
Fans react to the sum of money
When "courtbarbie" posted the average monthly income in South Africa to the 90 Day Fiancé sub, fans were irritated by Ronald Smith's spending, but not exactly surprised. 
"Ronald would be such a nightmare to be married to. I would have so much anxiety about finances!" pointed out one Redditor. As evidenced by Tiffany Franco's talking head, she's having anxiety already. 
"Go to Game or The Crazy Store (kinda like a dollar store) & get the decor at a decent price. Even the most expensive store like Woolworths would've cost him less than $200. Instead, he goes to vendors who buy the stuff and then put a 300% or more markup on it. Like what were they both thinking?" commented one user hailing from South Africa.
Others are concerned that Ronald's spending during Tiffany's visit may tempt him back to gambling.
"Ronald is going to dig himself into huge debt and then feel pressure to gamble to pay it off. I wonder how much credit he has taken out. He ran out of money in his bank account on day 2, so it doesn't look good," suggested one 90 Day Fiancé fan.
How to get help: In the U.S. and Canada, contact the National Council on Problem Gambling helpline at 1-800-522-4700.