'90 Day Fiancé': Corey Tries to Save Money on Wedding, Gives Evelin His Sister's Prom Dress
On a sneak peek for 90 Day Fiancé: The Other Way, Corey Rathgeber gives his fiancée, Evelin Villegas, an unexpected and slightly odd gift. To save money on the wedding, Corey gives Evelin his sister's white prom dress as her wedding gown. Needless to say, Evelin isn't thrilled with her dress being "something borrowed."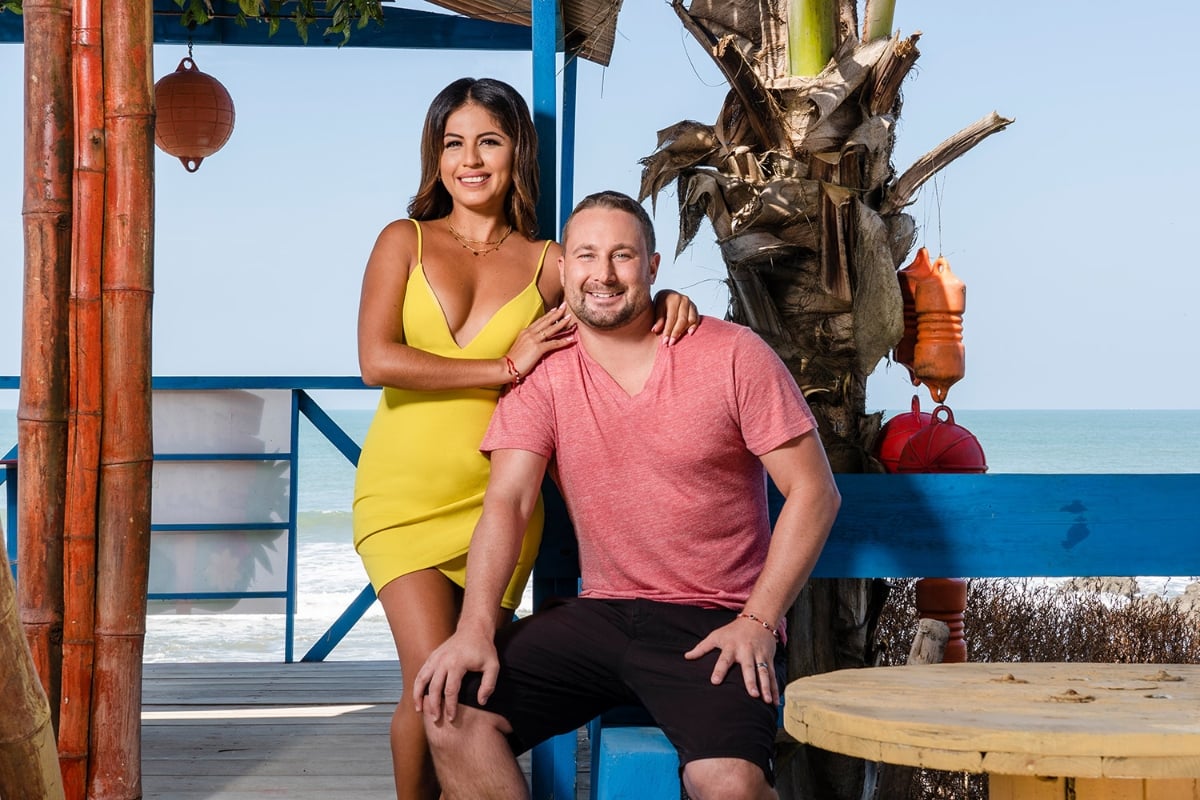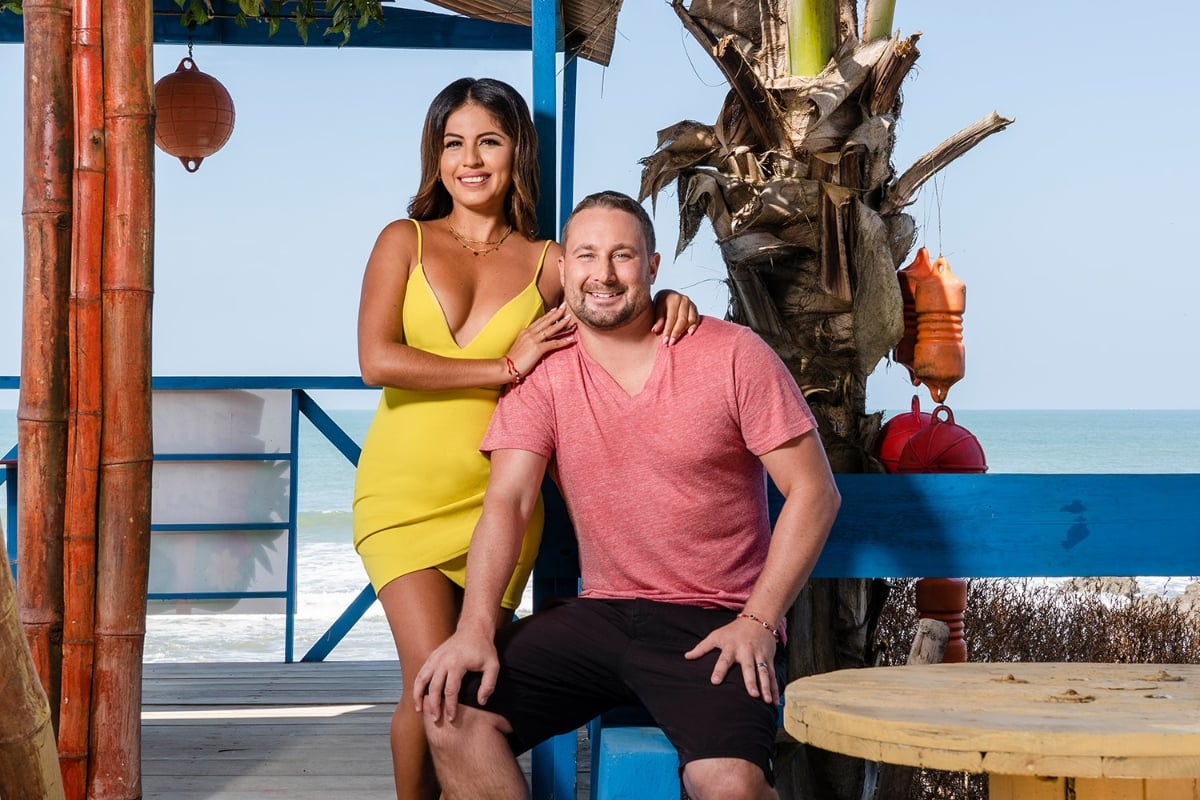 Evelin's dream wedding is becoming too expensive for Corey
On the September 5th episode, Evelin hires a celebrity wedding planner, Carolina Muzo, to plan their upcoming nuptials. Carolina has planned a wedding for Victoria's Secret Angel, Jasmine Tookes, and her fiancé, Juan David, the Senior Executive of Snapchat. Corey was genuinely shocked when Muzo revealed that her prices range between $26,000 to $50,000.
Corey was convinced that a nice wedding in Ecuador could cost around $9,000. He told TLC cameras, "My brother had a wedding in the United States, it cost him $5,000. Ok? Don't tell me that we're going to spend fifty to sixty thousand dollars on a wedding in a third-world country." Corey is genuinely concerned about how he's going to afford the dream wedding Evelin wants. He said, "I'm kind of freaking out right now because I don't know how I'm going to pay for this wedding. I'm screwed, man."
Corey gives his sister's prom dress to Evelin
In a clip for the upcoming episode of 90 Day Fiancé: The Other Way (via Twitter), Evelin invites her sisters to help her with ideas for the wedding. Corey thought this would be a perfect time to try and cut down on wedding costs. Even though Evelin's sisters disagree with her marrying Corey, they still want a say in planning the wedding. Corey comes in to see them looking at wedding dresses on Evelin's phone. He starts immediately asking about the price.
Corey says, "I'm super happy and excited that Evelin and her sisters are looking at wedding dresses because I have a little surprise for her." He thought it would be the "perfect timing" to give Evelin her sister's old prom dress as an option for Evelin to wear at her wedding. When he shows her the dress, she immediately recognizes it as a prom dress. Needless to say, Evelin wasn't happy with the surprise. She said that it was a "horrible, old, dirty dress."
Can Corey afford Evelin's dream wedding?
In the clip, Corey explains that he went dress shopping with his mom when he was visiting his family back in Washington, without Evelin knowing. He was hoping to find cheaper gown options in the states, but even the used dress shops were too expensive for his taste. His sister suggested that she use her old prom dress for her gown.
Corey seems to be struggling with affording the cost of Evelin's dream wedding. Evelin revealed that in Ecuador, it's custom for the groom to pay for the entire wedding. While the average cost of a wedding in Ecuador is around $15,000, Evelin wants only the best.
Can Corey afford the $50,000 price tag? Between Corey's fling in Peru and Evelin's doubt about marrying him, it will be a miracle if they even make it down the aisle.
RELATED: '90 Day Fiancé' Fans Think Evelin Is Only Marrying Corey for the Expensive, Celebrity-Level Wedding