'90 Day Fiancé': Darcey Silva Calls Tom Brooks' In-Person Apology 'Fake'
90 Day Fiancé couple Tom Brooks and Darcey Silva have finally reached a dramatic endpoint in their relationship. After a tense chat over coffee that saw Tom Brooks taking a jab at Darcey Silva's weight, Brooks decided he owed Silva an apology. To that end, the reality star traveled to Connecticut to show up at Silva's door. Suffice it to say, Silva was unpleasantly surprised. And it seems as if she's not impressed by his attempt at an apology either.
Tom Brooks and Darcey Silva air their grievances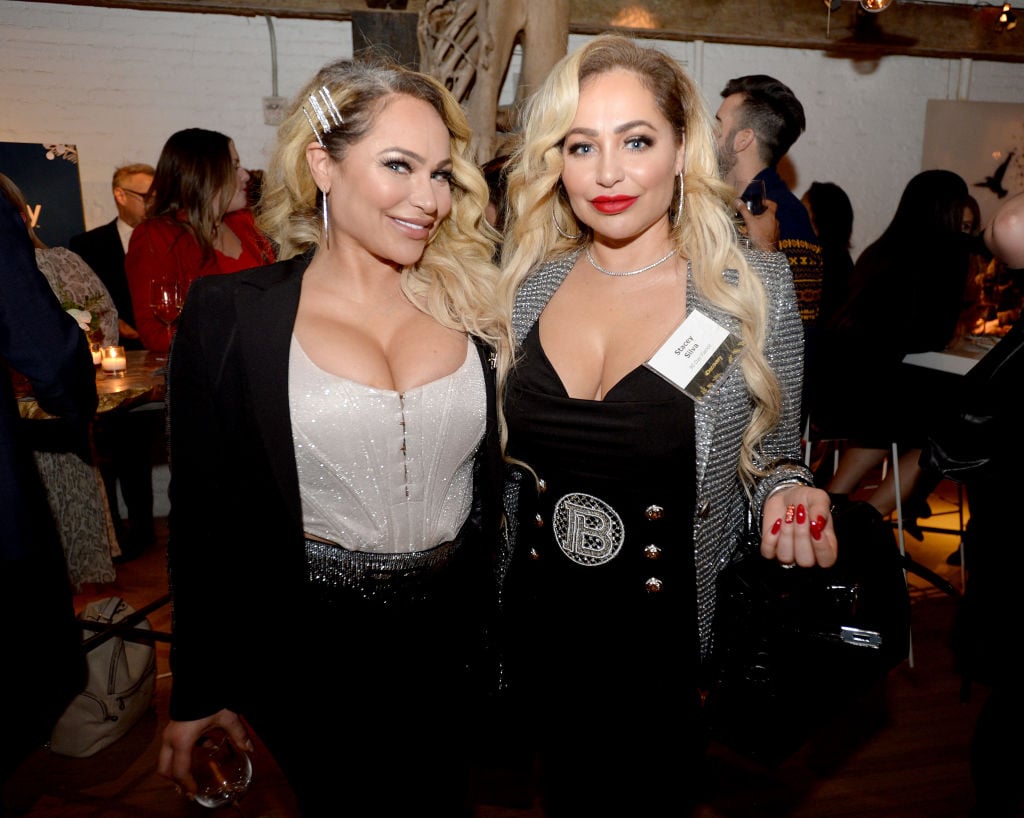 Tom Brooks and Darcey Silva met up for coffee in order to discuss their relationship. Both sides of the 90 Day Fiancé couple had been feeling frustrated with each other since their time together on 90 Day Fiancé. 
Tom Brooks told Darcey Silva that he felt as if she never truly listens to him when I he talks about their problems. He also told her that her hang-up with her ex, Jesse Meester, put him on edge. Brooks told Silva, "You were so preoccupied with other things. It was really hard for me to listen to the Jesse thing all the time."
He later added, "Your idea and notion of love is not me. You had it with him. But I love you in a different way. I love you like my sister."
Silva, meanwhile, wanted information from Brooks about a photo she'd seen of Brooks with another woman. Brooks was evasive, and the conversation eventually ended with Silva turning down a suggestion that she and Brooks remain friends. 
Brooks, seemingly stung, took a jab at Silva's weight. He said, "Did you put weight on?" Silva kept her composure following the conversation until she made it to the bathroom, where she let the tears flow.
Tom Brooks apologizes on Instagram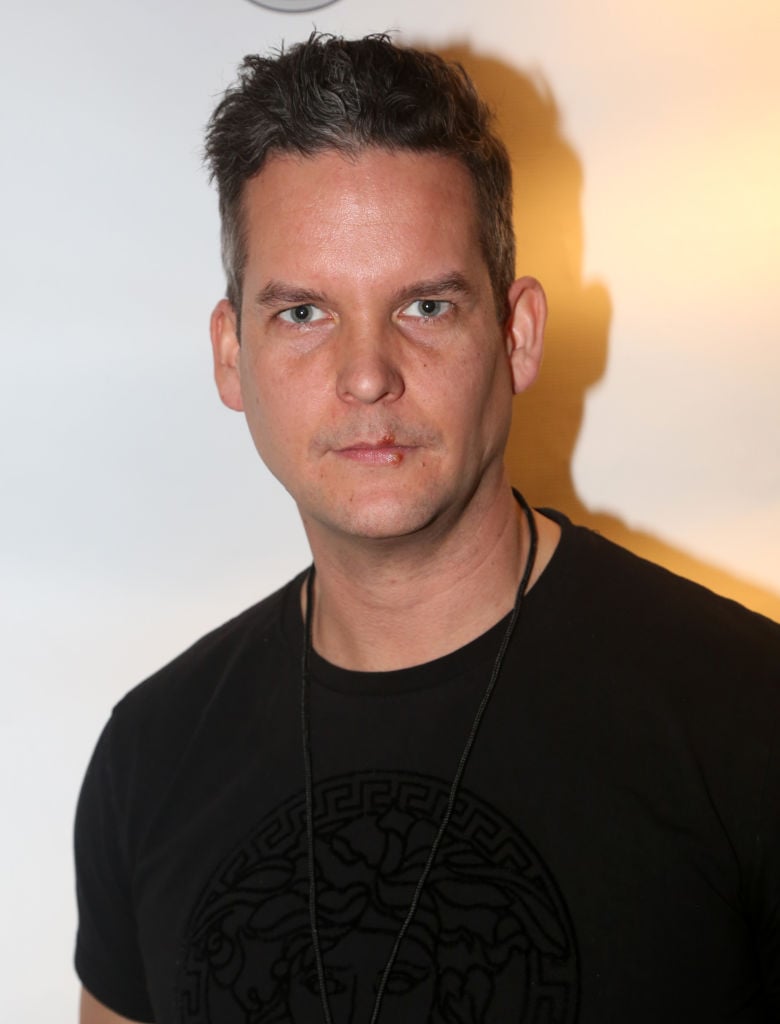 Tom Brooks eventually took to Instagram to apologize for the jab he made at Darcey Silva during their 90 Day Fiancé breakup. While Brooks did apologize, he also wound up blaming editing for how he was portrayed. 
He wrote, "I'm not perfect. I make mistakes. We all make mistakes, we all have said things that we wish we could take back, unfortunately we can't. I acknowledge what I did was very inappropriate! I truly am sorry for what I said and take full responsibility for it. The edit is out of context but still if I hadn't of said it couldn't have been used."
Brooks later added to his Instagram story, writing, "The truth is they edited the hell out of the scene … it was one of the first things I said after the first 20 takes of her jacket falling of coming into the building to meet me … I was like come on get on with it …. followed by the scene you saw 'have you put on weight,' it's out of context and chopped to create drama I can only again apologise to her and anyone offended by the scene [sic]."
Darcey Silva is unimpressed by Tom Brooks' apology
Tom Brooks realized he owed Darcey Silva an apology for his behavior during their conversation. He wound up traveling to Connecticut to try and offer Silva an apology, and to hand her a letter. 
Brooks told producers, "I've decided, foolishly or not, to go to Connecticut to deliver the letter that I wrote to Darcey. I feel badly about how things happened in New York, and I'd like to make them right."
Unfortunately for Brooks, the encounter with his 90 Day Fiancé ex didn't go as he'd hoped. Darcey Silva was not impressed with Brooks' decision to show up at her door. She told producers, "I am shocked that Tom showed up. I completely blocked him out of my life. I don't want to see him. I don't need any fake apology. Nope."