'90 Day Fiancé': Darcey Silva Claims She Bankrolled Tom Brooks
90 Day Fiancé couple Tom Brooks and Darcey Silva called it quits on this season of Before the 90 Days. Many fans predicted that the two would wind up splitting, as it had become apparent on social media that they were finished. However, the breakup came with some bad behavior. Tom Brooks took a jab at Darcey Silva on the way out of the relationship that didn't sit well with fans. Now, as if his image needed another blow, Silva is claiming that she bankrolled Tom Brooks during their time together.
Tom Brooks insulted Darcey Silva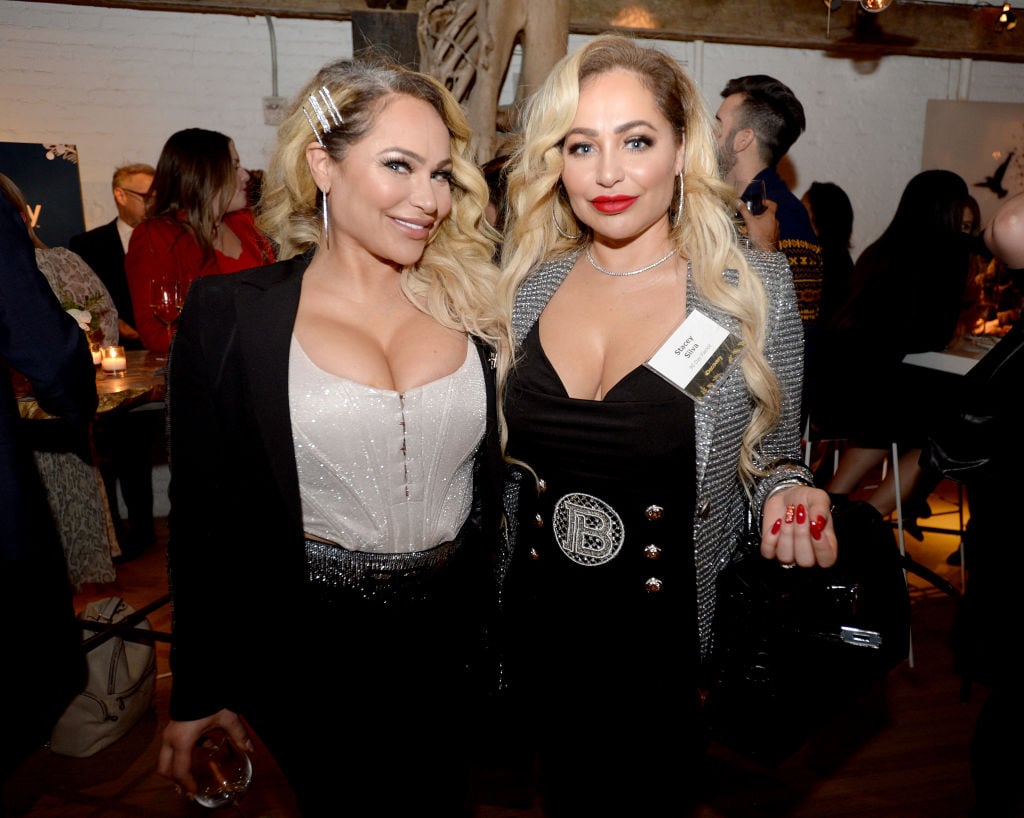 When Tom Brooks and Darcey Silva sat down for a coffee date to clear the air, many fans assumed it was time for the two to split. Silva wanted clarification from Brooks about a photo she saw of Brooks with another woman. 
Meanwhile, Brooks felt as though Silva talked over him and prevented him from explaining himself. He also told Silva that she was too hung up on her previous 90 Day Fiancé relationship with Jesse Meesster. 
Brooks told her, "You were so preoccupied with other things. It was really hard for me to listen to the Jesse thing all the time."
Eventually, the conversation came to a close. Silva made it clear to Brooks that she was finished with him as a person. Brooks decided it was the right time to take a jab, and asked Silva, "Did you put weight on?"
Tom Brooks makes an apology on Instagram, does it again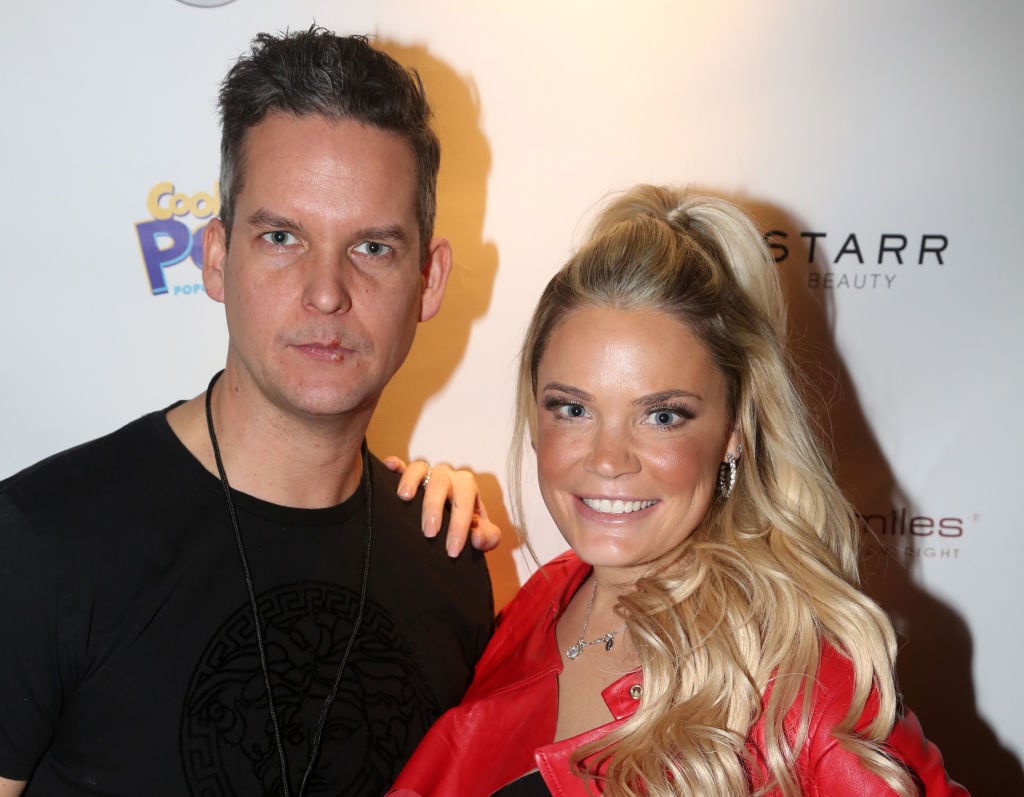 90 Day Fiancé fans were shocked that Tom Brooks would ask Darcey Silva about her weight. Many felt the question was simply a petty barb Brooks was hoping would stick with Silva on the way out. 
Brooks took to Instagram to make an apology — sort of. He wrote, "I'm not perfect. I make mistakes. We all make mistakes, we all have said things that we wish we could take back, unfortunately we can't. I acknowledge what I did was very inappropriate! I truly am sorry for what I said and take full responsibility for it. The edit is out of context but still if I hadn't of said it couldn't have been used."
Later, Brooks went on to blame editing. In his Instagram story, he added, "The truth is they edited the hell out of the scene … it was one of the first things I said after the first 20 takes of her jacket falling of coming into the building to meet me … I was like come on get on with it …. followed by the scene you saw "have you put on weight", it's out of context and chopped to create drama I can only again apologise to her and anyone offended by the scene [sic]."
However, Brooks was later caught fat-shaming someone commenting on his Instagram posts. It seems as though he hasn't learned his lesson.
Darcey Silva claims she bankrolled her '90 Day Fiancé' co-star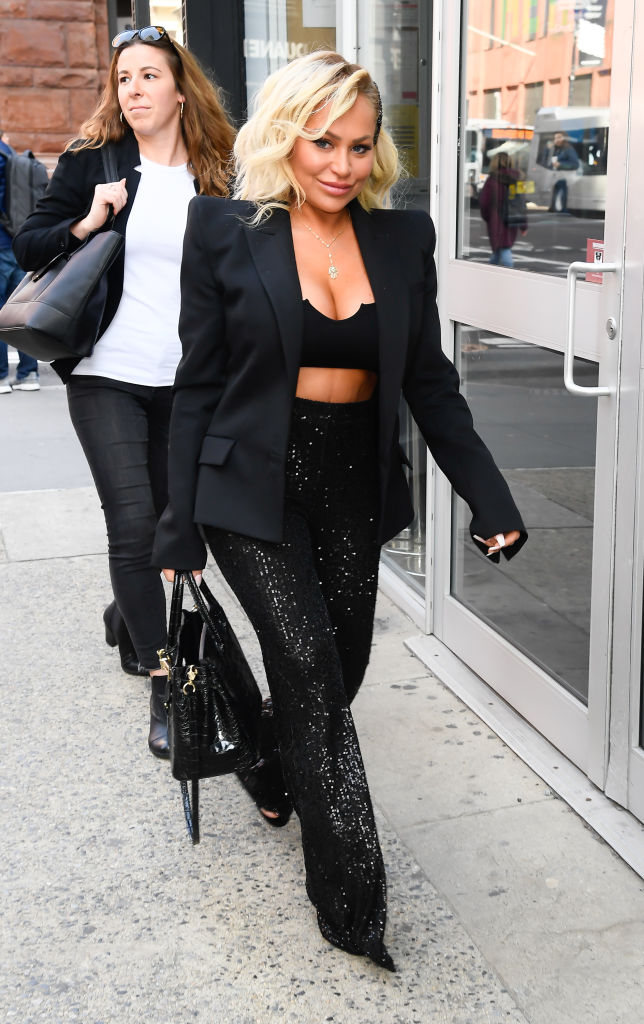 Now, with the breakup and the insult behind her, Darcey Silva is spilling more tea about her relationship with Tom Brooks. 
According to Soap Dirt, Darcey Silva claimed during the leaked tell-all footage that she footed Tom Brooks' bill pretty frequently. Soap Dirt reports that Silva says she spent plenty of money on Brooks, upwards of at least $2,000. 
Additionally, Silva claims that she even paid for a birthday gift meant for Brooks' own mother, and that she also helped Brooks out financially outside of travel, food, and other such purchases.
Tom Brooks has yet to address these claims, and it remains to be seen if he will do so. However, it is well-known that Brooks likes to try and give off an air of luxury — something he used to steal Instagram photos to accomplish.