'90 Day Fiancé': Darcey Silva is Unrecognizable in Old Instagram Photo
'90 Day Fiancé' star Darcey Silva has been facing some harsh critiques from fans after uploading an old photo of herself on Instagram.
90 Day Fiancé star Darcey Silva has been changing up her style lately with some cosmetic procedures — and fans have not been generous. Things came to something of a head when Darcey Silva shared an old photo of herself on Instagram, one in which she looks almost nothing like she does today. To make matters worse, an old trailer featuring the 90 Day Fiancé star in a different reality show was unearthed, and Darcey Silva's changes since then are even more apparent. Here's what fans had to say. 
Darcey Silva got her start on a different show
Whatever you might think about Darcey Silva, you can't deny that the two hustled for that reality television fame. The 90 Day Fiancé star seemed to have reality television aspirations well before she got her big break on TLC's beloved franchise. 
In fact, 90 Day Fiancé blogger John Yates recently uncovered a trailer from an old reality show, The Twin Life. It looks as if the show starred Darcey and Stacey Silva as they navigated being twins and young mothers living under the same roof. 
The hook for the trailer was, "There's always a double dose of drama in our world. Welcome to the Twin Life!" Knowing the Silva twins, there was almost surely plenty of drama to fill out the show. 
Darcey Silva looked noticeably different back then, but it was also many years ago. However, it seems as if it was well before she began taking an interest in cosmetic procedures. 
Darcey Silva posts an old photo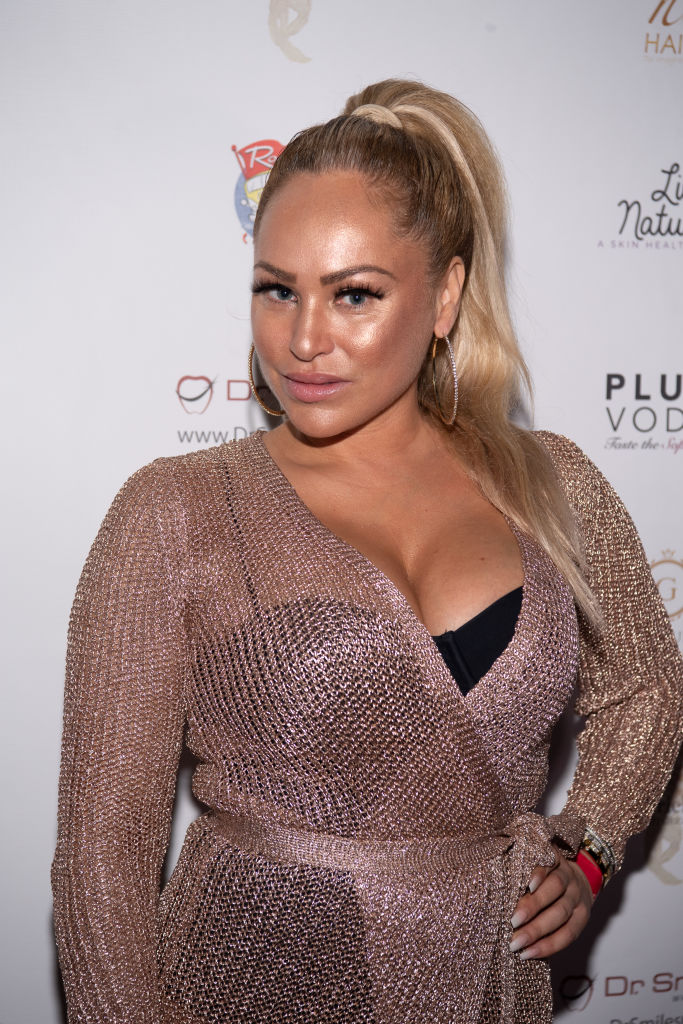 Darcey Silva also recently uploaded an old photo of herself to Instagram. The photo featured the 90 Day Fiancé star lying down on a bed, looking quite different than she does know.

Silva captioned the photo, My old PILLOW TALK room! HOLLYWOOD Glam is coming back!"
This recent photo comes on the heels of Darcey Silva going through another round of lip injections, and getting her hair colored platinum blonde. Fans did not approve of the changes — in fact, many said her lips were beginning to look a little silly. 
One Reddit user wrote, "Maybe it's me but do those lips look crooked?" 
Another said of her hair, "Oh no! It looks like her hairline is receding. The bleaching is doing neither her hair nor her overall looks a favor."
'90 Day Fiancé' fans think she looks unrecognizable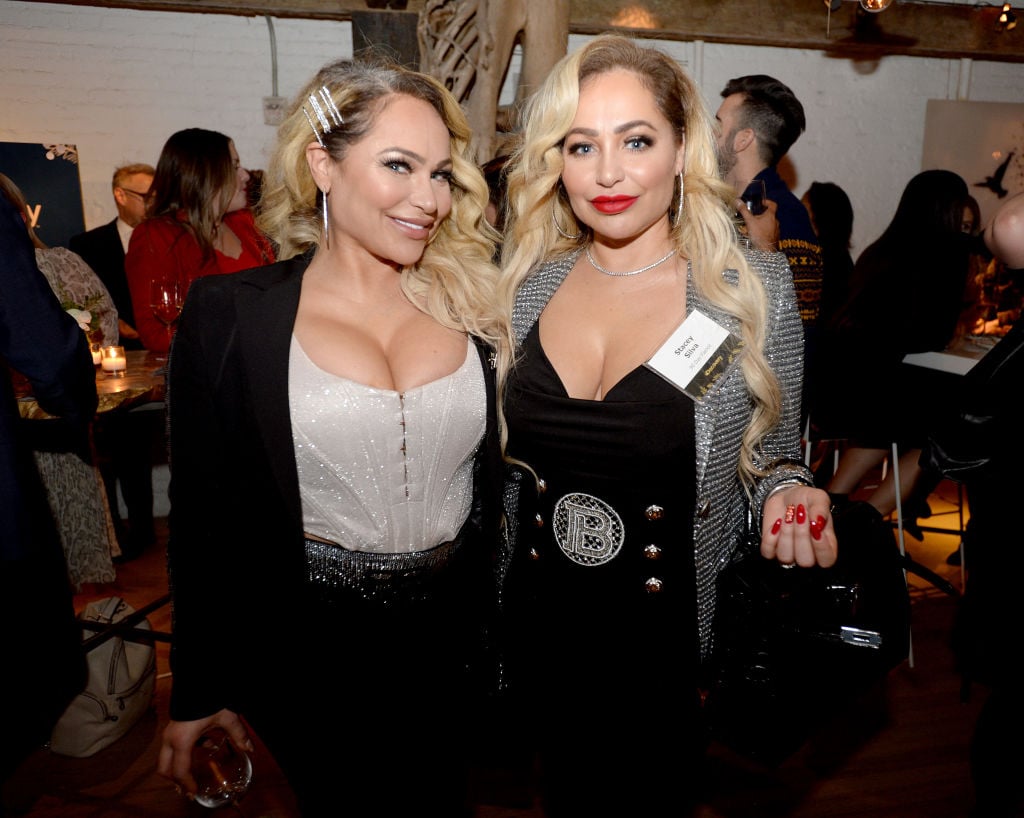 90 Day Fiancé fans were also surprised by Darcey Silva's Instagram upload, and her appearance in the Twin Life trailer. 
One YouTuber wrote of the trailer, "They both absolutely RUINED their looks with all the botox and plastic surgery. The only thing that hasn't changed is their cringe-worthy voices."
A Twitter user savagely commented, "Wow. How many faces ago was this?"
Of her Instagram upload, one user said, "You were actually beautiful, much better than all the fake you have now…."
"Omgoodness…you were so much prettier before you started all the work on your face," added another user.