'90 Day Fiancé': Darcey Silva Is Promoting a Plastic Surgery Center With a Horrifying History
90 Day Fiancé star Darcey Silva is back for Darcey & Stacey Season 2. Though fans have seen Darcey through several seasons of television, they might not instantly recognize her this season as she and her sister, Stacey Silva, had extensive work done. This season, the women flew to Turkey for several plastic surgery procedures. But apparently, their surgery center may not be as safe as they have been promoting.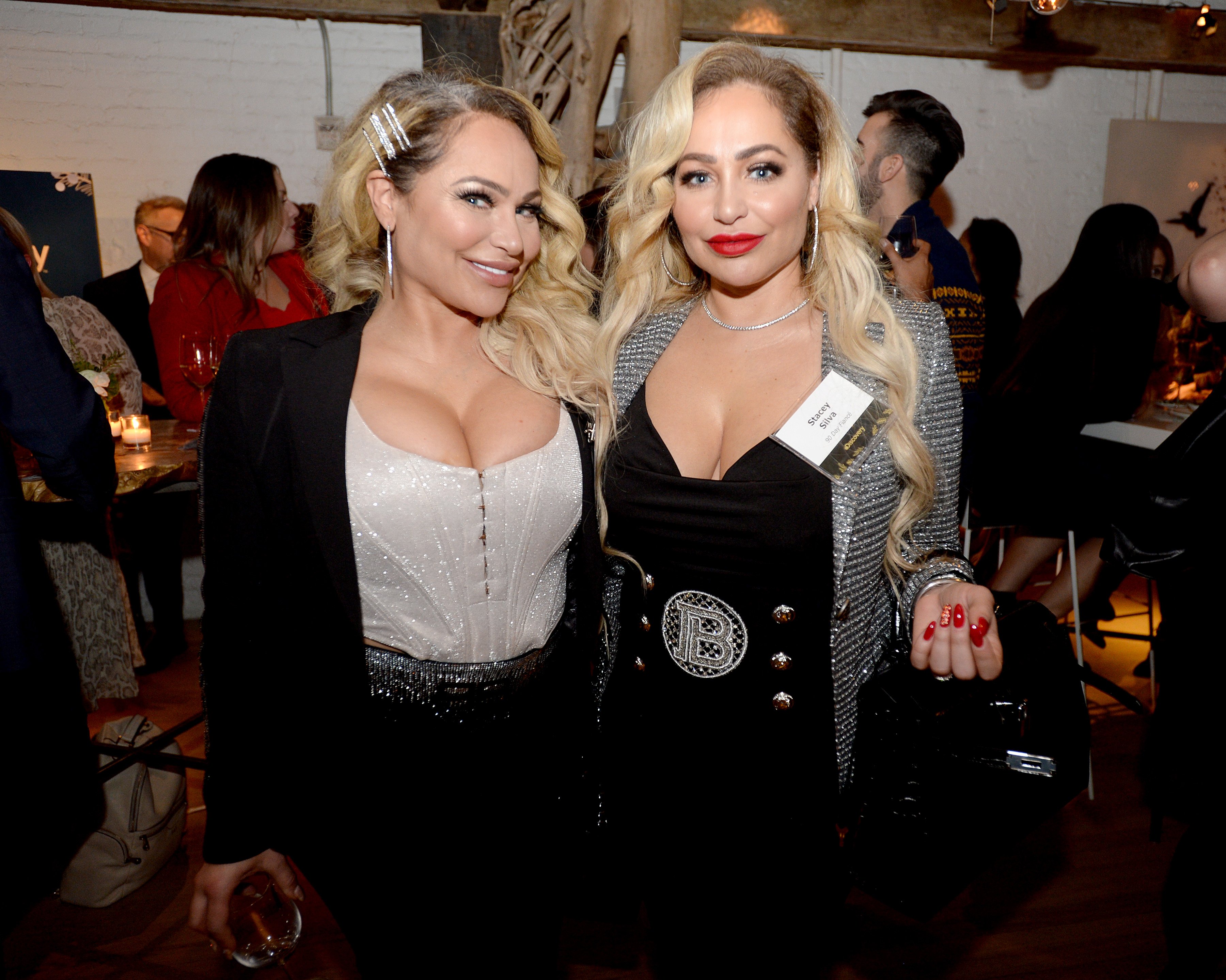 Darcey Silva and Stacey Silva's surgeries in Turkey
The Silva sisters have had plastic surgery before, but in season 2 they decided to travel to Turkey to go all out.
"Stacey and I first decided to go to Turkey spur of the moment last year," Darcey recently told Entertainment Weekly. "We were both on our phones at the same time, texted each other at the same time, 'Let's go to Turkey.' We both said the same thing, I swear to God. Randomly. Ran-dom-ly."
The two began researching where they could have work done.
"We were researching places, and for some reason, I felt Turkey and she felt Turkey, so we figured out we'd pick the best doctor for us and we had consultations," she said. "We wanted to go on this inward-outward journey together, just us. Obviously, we took our precautions."
Darcey Silva felt safe during her prodecures
Though they traveled to another country for the procedures, both twins felt that they were getting a high quality of care.
"We felt very safe," Darcey told the outlet. "We had nurses around the clock. We did multiple surgeries at once. We've had multiple surgeries before. We had a tummy tuck because we had the kids, and we had our boobs done in Beverly Hills and Miami. This time we just wanted to lift everything up. We knew it was going to be our last time around. We did a little Barbie nose, lip lifts, a buccal fat removal for a snatched jaw, and just a little snatch waist action and a little [boob] lift."
The surgery center has a bad reputation
Since they returned to America, Darcey has been promoting Comfort Zone Surgery Center. However, several women from the United Kingdom have actually had horrific experiences at the surgery center.
In 2019, a woman named Jenny Valley went to the center for a Brazilian Butt Lift and paid £6,000, which is around $8,000. She told The Sun that the surgeons "ruined" her body.
"I've had a baby and I just wanted everything tucked in and my bum made bigger," she said. "I'm very upset… I've been left in a worse state from when I arrived in Turkey. No one got back to my messages. The aftercare is shocking. I wouldn't recommend anyone to come to Comfort Zone. If you want surgery, search your surgeon and go direct."
In a separate incidents, a woman named Zara Rodriguez had to get her breast tissue removed after the implants she got at Comfort Zone began leaking and Katrina Harrison, who went to the center for a BBL, ended up with sepsis and was close to death after visiting the center, according to ScreenRant.
Darcey hasn't responded to the allegations against the center.
RELATED: 'Darcey & Stacey' Season 2: Where Do Darcey Silva and Stacey Silva Stand in Their Relationships?