'90 Day Fiancé': Darcey Silva Regrets Being 'Too Nice' to Tom Brooks
'90 Day Fiancé' couple Darcey Silva and Tom Brooks split after Silva discovered a photo of Brooks with another woman. Now Silva feels she's been 'too nice.'
90 Day Fiancé star Darcey Silva has had enough of Tom Brooks, or so it seems based on one of her most recent Instagram posts. The reality star recently ended her relationship with Brooks following an uncomfortable coffee date between the two. Brooks and Silva tried to hash out their differences, but without success. What's more, Brooks insulted Silva on his way out of their relationship. Now, Darcey Silva seems to be suggesting that she was too kind to Tom Brooks given what went down between the two. 
The '90 Day Fiancé' stars break it off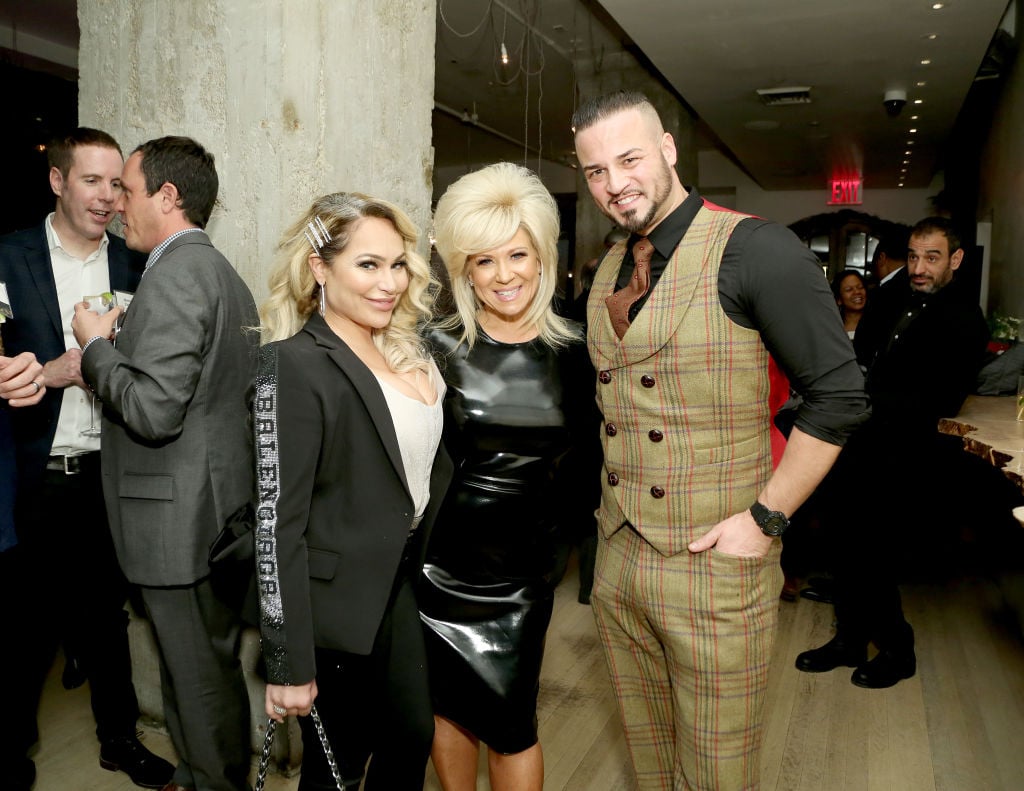 90 Day Fiancé stars Darcey Silva and Tom Brooks met over coffee to work out their relationship troubles. And while Darcey Silva was angling to learn more about a photo she'd seen of Tom Brooks with another woman, Brooks had complaints of his own. 
Brooks told Silva that he felt unlistened to during their conversations. He also explained that he felt as though Silva was too hung up on her 90 Day Fiancé ex, Jesse Meester. He told Silva, "You were so preoccupied with other things. It was really hard for me to listen to the Jesse thing all the time."
He then went on to tell Silva that his idea of love, and the love he has Silva, is different than the love she has for him. "Your idea and notion of love is not me. You had it with him. But I love you in a different way. I love you like my sister," Brooks said. 
Silva, frustrated with Brooks and his evasiveness regarding the other woman, turned down Brooks' offer to remain friends. Brooks then took the opportunity to make a jab at Silva's expense. He asked her, "Did you put weight on?"
Tom Brooks makes an Instagram apology, sort of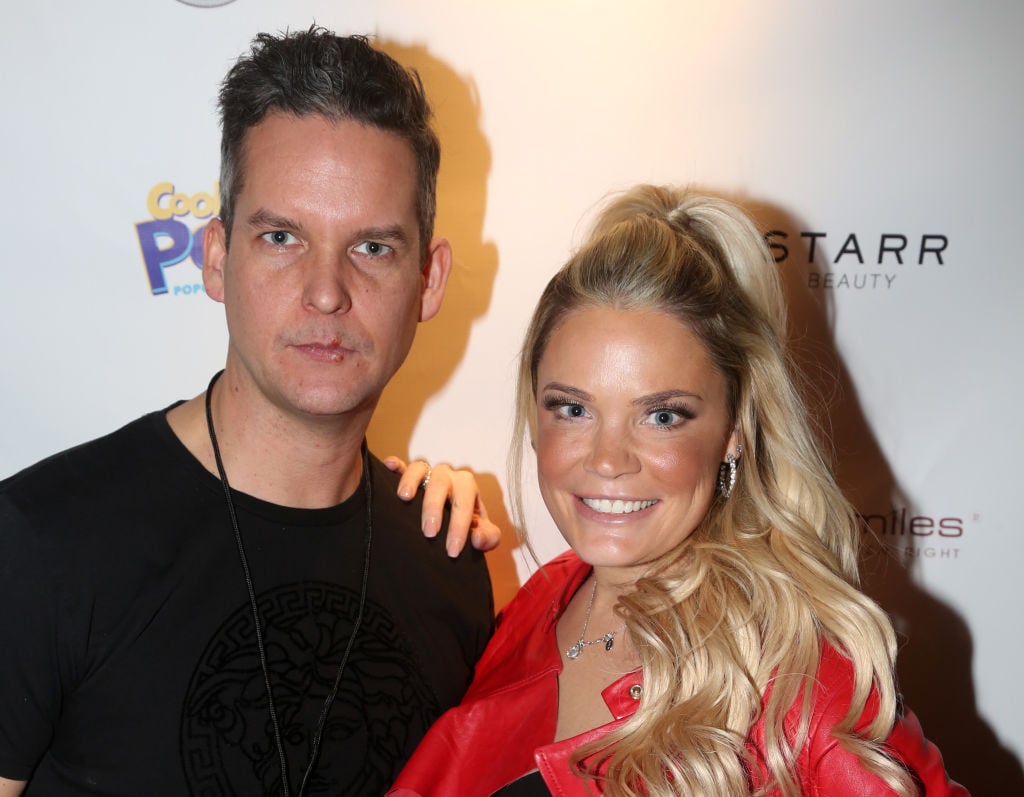 Tom Brooks took to Instagram to apologize for his behavior towards his 90 Day Fiancé co-star. His first apology, however, was more of a "gotcha" moment in which he posted a clip that he claimed proved Darcey Silva once implied he was fat. 
He later deleted that apology and wrote a new one that read, "I'm not perfect. I make mistakes. We all make mistakes, we all have said things that we wish we could take back, unfortunately we can't. I acknowledge what I did was very inappropriate! I truly am sorry for what I said and take full responsibility for it. The edit is out of context but still if I hadn't of said it couldn't have been used."
Brooks continued to try and blame editing for what went down. He posted to his Instagram story, writing, "The truth is they edited the hell out of the scene … it was one of the first things I said after the first 20 takes of her jacket falling of coming into the building to meet me … I was like come on get on with it …. followed by the scene you saw 'have you put on weight,' it's out of context and chopped to create drama I can only again apologise to her and anyone offended by the scene [sic]."
Darcey Silva thinks she's been 'too nice'
Meanwhile, it seems as though Darcey Silva is simply fed up with Tom Brooks. In a recent Instagram post, the 90 Day Fiancé star wrote that she has been "too nice" in the past. 
Silva uploaded a photo of herself that she captioned, "My biggest regrets in life are being too damn nice, apologizing when I didn't do anything wrong and making unworthy people a priority in my life. I gave my love, my heart and my help when it was needed or asked for from the kindness of my heart and soul."
"I will never be played for a fool again. A person's true colors will show within time. I always gave me and will stay Silva strong! No victim here! Some people think it's disrespectful when you don't just sit back and allow them to continue to disrespect you. Bigger and better things to focus on and worry about!" Silva continued.