'90 Day Fiancé': Darcey Silva Shares a Selfie, Fans React
Darcey Silva has become a household name with her appearances in the 90 Day Fiancé franchise over the years. Fans have gotten to know her during that time, and they've seen her struggle to find love.
Darcey recently shared a selfie, and fans reacted to it. What are they saying? We have all the details fans will want to know about it.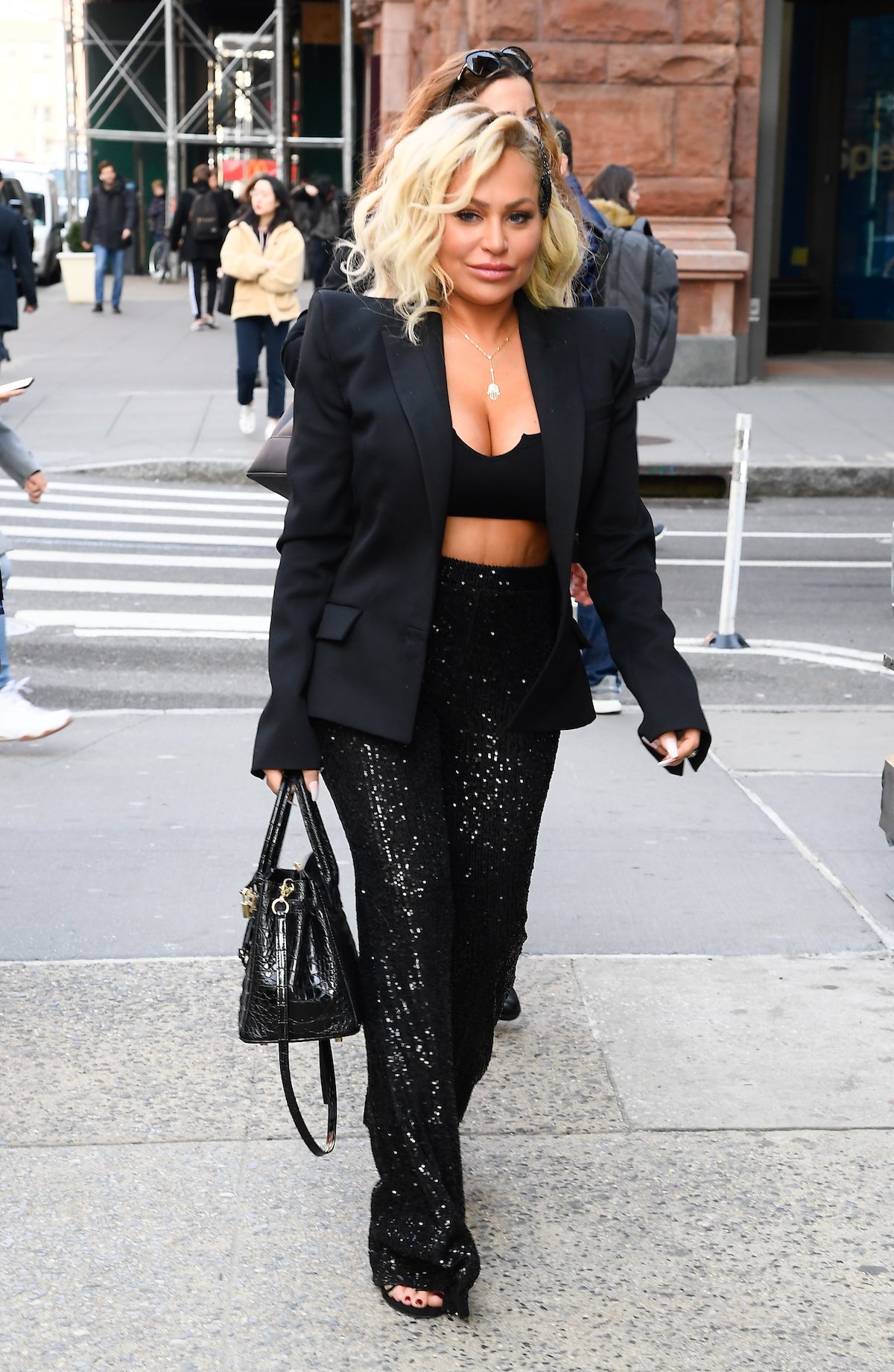 Darcey Silva in the '90 Day Fiancé' franchise
Darcey is a fan favorite in the popular franchise. She first made appearances in 90 Day Fiancé: Before the 90 Days. Fans saw her in relationships with Jesse Meester and Tom Brooks, but those ultimately failed. Fans were treated to a whole lot of laughs during those relationships, that's for sure.
Darcey also has her own spinoff with her twin sister, Stacey Silva, called Darcey & Stacey. During season 1, fans saw Darcey date a new man named Georgi Rusev. Despite drama (of course) between them, they got engaged even though Georgi was already married and going through a divorce.
Darcey and her sister are coming back with season 2 of Darcey & Stacey, which premieres on July 19 at 8 p.m. EST. There will be drama, as fans can probably expect, which means some fans are going to love this show.
Darcey Silva from 'Darcey & Stacey' recently shared a must-see selfie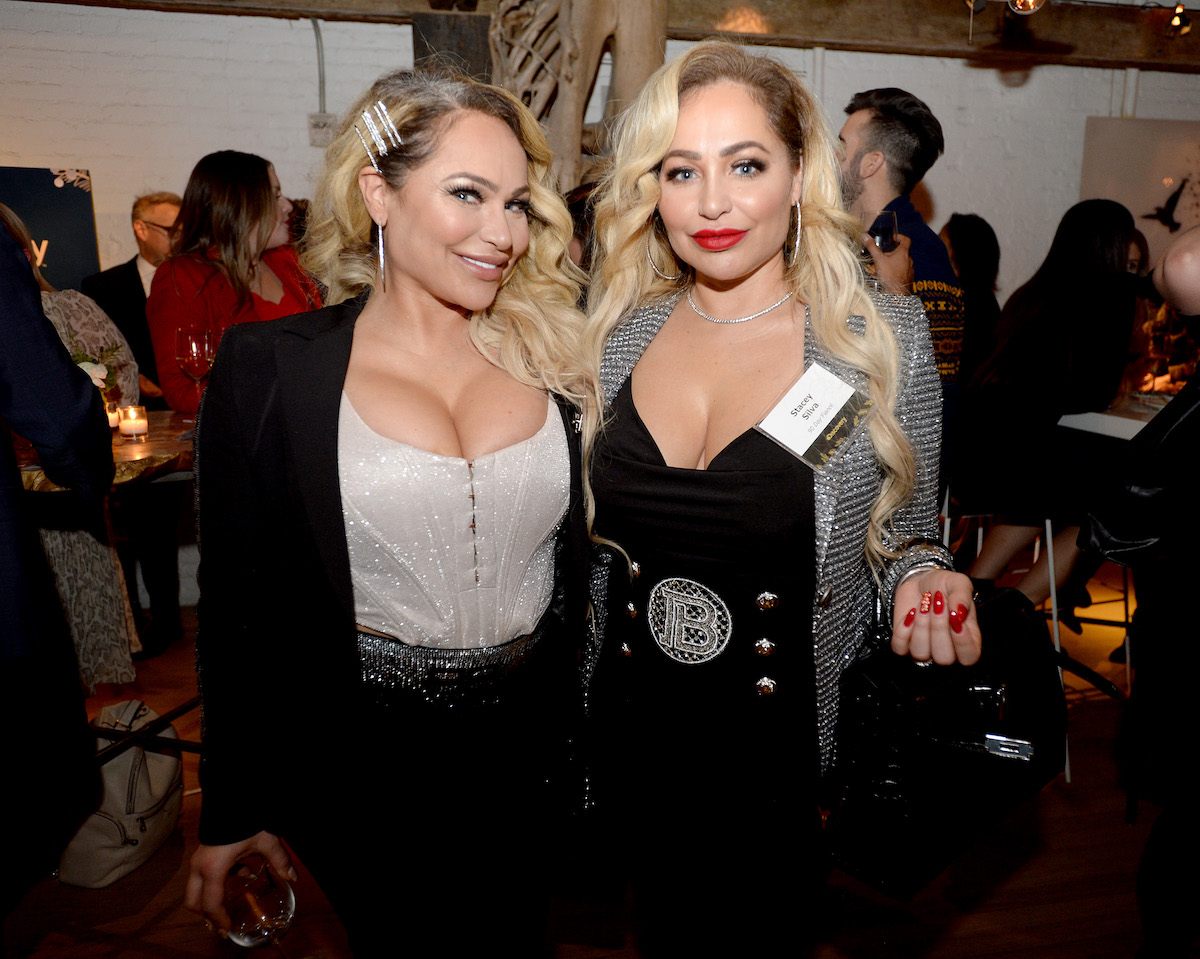 RELATED: 'Darcey & Stacey': Stacey Silva Confronts Florian About a New Video of Him That Was Posted on Social Media
Darcey, who's been known to share posts on social media, recently shared a previously seen selfie on Instagram. On June 24, she shared the post of herself in what could be a black bathing suit with her hair put up. Darcey has sunglasses on as well as a necklace. She has a hand touching her sunglasses as she takes the photo with her other hand.
Darcey captioned the post: "Got the glow! 💋 #darceysilva." Over 5,000 people like the post, and over 100 people commented on it.
Fans react to the post
Fans have their own reactions to the post. While most of the reactions are positive, not all of them are.
"Glow on, girl! ✔💯🏆," a fan wrote in the comments.
Another fan calls her "Absolutely gorgeous!💜💜💜💜."
Other fans had comments as well. "So gorgeous Darcey! Love to see you living your best life! ❤️," said another fan.
While a fan says, "This is a beautiful and classy picture of you! ❤️."
"Beautiful as always Darcy ❤️," a fan added in the comments.
However, some fans aren't so positive about Darcey's post. "Not again 😂," a fan wrote in the comments.
One fan asked, "Yeah.. how much did you pay for that glow?"
It's always nice to see selfie posts from our favorite celebrities. It's will be nice to see Darcy again in Darcey & Stacey, along with her twin sister. Fans can look forward to seeing them again very soon on July 19 at 8 p.m. EST. We'll have to see what else Darcey Silva posts in the future and how fans will react to it.