'90 Day Fiancé': Darcey Silva Spills Tea On Tom Brooks Breakup, Weight Comment
90 Day Fiancé were finally treated to a coffee date between Darcey Silva and Tom Brooks recently, and things got difficult fast. The two met up to discuss what sort of problems they'd been facing in their relationship. Sadly, they were not able to hash things out, and the two decided to part ways. However, Tom Brooks took a parting shot at Darcey Silva, and asked her if she'd gained weight recently. Now, Darcey Silva is opening up about the breakup, and Brooks' comment about her weight.
Tom Brooks asked Darcey Silva about her weight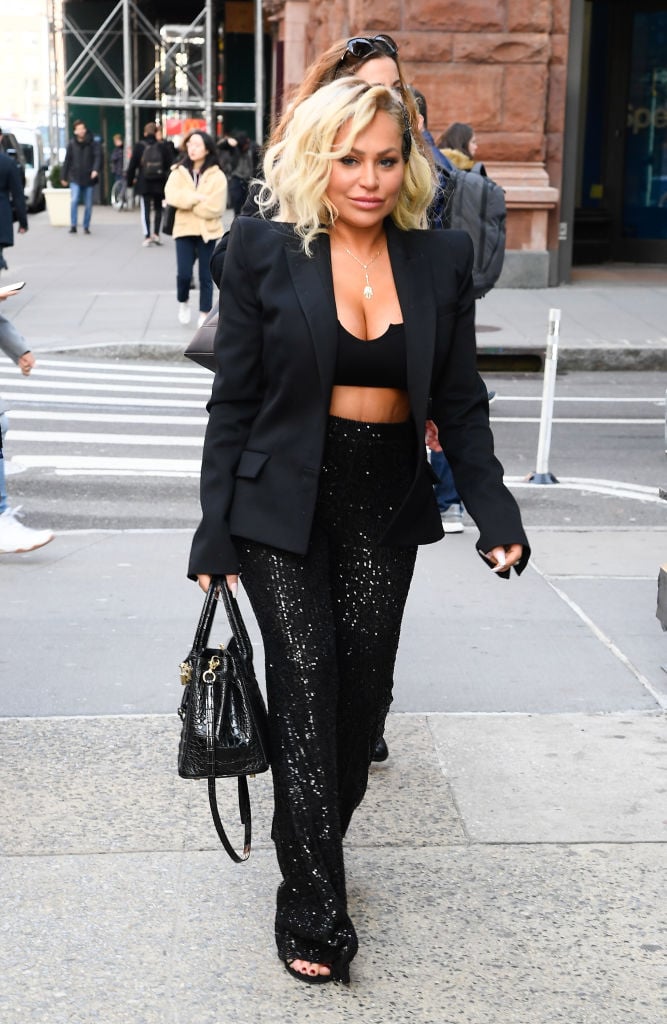 When Tom Brooks and Darcey Silva sat down to chat about their relationship, no one would have predicted it would end with Brooks asking Silva about her weight. In fact, the conversation seemed to start off reasonably, with the two airing their grievances without getting aggressive. 
Brooks explained to Silva that he often felt talked over and unlistened to. He also told Silva that her obsession with her previous 90 Day Fiancé lover, Jesse Meester, was too present in their own relationship. Brooks said, "You were so preoccupied with other things. It was really hard for me to listen to the Jesse thing all the time."
Brooks went on to tell Silva that they loved each other differently. He told Silva, "Your idea and notion of love is not me. You had it with him. But I love you in a different way. I love you like my sister."
Meanwhile, Darcey Silva wanted more information about a photo featuring Tom Brooks and another woman. As the conversation came to a close, the two were clearly ending their relationship. When Brooks suggested they maintain their friendship, Silva was not interested. Brooks ended their conversation by asking Silva, "Did you put weight on?"
Tom Brooks apologized on Instagram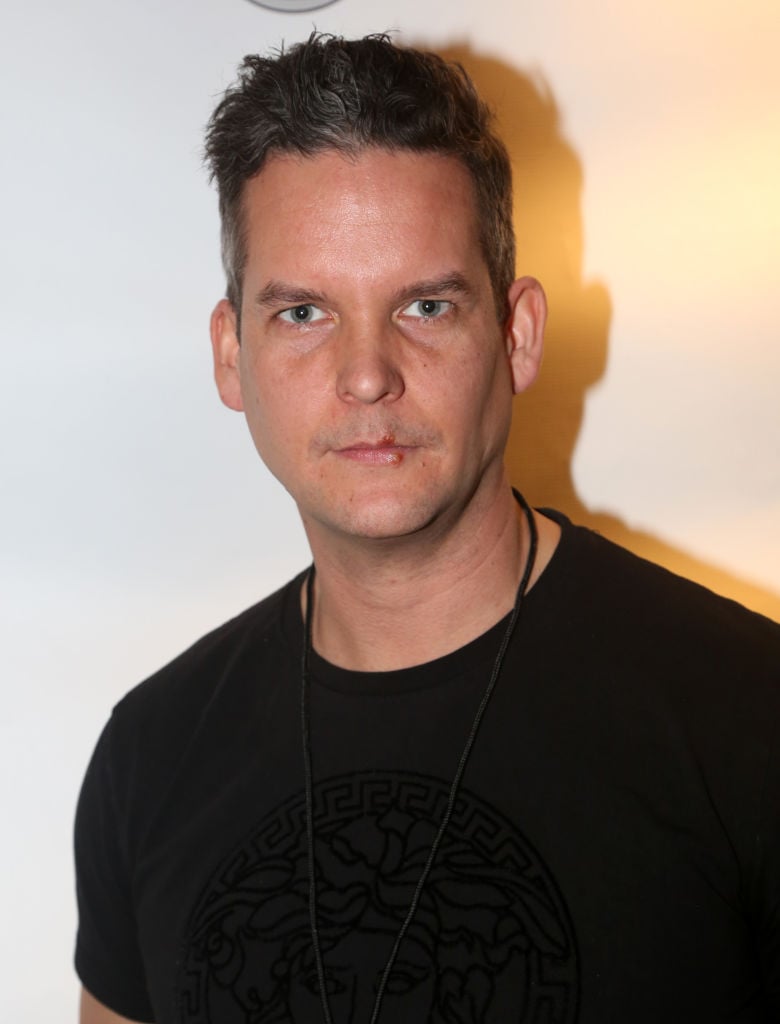 Tom Brooks took to Instagram to pen an apology, but also took the time to try and blame the moment on 90 Day Fiancé editing.
In his apology post, Brooks wrote, "I'm not perfect. I make mistakes. We all make mistakes, we all have said things that we wish we could take back, unfortunately we can't. I acknowledge what I did was very inappropriate! I truly am sorry for what I said and take full responsibility for it. The edit is out of context but still if I hadn't of said it couldn't have been used."
Later, Brooks took to his Instagram story to say that editing was the source of the moment between him and Darcey Silva. "The truth is they edited the hell out of the scene … it was one of the first things I said after the first 20 takes of her jacket falling of coming into the building to meet me … I was like come on get on with it …. followed by the scene you saw "have you put on weight", it's out of context and chopped to create drama I can only again apologise to her and anyone offended by the scene [sic]," he claimed.
Darcey Silva spills tea on the '90 Day Fiancé breakup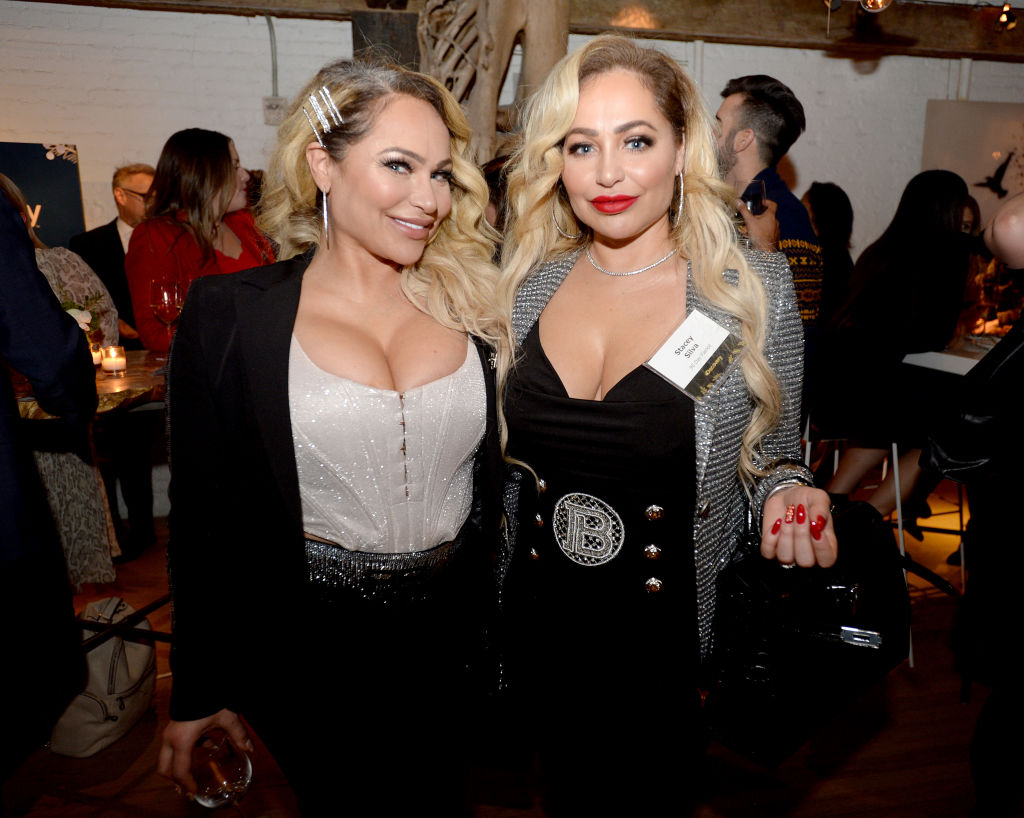 During an exclusive interview with Hollywood Life. Darcey Silva spilled the tea on how her breakup with Tom Brooks felt to her. 
When it comes to closure, Darcey Silva says she felt good. The 90 Day Fiancé star explained, "I felt good walking away. I needed to do that for myself. I didn't want it to get overly heated or anything. I just felt in the moment he wasn't being authentic, and he was kind of just throwing stuff out there. I was just like, this is not who I am. You don't need to tell me who I am as a person. You should know better than that. I just felt like he was trying to cover up how he was treating me for a while." 
Silva added, "I just didn't appreciate that. I wasn't going to take that and that attitude. I have a voice just like he did. I've always been there for him. I've done a lot of things for Tom throughout our relationship. He was there for me, especially after the Jesse thing, so for him to say that was kind of a low blow. Not only that, but the other comments he said, I was just not having it."
As for the weight comment, Silva seems as though she's moved on. She told Hollywood Life, "I have seen it, but I haven't responded on social media because I try not to steal anyone's fire. I feel like right now in this moment after seeing it back and everything, I've made peace with myself and I'll just say that. For myself, that's all that matters. I kind of felt it was just a jab back because we both were kind of like not really caring with each other about what we were trying to say, so I think it was a power trip in a sense. I took offense to it, and I don't think anybody should ever body shame. It was nice that he apologized like that, it's just nice when it's personal to you, but I will keep that for myself."