'90 Day Fiancé': Darcey Silva's Daughter Claps Back at Vicious Instagram Comments
'90 Day Fiancé' star Darcey Silva has been dealing with hate from Tom Brooks, but she's not alone. Her daughter has had to put up with haters as well.
90 Day Fiancé star Darcey Silva has her fans and her haters — that's how it is when you're a reality television personality. However, it seems the haters are leaking through to Silva's daughter now as well. After Silva shared a video of her daughter, Aniko Bollok, Bollok received some nasty comments. Now, she's taking to Instagram to defend herself, and fans of Silva are proud of her daughter for taking the high road. 
Darcey Silva and Tom Brooks call it quits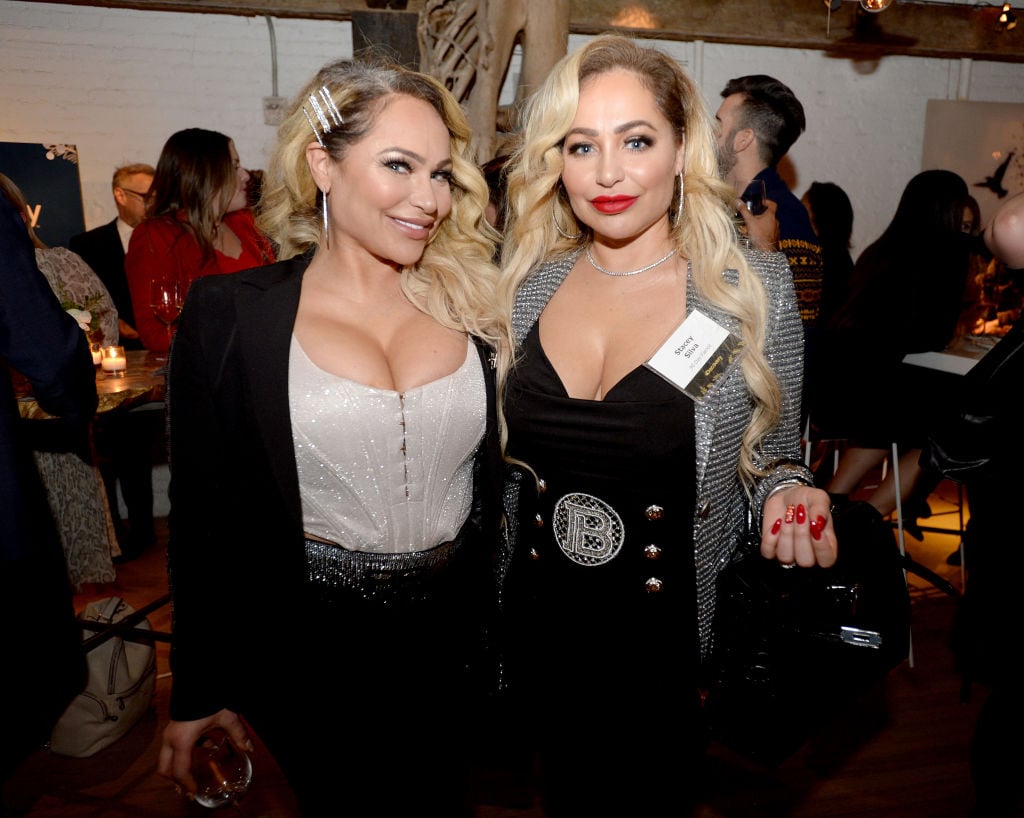 90 Day Fiancé couple Darcey Silva and Tom Brooks are finally officially split. While fans have been aware that the two haven't been on good terms for a long time, their relationship only recently concluded on the TLC franchise. 
Both sides had their complaints. Silva was upset because she saw a photo of Brooks with another woman, and Brooks had been evasive. Brooks, meanwhile, said he felt unlistened to. 
He also told Darcey Silva, "You were so preoccupied with other things. It was really hard for me to listen to the Jesse thing all the time." Clearly Brooks felt frustrated with the fact that Silva was still hung up on Jesse Meester, to some degree. 
However, things ended poorly for the two. When it seemed as if things were wrapping up, Brooks took a jab at Silva's appearance. He asked her, "Did you put weight on?"
Since then, Brooks has steadfastly claimed that the question was a result of bad editing. However, he does acknowledge that it could not have been edited if he did not say it. 
Darcey Silva's daughter defends herself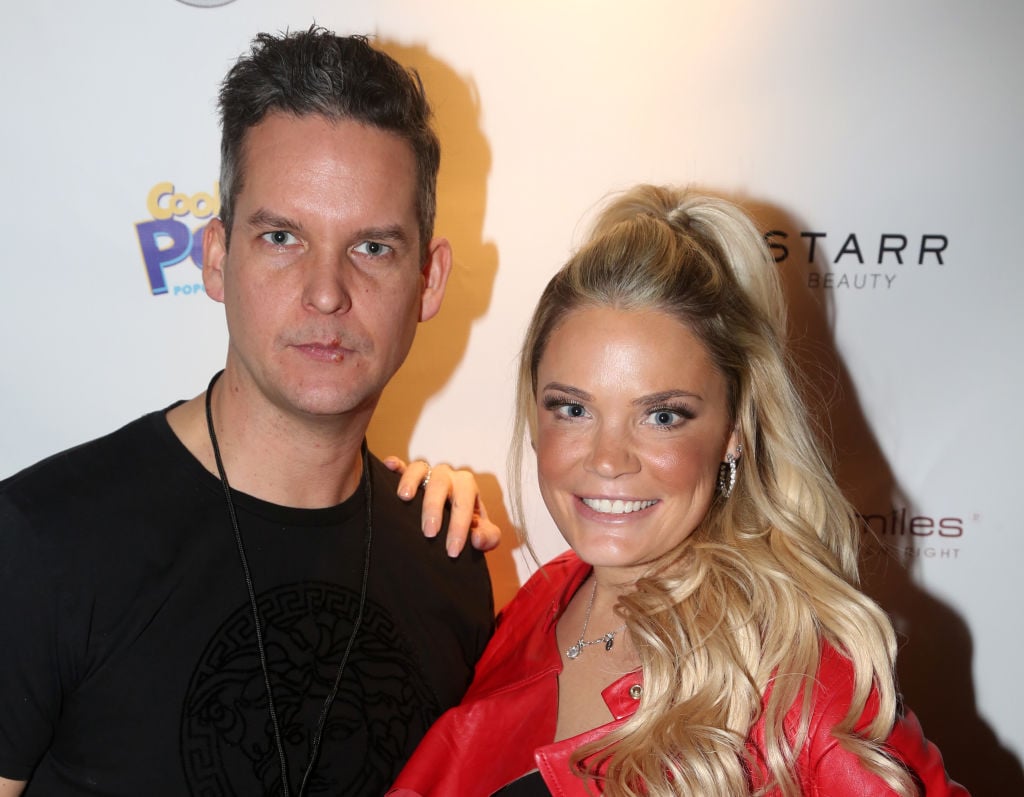 Darcey Silva recently uploaded a Tik Tok that her daughter, Anniko Bollok, recorded. Unfortunately, the video soon received a bevy of hateful comments directed at the 90 Day Fiancé star's daughter. 
It appears as if comments have since been deleted. However, at the time, Bollok was not having it. She stood up for herself in the comments, writing a scathing commentary directed at those who have nasty things to say. 
Bollok wrote, "Hi everyone, as I've been scrolling through the comment section of this post, it's been coming to my attention that I'm being brutally hated on by many. As I do not understand why, because I filmed a simple Tik Tok to a completely appropriate song, wearing little to no makeup and doing nothing to 'put myself out there' inappropriately, it just makes me so upset at the end of the day that I am still getting attacked."
Bollok continued, "Also the fact that I am getting attacked by GROWN ADULTS. I am 15 years old. I am a teenager growing and learning every day and have an overflow of daily emotions. Just because my mother may have a following, that does not give you the sLIGHTEST right for my mom's platform to be negative, and a place you can hate on. It is downright disrespectful, sad, and disgusting that people in these comments think it's okay to hate on a 15-year-old for filming an unproblematic Tik Tok video. And the fact that I have to come on here and address it is downright embarrassing."
'90 Day Fiancé' fans react
A Redditor was able to screencap Anniko Bollok's comment on Darcey Silva's post before comments were removed.
One 90 Day Fiancé fan wrote, "Well she seems very well spoken and mature, good for her for being more adult then the a**holes that are bashing her for no reason. I hope she doesn't let this affect her self-esteem."
Another user wrote, "She's got a point. It is pretty f*cked up that people are going after a child like that."
"Good for her. I think her kids seem really mature. I know Darcey gets hate on everything but that shouldn't extend to the children. People are vile. Edit: just watched the tik tok that people are bullying her over and wow, ridiculous. She's literally lip syncing to a popular song and people are sexualizing and harassing her," wrote another Redditor.