'90 Day Fiancé': Darcey Silva's Newest Boyfriend Revealed
90 Day Fiancé star Darcey Silva is returning to your television screen soon with the fourth season of 90 Day Fiancé: Before the 90 Days. However, it seems unclear what sort of developments between Silva and Tom Brooks the show will follow, given that the two now seem clearly separated. In fact, Silva seems to have a new boyfriend. The reality television star recently posted a few pictures of what appears to be her latest love to her Instagram — a fact that might make fans wonder even more about what they should expect on her upcoming season.
Darcey Silva confronts Tom Brooks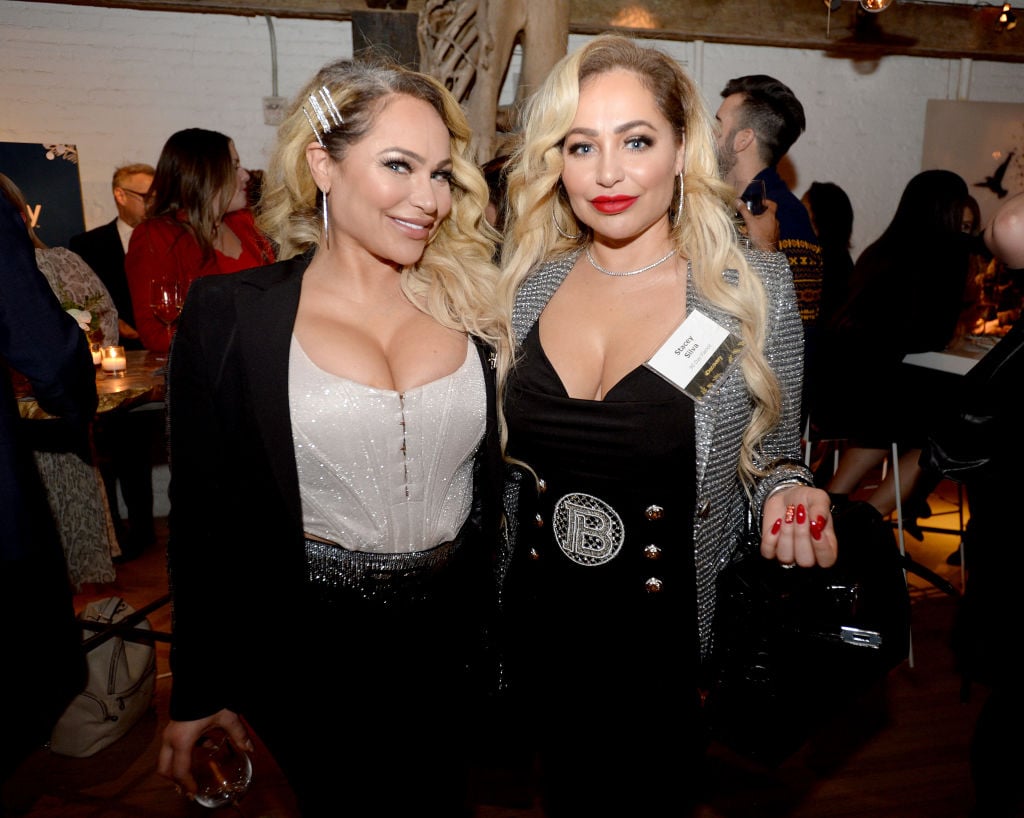 90 Day Fiancé mainstay Darcey Silva will be returning to TLC's hit show for the fourth season of 90 Day Fiancé: Before the 90 Days. However, fans aren't sure exactly what to expect from her appearance on the show. 
Silva and Tom Brooks' behavior since their last season has made it clear that the two are no longer together, so fans are wondering what else there is to address. However, the original trailer for the new season suggests it will be something confrontational. 
Fans see Darcey Silva approach Tom Brooks in a restaurant setting. When he goes in to give her a huge, she turns him down, and says, "No, that's okay. I don't feel comfortable."
The two take a seat, and the trailer cuts to Silva telling producers, "I don't trust Tom. I feel like he's hiding something."
Silva then asks Brooks, "Isn't there something you have to tell me?" 
While the two may not be together now, perhaps there's something about the end of their relationship that has yet to be revealed.
Darcey Silva appears in a wedding dress
Meanwhile, 90 Day Fiancé fans were treated to yet another teaser by Tom Brooks and an extended trailer for the new season. Brooks recently posted a now-deleted picture of Darcey Silva wearing a wedding dress to his Instagram. He tagged Silva in it, and asked her if she was looking forward to the new season. 
The photo was noticeably less flattering than other options he could have chosen and was positioned above a decently shot image of Brooks from the trailer as well.
It's unclear whether Silva is looking at wedding dresses in anticipation of a marriage to Brooks, or if she's just enjoying the fantasy of trying out gowns, given their failed relationship. Fans will have to wait for the new season premiere to get a handle on what exactly went down in this scene. 
Is this the '90 Day Fiancé' star's new boyfriend?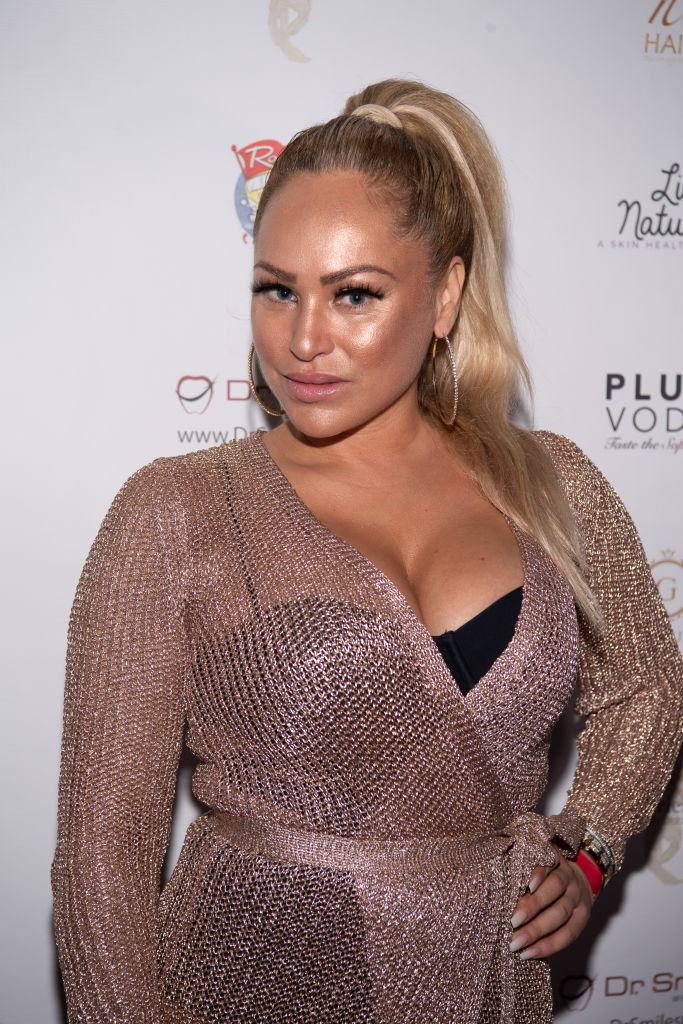 Meanwhile, Darcey Silva hasn't slowed down when it comes to the dating scene. The 90 Day Fiancé star has been spotted with a new possible boyfriend, as reported by Soap Dirt. 
It seems Silva has a penchant for foreign men — her new relationship is with Bulgarian-born Georgi Rusev. However, she won't need to be traveling overseas. Rusev operates out of Arlington, Virginia. He's a certified masseuse and an aspiring model. 
Silva recently shared a clip of her and Rusev enjoying each other's company during a Super Bowl party in Miami — it doesn't seem as if she's trying to keep her new love interest a secret. Again, this will likely have fans wondering what they should be expecting from her interactions with Tom Brooks on the upcoming season, given that their split is well-known.