'90 Day Fiancé': Darcey's Dad Reveals Which Silva Twin Is More 'Demanding' On the Early Premiere of 'Darcey and Stacey'
On the early premiere episode of TLC's '90 Day Fiancé' spinoff 'Darcey and Stacey,' Mike Silva opened up about raising his daughters, Darcey and Stacey Silva.
Twins Darcey Silva and Stacey Silva are well-known to 90 Day Fiancé fans by now. The 45-year-old sisters from Middletown, CT, have made appearances on 90 Day Fiancé: Before the 90 Days—with Darcey's exes, Jesse Meester and Tom Brooks—as well as on the seventh season of 90 Day Fiancé and the spinoff 90 Day Fiancé: Pillow Talk.
Now, the Silva twins have their own spinoff, Darcey and Stacey, premiering on TLC on Aug. 16.
On the early Darcey and Stacey premiere, released on the TLC GO app, the twins' dad, Mike Silva, opened up about what it was like to raise the two women—and which twin he considers more "demanding."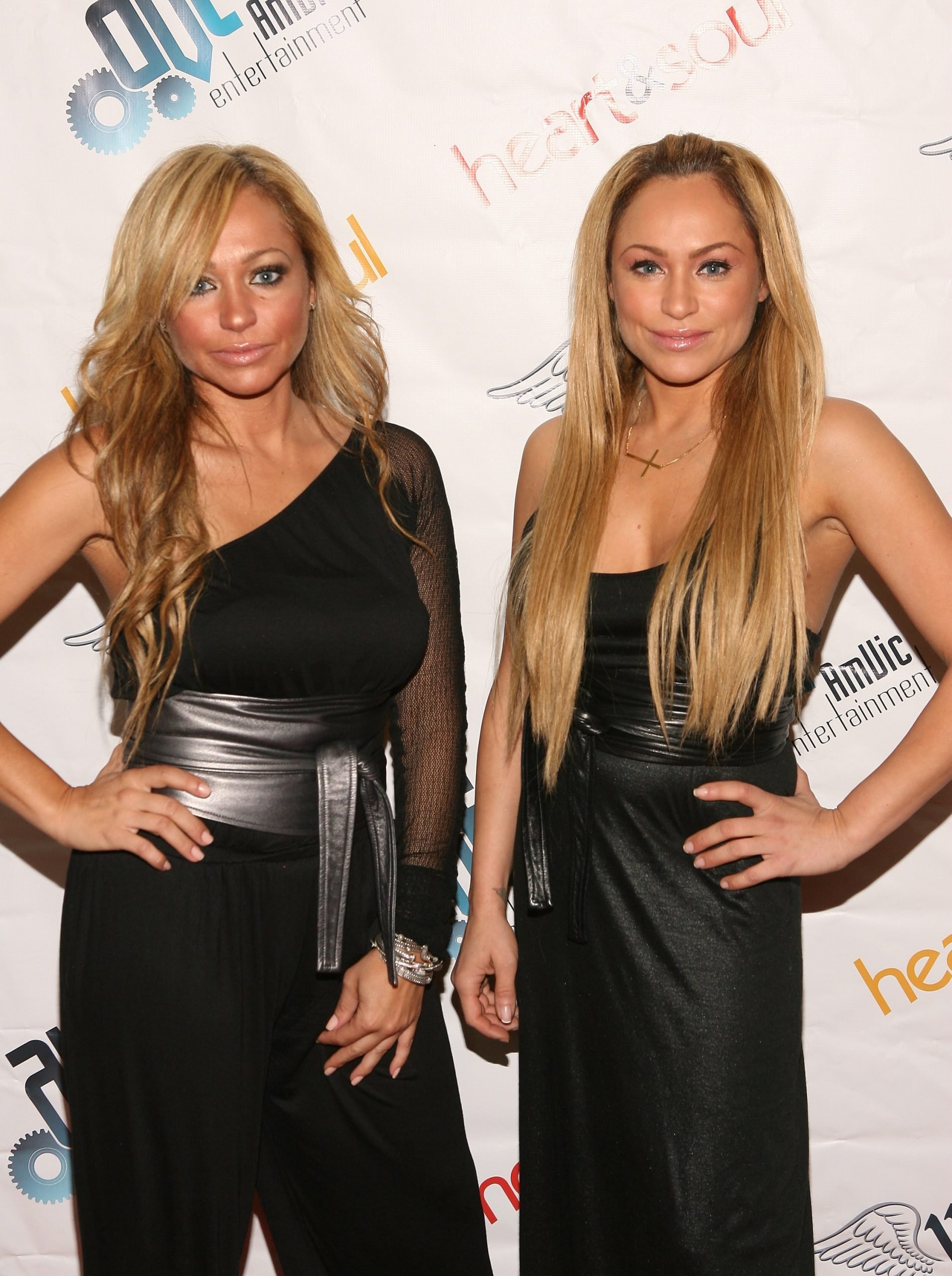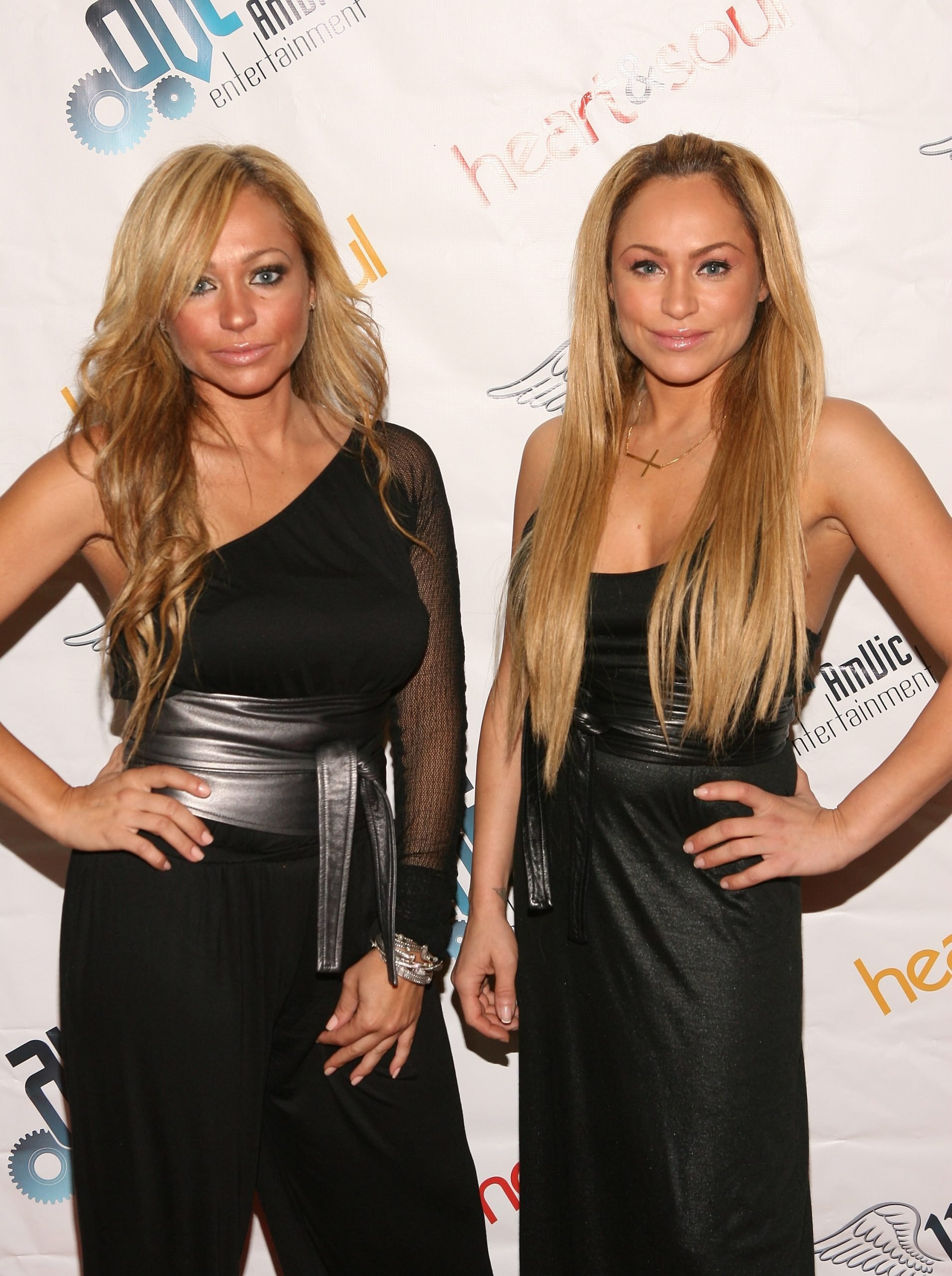 Darcey and Stacey said their lives had often matched up
On the first episode of Darcey and Stacey, the Silva twins opened up about their unique bond as identical twins. Their lives had often matched up in eerily serendipitous ways, they said—from marriage and children to divorces and international dating.
"It's really weird how we do things in tandem," Darcey said. "Like, sometimes we buy the same thing at the same time and don't even know it."
Stacey joked that just about everything the twins owned matched. "Matching cars," the 90 Day Fiancé star laughed. "We've had matching apartments, matching furniture, matching boobs."
They'd even gotted married around the same time, had kids at the same stage in life, and gotten divorced from their first husbands (a Serbian man and a Hungarian man) on the exact same day.
The Darcey and Stacey stars also revealed that they shared similar tastes in men. Very similar.
"We tend to kind of date guys that are younger than us," Stacey said, adding that both of them had "dated internationally."
"Maybe it's the accents, or just the sense of a different culture," Darcey mused, as to what appealed to each of them about men from outside the U.S.
Stacey admitted, "We date the total opposite of what we probably should be dating. But that's what we like, and that's what we're attracted to."
The twins' dad said it was difficult to parent the two women equally
Stacey and Darcey's dad, Mike—who has long been divorced from their mom, Nancy Silva—opened up about what it was like to parent the twins. The entertainment producers said that treating the 90 Day Fiancé stars equally was often a complicated task.
Mike said that he "loved all of his kids." Still, fathering twins wasn't always easy.
"Darcey and Stacey are very complex," he said. "The fact that they're twins makes it complex."
The Silva patriarch explained that neither Stacey nor Darcey ever accepted being ignored, and they often competed with each other.
"When they were first born, they were both wanting attention at the same time," Mike said. "But you could not favor one over the other. The older they became, the more complex it became—harder, harder, harder."
Mike said Darcey was more 'demanding' than Stacey
Mike also revealed which of the twins he thought was "more demanding."
"They're both loving, and they're both stubborn," he said of Darcey and Stacey.
But one of the two 90 Day Fiancé stars, he said, was definitely more strong-willed in his eyes.
"Darcey is more demanding," Mike argued. "If she doesn't get what she wants, or she wants something, she's very fiery. Stacey has some of that, but she knows, at some point, she can turn it off."
"Darcey is very hard to turn off," he concluded of the major difference between his twin daughters.