'90 Day Fiancé': Do David Toborowsky and Annie Suwan Toborowsky Plan on Having Children Together?
There are many memorable couples in the 90 Day Fiancé franchise, and David Toborowsky and his wife, Annie Suwan Toborowsky are definitely counted among them. They are in their own episode of 90 Day: Foody Call, where they answer fan questions.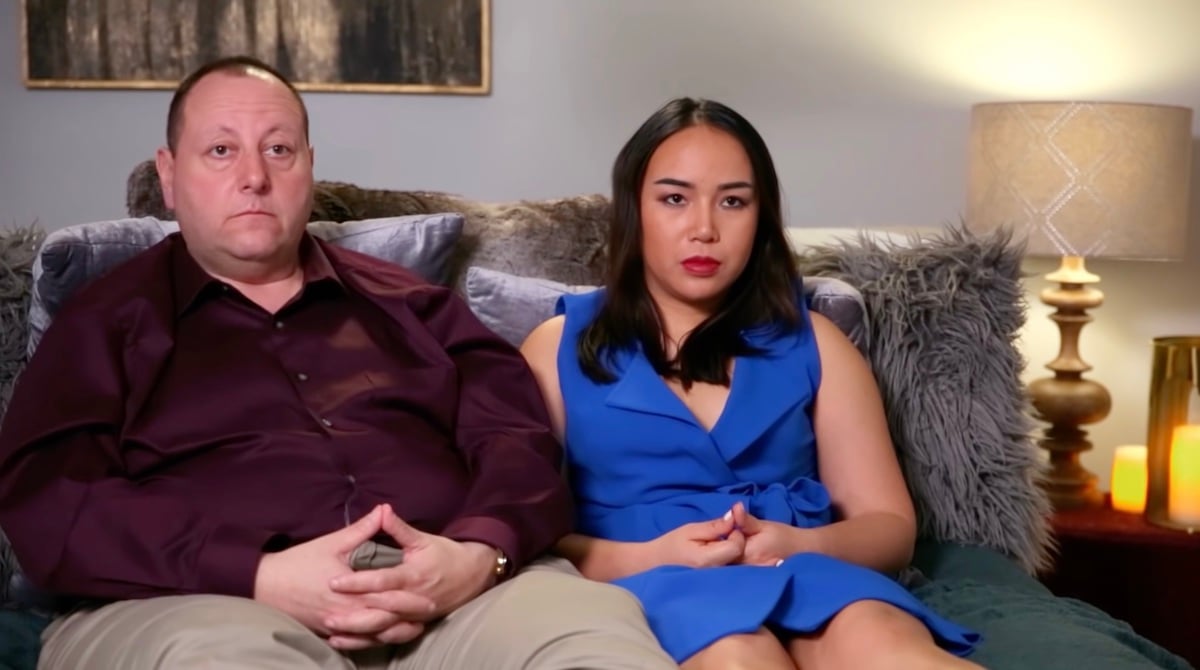 Discovery+ has a new '90 Day Fiancé' series called '90 Day: Foody Call'
The new streaming service discovery+ is filled with a number of new 90 Day Fiancé shows for fans to stream to their heart's content, including 90 Day: Foody Call, which premiered on Saturday, May 29, 2021. The show features couples from the franchise, including David and Annie.
According to a press release, "expect a dash of sass and a lot of fun when favorite couples invite you into their kitchens and dish on recipes for relationship success, all while preparing traditional meals from their home countries." The couples also answer questions from fans. Cast members will also "spill the beans on the challenges and triumphs of intercultural relationships and their incredible relationship journeys together."
Do David Toborowsky and Annie Suwan Toborowsky plan on having children together?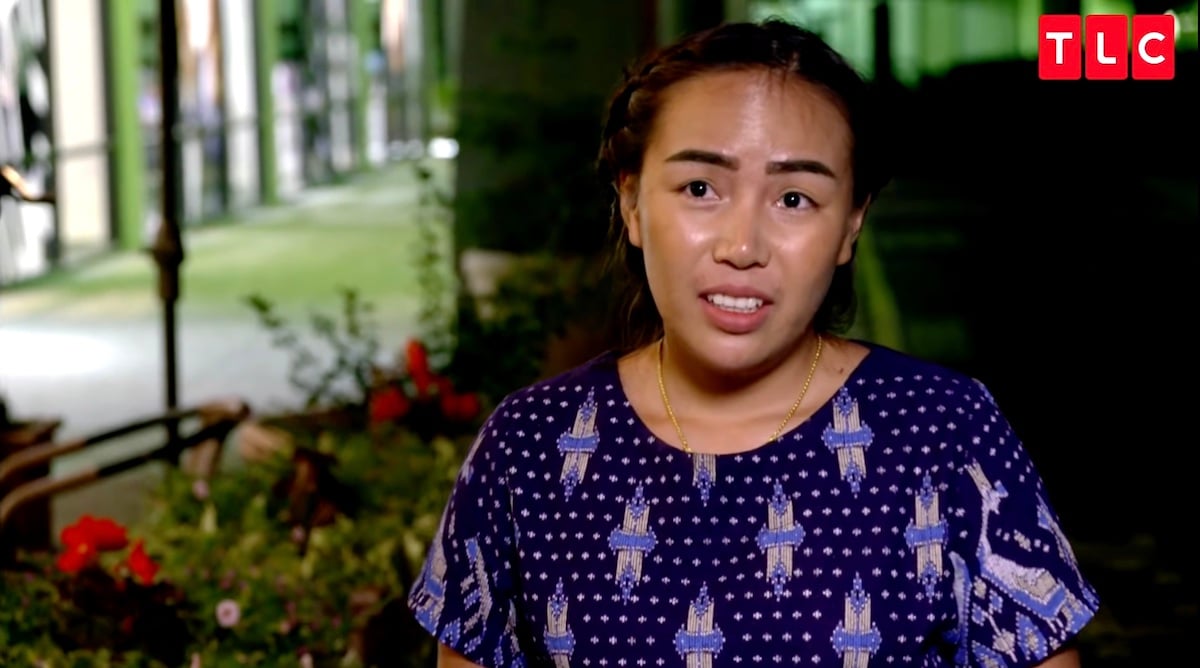 RELATED: '90 Day Fiancé': Annie Suwan Gives Back to Community in Thailand
In David and Annie's episode, they go shopping for the ingredients needed to make their dishes, which include fuk soup, pla pao, and jackfruit and sticky rice. They get cooking, and answer a number of fan questions along the way.
David, who is 53, and his wife, who is 28, are asked by a fan via a video question: "Hey everyone. I'm Robby," a man says.
"And I'm Mary," a woman says next to him on the video.
"Mary and I can't wait to have kids when the time is right of course," Robby reveals. "Do you guys have any plans to have some little pitter-patters around the corner?"
But according to Annie, she doesn't yet "have that answer for" herself. Annie takes the liberty to answer the question. "I'm still don't have that answer for myself," she says. "Yes, first David already have three kid and second, kid and he have vasectomy. This will be very hard and with his age, I don't know after even though we do a vasectomy removal…"
"Reversal," David corrects her.
"Reversal," Annie laughs.
"Yeah we're not gonna remove anything," David says, and Annie still laughs.
"…His sperm is gonna work," she continues. "Maybe he might ask to borrow your sperm or our best friend's sperm, but let's see."
David Toborowsky shared a picture of himself and Annie Swuan Toborowsky
On June 29, 2021, David shared an image on Instagram of himself and his wife in Zanzibar. In the image, they both wear colorful ensembles – Annie in a stunning dress in different colors, including red, blue, and yellow, and her husband in a colorful shirt in different colors as well that include white, red, and yellow along with some dark-colored pants. They stand right next to each other touching as they look at each other with arms by their sides. There is seating around them and greenery with pink flowers as well.
David captioned the post: "I am so happy and grateful to have someone who makes each day an amazing day. Thank you my love for just being you. We both wish everyone a happy rest of the week. Love you all so much. 😊😊😊😊 ps this pic was taken in Zanzibar." David tagged his wife in the post and used some hashtags as well.
We'll have to see what the future holds for these two 90 Day alumni.