'90 Day Fiancé': David Toborowsky Argues With Fans Over Annie Suwan On 'Pillow Talk'
'90 Day Fiancé' star Annie Suwan is facing backlash from fans after some recent episodes of 'Pillow Talk,' and now David Toborowsky is fighting back.
When it comes to 90 Day Fiancé, David Toborowsky and Annie Suwan are two of the most recognizable faces from the franchise. The couple had a rocky start on the show, but have stayed together since, appearing often on Pillow Talk. However, not all 90 Day Fiancé fans have been loving Annie Suwan's recent Pillow Talk behavior. In fact, some think she might be hamming it up or overdoing it for the show. David Toborowsky, however, is not willing to let these comments slide. 
Fans react to Annie Suwan on '90 Day Fiancé: Pillow Talk'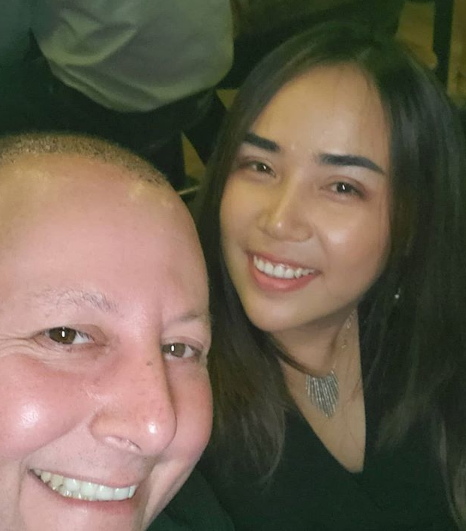 After some recent appearances on 90 Day Fiancé: Pillow Talk, fans aren't so sure how they feel about Annie Suwan anymore. David Toborowsky and Annie Suwan have been appearing on Pillow Talk for some time, but recently fans have been feeling as if Suwan is dialing up her antics for the camera. 
One Reddit user posted clips from a recent episode, asking, "Does anyone find Annie funny anymore? She annoyed me to no end for the recent Pillow Talk."
Fans seemed to agree with the post. One user wrote, "She really needs to dial down the volume, shouting something doesn't make it funny."
A reply to the comment read, "Maybe she thinks she is dialing up what made her a fan favorite. Everyone loved her on pillow talk so I think she's playing it up thinking it's what people want. I don't think she realizes there is a fine line between endearing and annoying and she's crossing it."
"Yeah she was definitely over the top this week. I think overall pillow talk has worn out it's welcome. They all seem to be doing commercials for the upcoming shows," added another user.
"I find her really unauthentic, like she puts on a show based on the internet's response to her. I've never understood why she gets so much praise. Such a try-hard. And boom boom was never funny, just stupid," said one fan. 
David Toborowsky replies to fan comments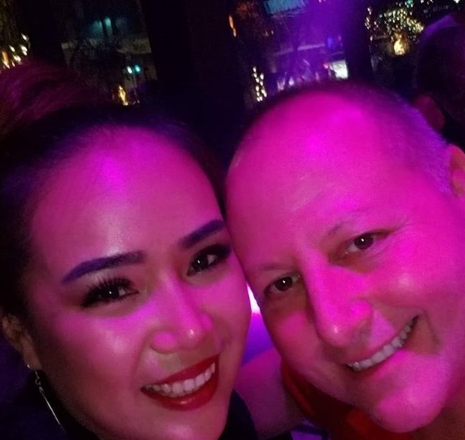 While 90 Day Fiancé fans may be irritated with Annie Suwan's recent behavior on Pillow Talk, David Toborowski is not having it. In fact, the reality star recently got into an argument with someone on Facebook who echoed the same sentiments expressed by Redditors. 
As reported by Soap Dirt, someone posted on Facebook, "I have had enough of Annie on Pillow Talk." 
David Toborowsky replied to the post, telling the user that Annie Suwan is well-liked. Another user replied, in part, "It's a TV show and not everyone is going to like you or your wife. Get over it."
Toborowsky commented, "If you don't like Annie that is your choice. She is the salt of the earth and most people wish they had an Annie in their life. The rest just hate because she lives her best life."
While fans may not be enjoying Annie Suwan's recent antics on Pillow Talk, it's good to see that David Toborowsky will stick up for her online. 
Annie Suwan and David Toborowsky visit family
The 90 Day Fiancé couple recently took a trip to Thailand to visit Annie Suwan's family members. Suwan and Toborowsky visited her brother, who is serving in the Thai Navy. They were welcomed by the base commander, and spent the day on the beach.
The two also visited Suwan's grandparents, who are in their 80s. They also had an opportunity to see the water buffalo family that Toborowsky gifted Suwan's parents as a dowry.