'90 Day Fiancé': Deavan Clegg Already Has a Hot New Man in Her Life — Everything We Know About Topher Park
90 Day Fiancé stars Deavan Clegg and Jihoon Lee have officially split. Jihoon confirmed the news that he and his wife were divorcing with an emotional Instagram post on August 22. At the same time, Deavan has reportedly moved on and started a new relationship with a new Korean man named Topher Park.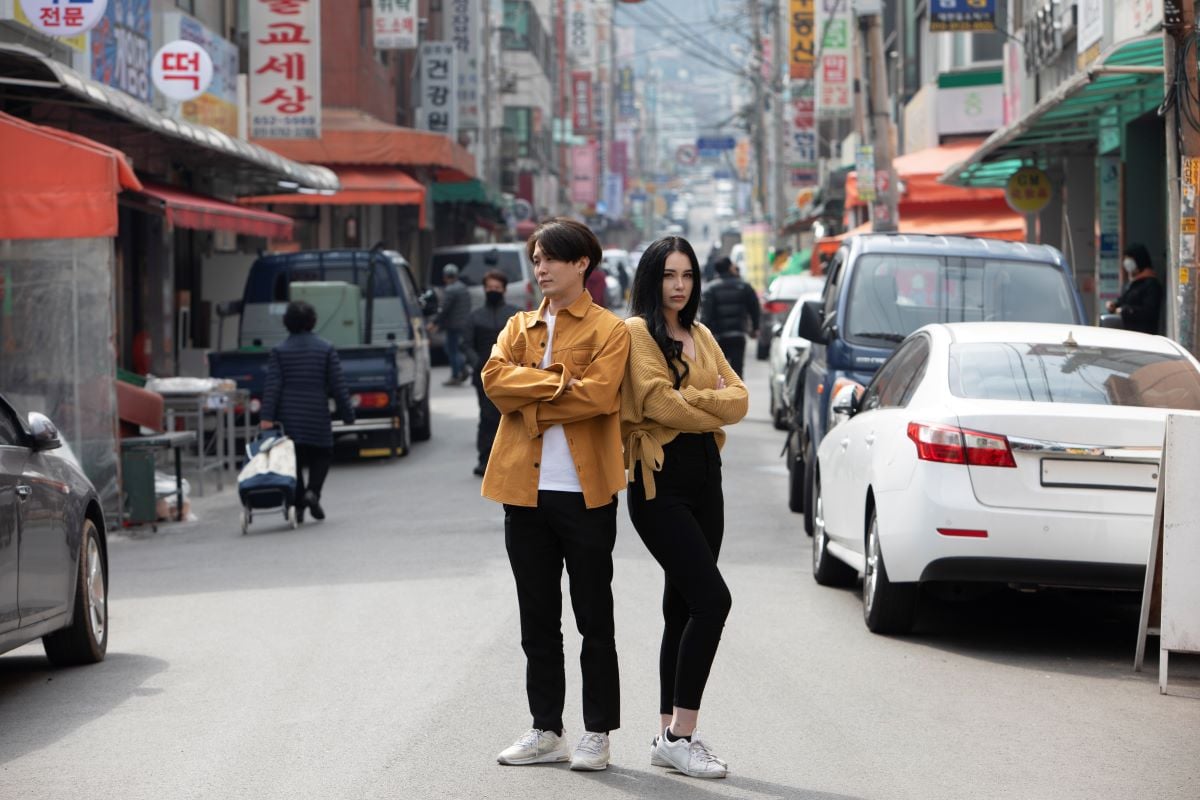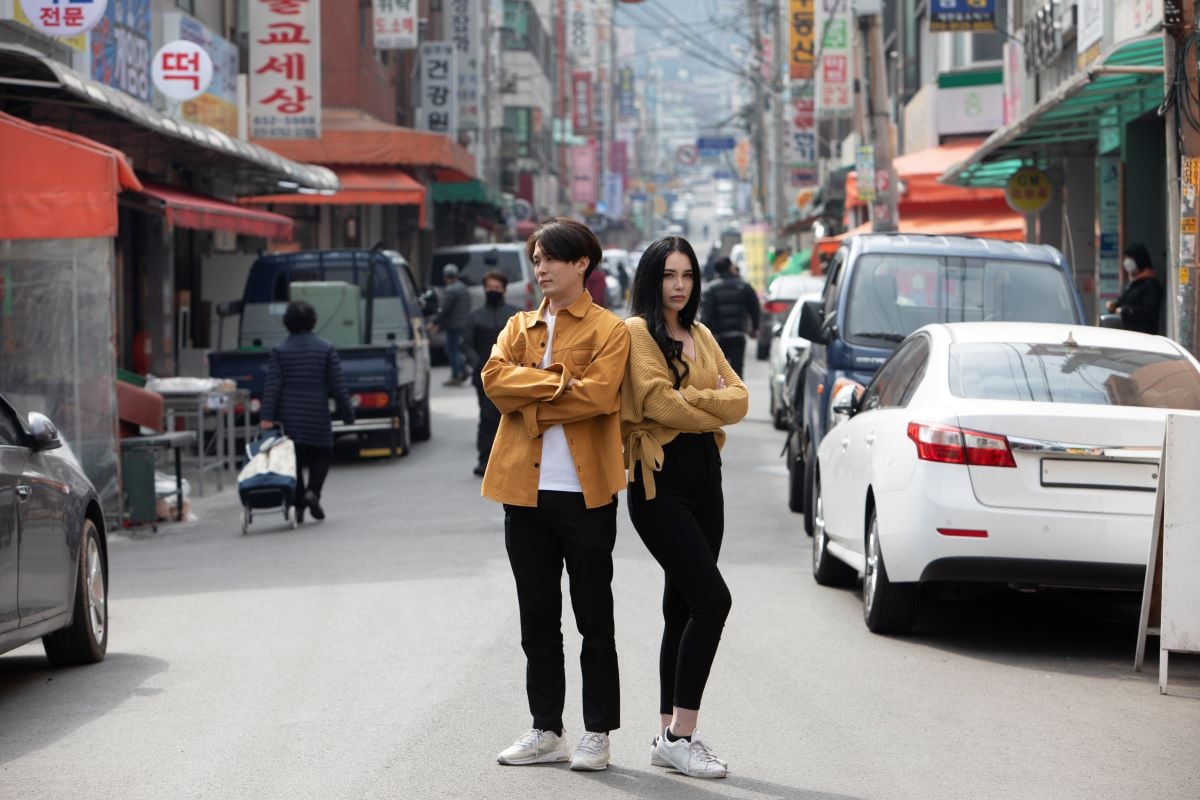 Split rumors have been following the '90 Day Fiancé' stars for months
Before the current season of 90 Day Fiancé: Happily Ever After? premiered, rumors were already swirling that there was trouble in Deavan and Jihoon's marriage. Subsequently, each episode that aired has added fuel to the fire. Over the summer, viewers have witnessed the breakdown of the relationship with their own eyes.
As Soap Dirt points out, Deavan was back in America with her kids before the new season began. As early as May, insiders were claiming that Deavan and Jihoon had called it quits.
She claimed she was there because of some unfinished business she needed to take care of. However, it is obvious at this point that Deavan was attempting to dodge questions about her troubled marriage.
The mom-of-two also claimed that she couldn't talk about her relationship with Jihoon because of an NDA she signed with TLC.
Deavan and Jihoon separated three months ago and have been living apart ever since. However, neither spouse has filed divorce papers yet. It's not clear if that will happen in the United States or in South Korea.
Do Jihoon and Deavan have a future on '90 Day Fiancé'?
Despite their breakup, there is a chance Jihoon and Deavan have a future in the 90 Day Fiancé franchise. If TLC cameras have followed them during their split, that could lead to big ratings for future episodes of The Other Way or Happily Ever After?
Jihoon claims that Deavan will spend summers in South Korea, but there is no guarantee that will happen. Insiders say that Deavan wants to raise her kids in America. It appears that the only way Jihoon will get to see his only son Taeyang will be if he can earn the money to travel to the United States.
The 90 Day Fiancé star plans to work on himself and get a job so he can take care of Taeyang financially. He also apologized to his Instagram followers "for only showing you bad things."
Jihoon asked his fans to stop the criticism. He added that Deavan and her mom Elicia are "probably having a harder time" than he is. He also claimed his mother-in-law was receiving death threats.
Who is Deavan Clegg's new boyfriend Topher Park?
While Jihoon is attempting to heal from his broken marriage, Deavan has already moved on with her new boyfriend, Topher Park. According to Soap Dirt, Topher is Korean, but he was born and raised in Los Angeles. Deavan apparently loves that her new boyfriend "has his life together."
Topher has a theater degree and works as an actor, musician, and model. Deavan reportedly started dating Topher after she and Jihoon decided they were going to divorce. They are still in the early stages of their relationship, so Topher hasn't met Taeyang or her daughter, Driscilla.
Insiders say that Topher is aware of Deavan's reality show background. However, he has no desire to be part of 90 Day Fiancé. Of course, this could change. But, considering Topher and Deavan are both Americans, their relationship would be difficult to fit into the 90 Day Fiancé storyline.
Deavan and Topher have been reportedly flying back and forth on alternate weekends to see each other. This comes as a surprise, since Deavan has been slamming Americans for their response to the COVID-19 pandemic.
New episodes of the 90 Day Fiancé franchise air Sunday and Monday nights on TLC.