'90 Day Fiancé': Deavan Clegg's New Boyfriend Confirms Their Relationship With Steamy Pictures on Instagram
Deavan Clegg has been getting cozy with her new boo Topher Park ever since she and Jihoon Lee called it quits. Lee and Clegg might still be together on 90 Day Fiancé: The Other Way but in real life, the two are definitely over and Clegg has shown no signs of looking back. Now, Clegg's new man Christopher 'Topher' Park has finally acknowledged his relationship with the reality star.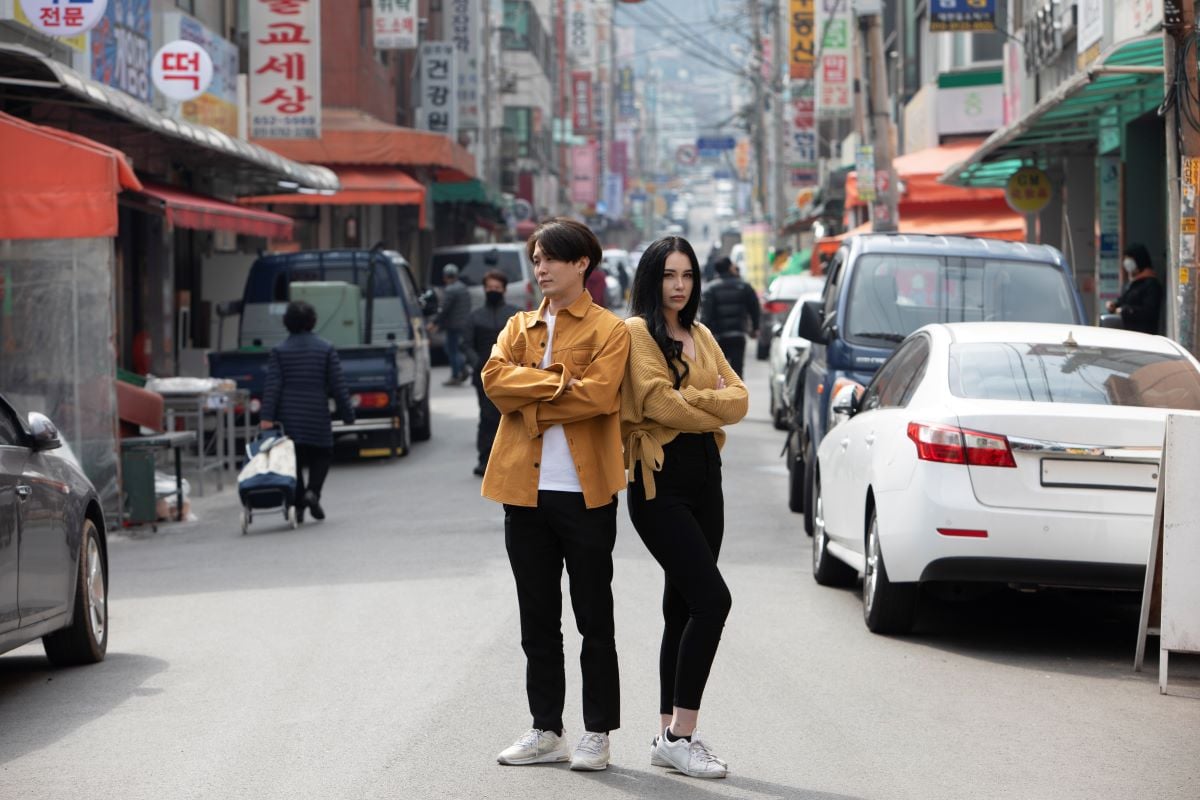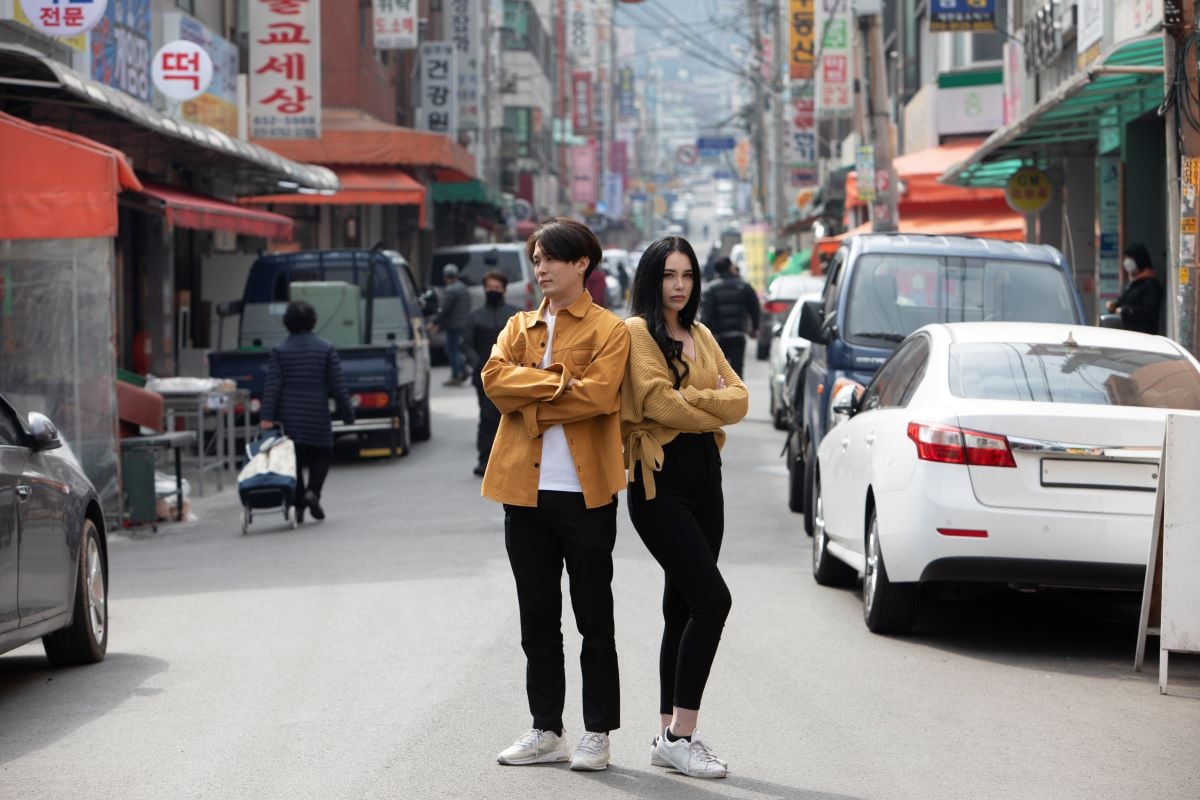 Deavan Clegg and Jihoon Lee's rocky relationship
This wasn't Clegg and Lee's first time on reality television. They also appeared on season 1 of The Other Way. But despite already knowing the ropes, the two still had trouble making things work both on and off-screen. The entire time Clegg was in Korea, she had trouble trusting Lee. Part of her skepticism of Lee came from the fact that he lied to her about having a full-time job and being able to support her and her kids.
Lee admitted to lying to Clegg on the show.
"I don't really have a job," he said. "I have a side job doing deliveries. It goes by the hour and it's a part-time job. I lied to Deavan because if I have no money, Deavan's not [coming] to Korea."
This made Clegg doubt whether the relationship could work.
"Jihoon admitting that he's not financially ready for us to come to Korea is devastating because he told me everything was fine," Clegg told the cameras. "But he lied to trick me into coming and that's not OK."
Jihoon and Deavan's breakup
While the show was airing, rumors started floating around that Lee and Clegg were done. Eventually, Lee confirmed the rumors on Instagram Live.
"So I can't tell everything because the show [is] not finished," he said.
"They will be happy and I need to be happy," he continued, speaking of Clegg and her children. "Just, I will live my own life. If you lost [a] lover, boy [or] girl. So sad, but you can start again."
He then confirmed that the two were living separately.
"We are living our own life, that's our future," Lee continued. "So just keep watching. Just keep [supporting] [me] getting [a] better life and please pray for Deavan and Taeyang, [for] their family life."
Deavan's new boyfriend
Clegg wasted no time moving on from Lee. Now, she is dating Park, who she met "after [she and Jihoon] had decided on a divorce," a source told The Dipp.
"He knows everything," the source said. "He wants nothing to do with the show. [He] doesn't care for it."
Since news of the new relationship broke, Clegg has been posting pictures of various parts of Park's body on Instagram and on her Instagram stories but never posted his face.
But now, Park has gone public with their romance by posting a number of racy photos of the two together to his Instagram.
Fans of the show have since made their way over to Park's account and bombarded the photo with a number of comments, ranging from accusing Clegg of committing adultery to cheering her on for moving on.
Park did not add a caption to explain the photos.