'90 Day Fiancé: Deavan Clegg and Jihoon Lee Call for a Truce Amid Nasty Public Breakup
Breakups can get ugly. Jihoon Lee and Deavan Clegg are now finding that out firsthand. The 90 Day Fiancé: The Other Way couple went from trying to make their family work to bashing one another on social media. Now, things have gotten so bad between them and their fan bases that they both had to call for a cease fire.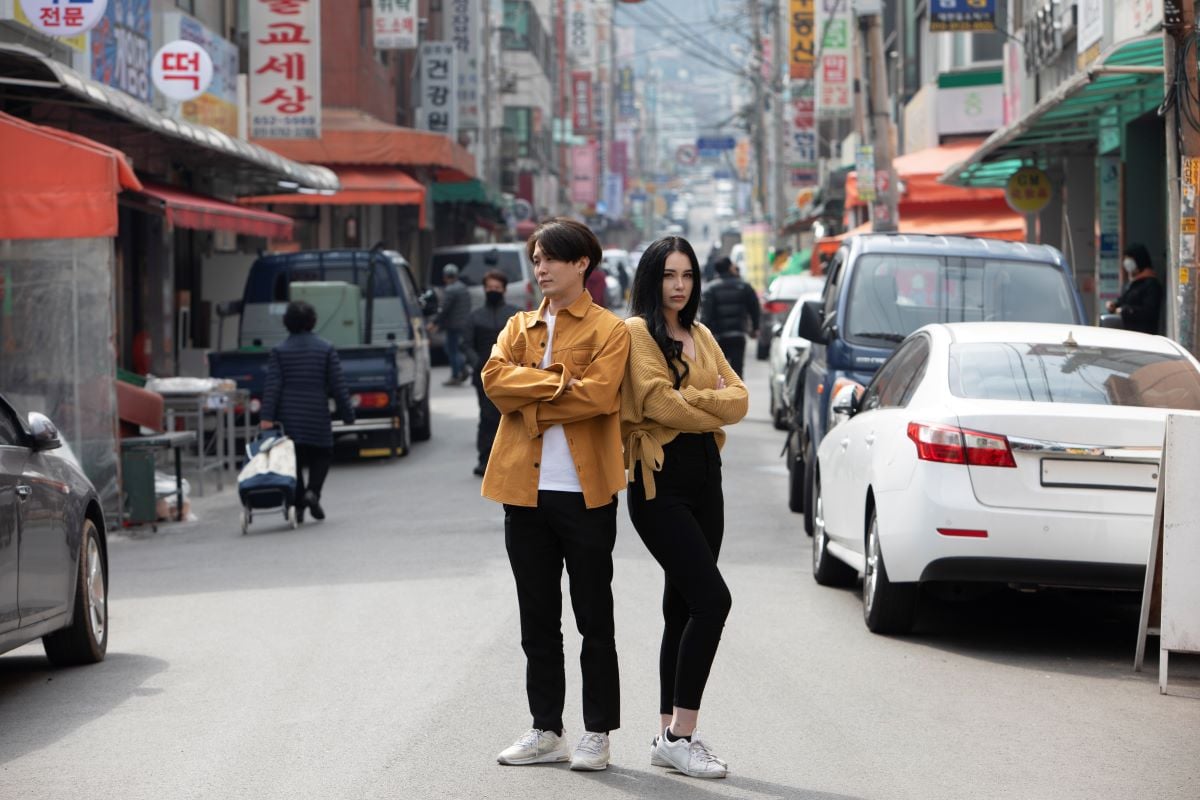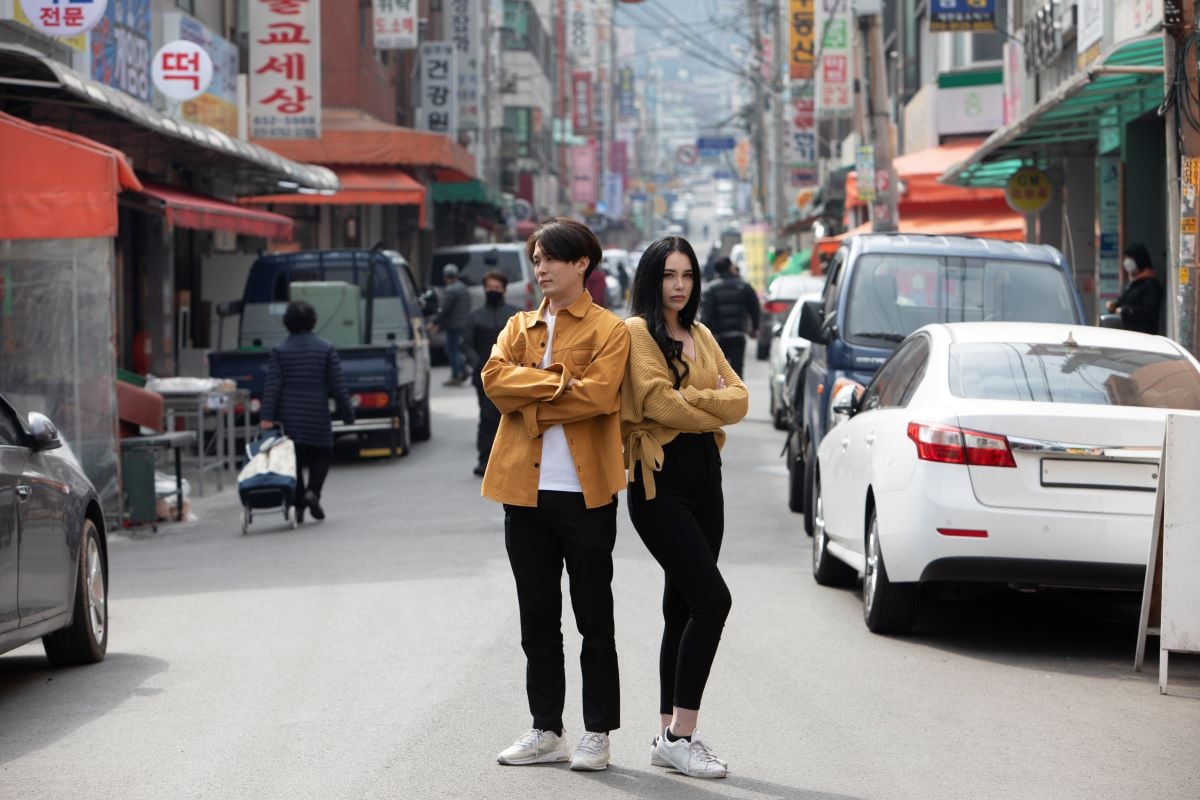 Deavan and Jihoon's breakup
Lee and Clegg's relationship was rocky from the moment that she landed in Korea. It turned out that Lee had done nothing to prepare for Clegg's arrival. He didn't go check out the apartment that they would be living in before Clegg arrived to make sure it was safe for kids, nor did he save up enough money to actually help Clegg with the financial responsibilities of their family. On top of that, Lee lied about the amount of money he was making.
While the show was airing, Lee announced that the two were going their separate ways. At the time, the breakup seemed amicable as Lee claimed that Clegg promised to bring their son Taeyang back to Korea every summer to visit him.
The split gets nasty
The trouble started when news broke that Clegg had a new boyfriend. Fans began to bash Clegg for moving on so quickly and replacing Lee in Taeyang's life. Clegg then posted a picture of Taeyang on Instagram with a scathing caption.
RELATED: '90 Day Fiancé: Deavan Clegg Says TLC Editing Is Putting Her Family's Life in Danger
"I hate how everyone thinks I'm taking you away from a certain someone," she wrote. "When in reality I tried my best, yet that certain someone hasn't called, texted, or asked about you in weeks. And the little money they gave to you, they asked for back. People are attacking us for a man who attacked us. But the truth always comes out. Seeing someone play victim and pretend and lie…I'm sick of the lies. I'm sick of pretending because I'm scared of a piece of paper. Anyways I'm not keeping my child from a certain person.
She later changed the caption and removed all of her accusations but fans continued to call her out for her treatment of Lee. Clegg later tried to defend herself again.
"I'm just going to say something… I'm blocked on social media, my number is blocked," she wrote in a comment captured by Cinema Blend. "I've reached out, sent photos of my son with no replies. I've tried and offered to come to Korea. I'm sick of being blamed when I'm the one trying to co-parent."
She went on and said that she had been the one taking on all of the financial burden of the relationship before alleging that Lee had said some awful things to her. She promised to reveal everything that had happened between them at a later date.
Deavan and Jihoon call for a cease-fire
Fans continued to fill up the comments' section on both Lee and Clegg's social media accounts daily. Eventually, Lee, who has shied away from controversy on social media before, asked his fans to stop.
RELATED: '90 Day Fiancé': Jihoon Lee Claps Back at Haters Who Say He Needs to Get a Job
"Woah woah woah take it easy," he typed out on a rainbow background in his Instagram story on Sep. 22. "We need peace and thx for supporting. Like background. No war, no fighting, no blaming each other."
A few hours later, Clegg posted the same sentiments on her Instagram story.
"Everyone is moving on and everyone is trying to continue our lives," she wrote. "Life is always hard and will continue to be hard but amazing things happen as well. I agree, no more war with the fan bases."