'90 Day Fiancé': Deavan Clegg and Jihoon Lee Get a New Apartment — But Do Deavan and Her Mother Like It?
On 90 Day Fiancé: The Other Way, Deavan Clegg has been going through quite a lot. After relocating to South Korea to be with Jihoon Lee, Deavan learns things aren't as rosy as Jihoon made it seem. He doesn't have a full-time job, and therefore isn't making enough to support their son, Taeyang, and Deavan's daughter from a previous relationship, Drascilla. Deavan was seriously questioning whether she should go back to America, but she ultimately decides to stay and try to work things out.
Deavan Clegg wants Jihoon Lee to prove he isn't lying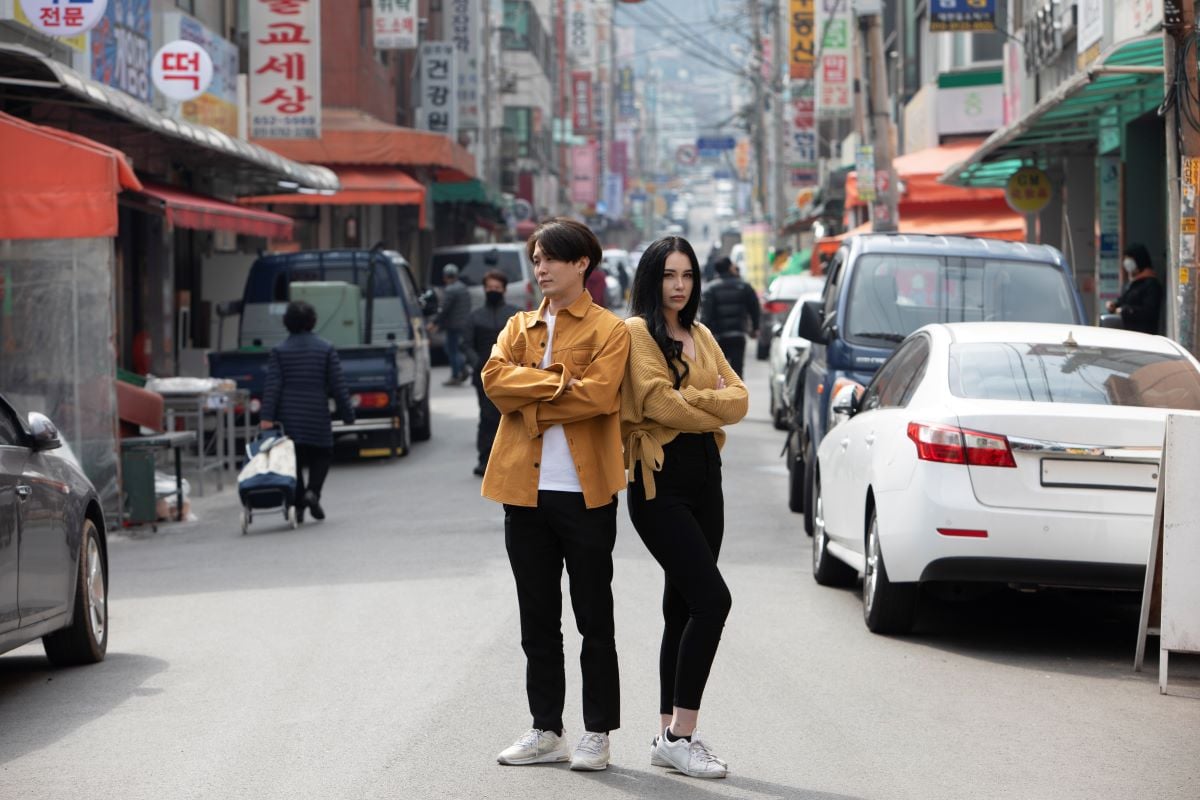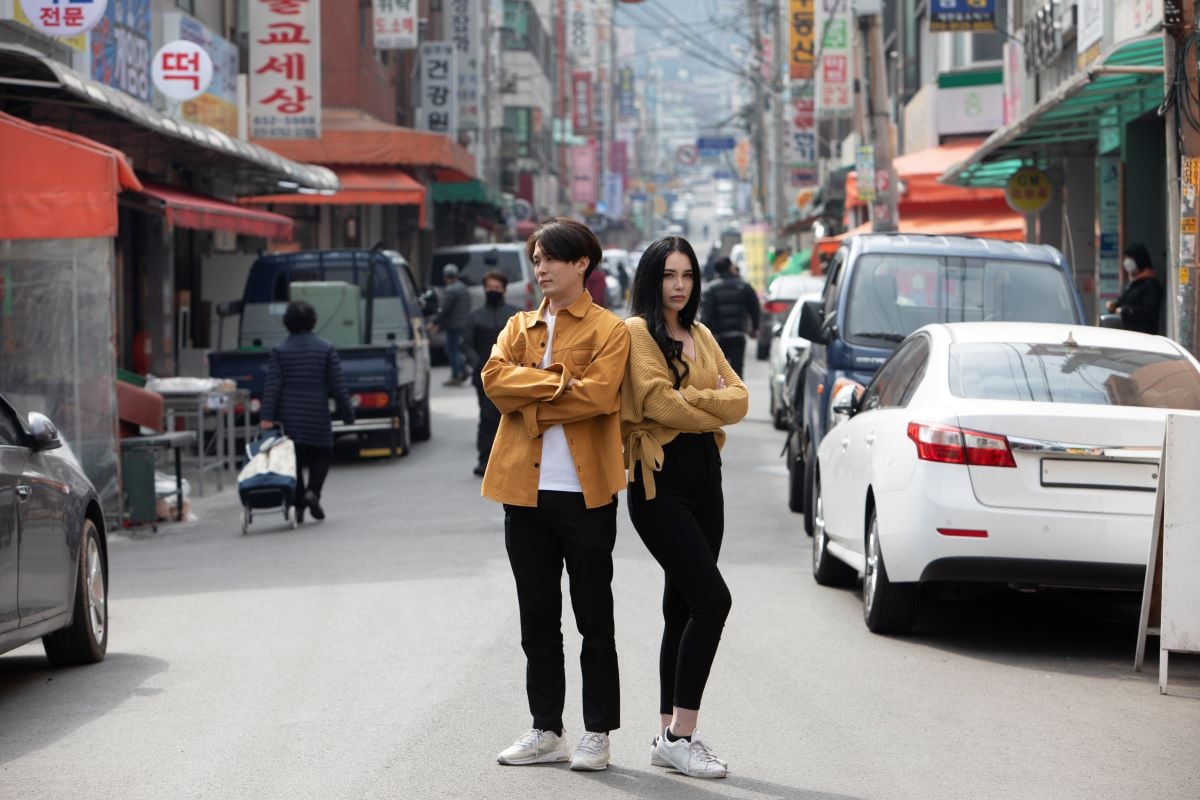 The first apartment that Deavan and Jihoon were supposed to stay in for the first month of Deavan's stay is extremely cramped and small. Not to mention everyone seems to think it's in a bad neighborhood. Deavan eventually decides to go to a hotel with her mother until she and Jihoon can work things out.
Deavan learns the truth about Jihoon's financial situation, and it leads her to question moving around the world to be with him. He's only working part-time, and he will be unable to support their family. Deavan is done with the lies, and wants Jihoon to prove he isn't lying by showing her that he has money that he says he has.
"It's not necessarily about having this money, it's about knowing he's not lying," Deavan tells the cameras. "And I need him to prove he's not lying." She has him give her $3,000 that he has saved from out of his mother's bank account.
Deavan gives Jihoon one month to get things together. "Within one month, if you haven't changed, I will go back to America," Deavan tells Jihoon.
Deavan and Jihoon get a new apartment
Now that the whole mess is behind them, Deavan and Jihoon find a new apartment in a better neighborhood for the kids. However, it's only for one month until Jihoon can find a more permanent situation for his family.
"I'm excited for my mom to see the new apartment because I want my mom to see that I'm making the right decision. That we can finally get into the rhythm of living a normal life," Deavan says to the cameras. Her mother, Elicia, accompanied her on her stay in South Korea.
The new place is extremely cute, with a playground right outside and a quiet environment for the little family.
What do Deavan and Elicia think of the apartment?
It's important for both Deavan and her mother to like the new space, since it's where Deavan, her kids, and Jihoon will be staying for the next month. But what do they both think?
"This is so much better," Elicia says as they scope out their new digs. "I'm really conflicted right now. This place is great," Elicia tells the cameras. "I'm happy, but at the same time, I'm losing any ground to getting her back to America."
Deavan is really happy with the new place, and she hopes it will help her mother accept the situation for what it is. "This new apartment is fantastic," Deavan explains. "I'm feeling really confident that Jihoon and I can fix our relationship. I just hope my mom is ready to accept this family and accept this move."
Things are looking up for Deavan and Jihoon. Hopefully, this is the start of the next exciting chapter in their lives.