'90 Day Fiancé': Was Deavan Clegg and Jihoon Lee's Marriage Even Real?
Deavan Clegg and Jihoon Lee's marriage really struggled this season of 90 Day Fiancé: The Other Way. Since the cameras have stopped filming, the two have broken up. But when you are married, ending the relationship isn't quite so easy. But was Clegg and Lee's marriage legal to begin with?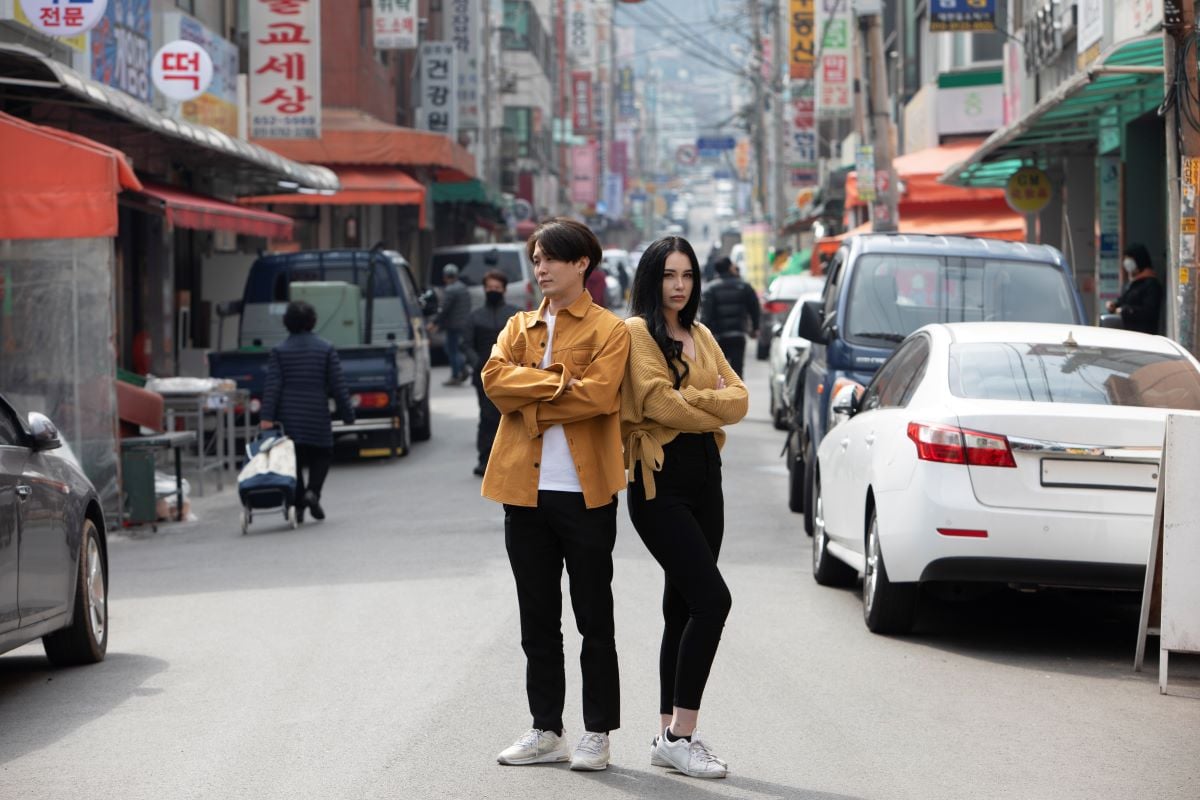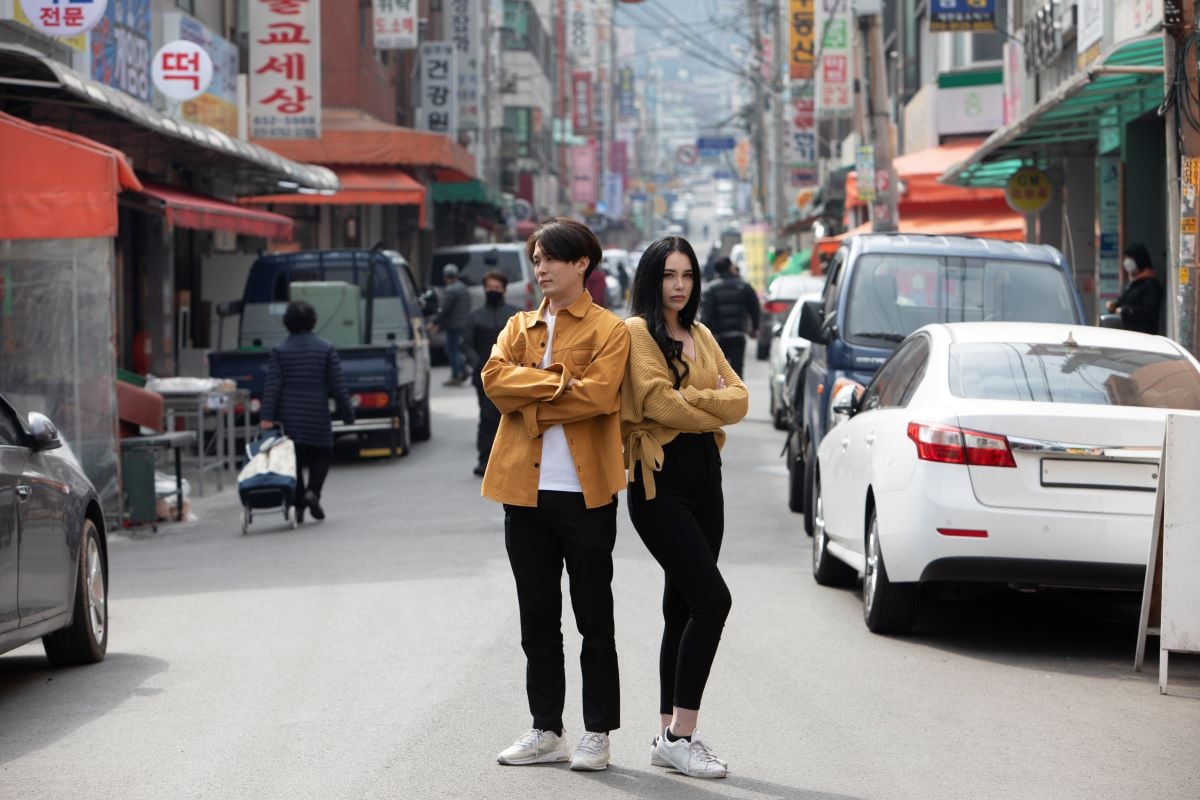 Deavan Clegg and Jihoon Lee's relationship
Clegg and Lee's relationship was sped up as Clegg got pregnant shortly after meeting Lee. This season on The Other Way, Clegg moved to Korea to live with Lee and try to make their family work. Once she got there, Lee admitted that he did not have a full-time job or save as much money as he had claimed.
"Jihoon admitting that he's not financially ready for us to come to Korea is devastating because he told me everything was fine," Clegg told the cameras. "But he lied to trick me into coming and that's not OK."
Lee's lies made Clegg consider leaving him.
"It feels absolutely like s*it that he tricked me," she said. "I don't know what I'm going to do right now. And I just really need some time away from Jihoon to figure out whether I'm going to stay with him or if I'm going to go back to America and leave him."
Deavan and Jihoon's breakup
Though Lee's lies and financial instability were a problem for Clegg, they weren't what ultimately caused the breakup. Clegg has alleged that Lee abused her daughter Drascilla by pulling a chunk of her hair out.
"Jihoon's trying to act like it's Drascilla's fault and that's why he pulled her hair, but he's making it sound like it was just like this [light tug on hair] like 'don't hurt the other girls.' No, it was 3 a.m., and I'm not even kidding. It's like [a chunk] of her hair was gone. It was just one pull at 3 a.m. I heard her scream and I went to go see what was going on and then all that bad stuff happened," she told  All About The Tea.
Lee has denied the allegations and said that Clegg basically broke up with him out of nowhere.
"And a month later, she suddenly said that I abused Drascilla and demanded a breakup," he wrote on his Instagram stories. "A month later, another man was imitating Taeyang's father. Deavan made claims saying that Drascilla told Deavan that I had been abusing Drascilla. Drascilla told the truth that there was nothing to be said later on and Deavan was still going for the separation without confirming it with me. She did it through social media after she found her new boyfriend."
Was Deavan and Jihoon's marriage legal?
Clegg claims that Lee has blocked her number and any way that she has of getting in touch with him. But if her marriage to Lee was legally binding, then it should take more than a blocked Instagram account to make their split official.
According to 90 Day Fiancé blogger John Yates, the marriage was only recognized in South Korea.
"Her marriage isn't legal in the U.S. it's only legal in South Korea," he told  AllAboutTheTea.com. "Jihoon can't file for divorce there because South Korea has a specific adultery law which prohibits him from filing because Deavan is in a new relationship. The only way she can file in the states for a Korean divorce is if she claims abandonment, and has no contact with Jihoon for 3 years."