'90 Day Fiancé': Deavan Clegg Blames TLC Editing for the Way She Treats Jihoon
Viewers of 90 Day Fiancé: The Other Way know that the couples on the show are no strangers to arguments. Deavan Clegg and Jihoon Lee have been struggling to get to a good place in their relationship this whole season. Clegg feels like Lee needs to grow up and support their family and Lee just wants Clegg and her two kids to stay in Korea.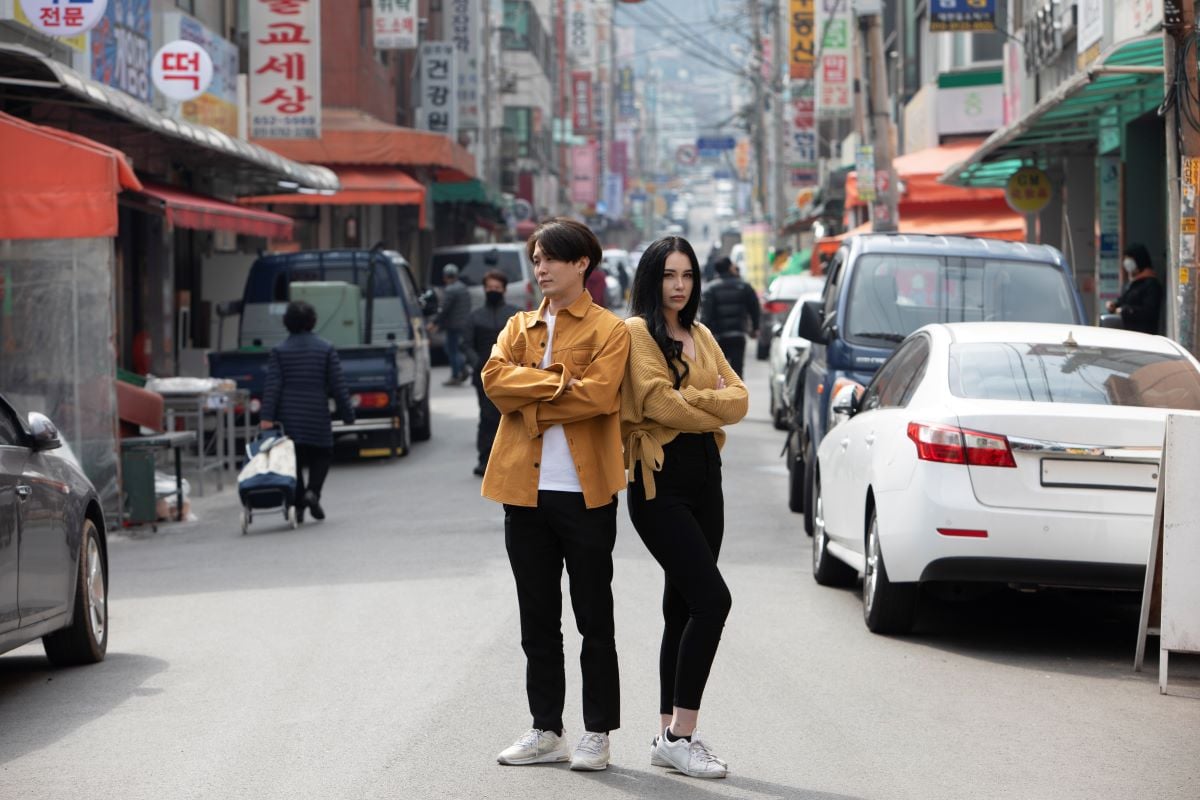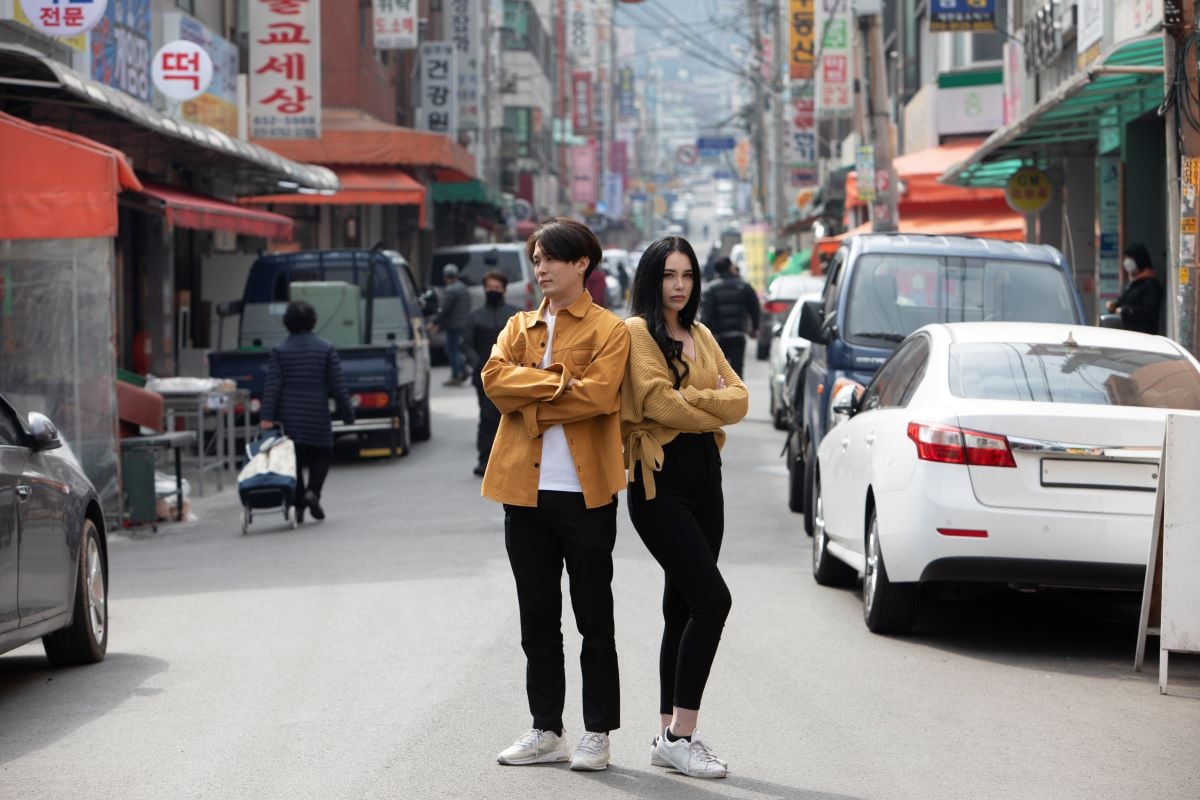 Throughout the season, Clegg has been getting some heat for the way that she treats Lee. Now, she is defending herself against the haters.
Why is Deavan mad at Jihoon?
When it comes to Clegg and Lee's relationship, the main issue between them is trust. Lee has had a tendacy to embellish the truth or flat out lie in order to get what he wants. For instance, he lied and told Clegg that he had a full-time job so that she would come to Korea.
"I don't really have a job," he said on the show. "I have a side job doing deliveries. It goes by the hour and it's a part-time job. I lied to Deavan because if I have no money, Deavan's not [coming] to Korea."
After Clegg found out about his lack of a stable job, she considered leaving Lee.
"It feels absolutely like s*it that he tricked me," she said on the show."I don't know what I'm going to do right now. And I just really need some time away from Jihoon to figure out whether I'm going to stay with him or if I'm going to go back to America and leave him."
Deavan Clegg blames TLC
Some fans have criticized Clegg for being too focused on money and berating Lee for not having any. Recently, Clegg and Lee got into an even bigger argument when Clegg's daughter Drascilla ran into the street and Lee did not stop her. Viewers wondered why Clegg blamed Lee and was so hard on him when none of the other adults standing around stopped Drascilla from running away either.
Clegg took to her Instagram to explain. She said that Lee was playing a game on his phone instead of watching Drascilla when she started running.
"At this point, he was probably 10 feet ahead of me, I have the baby, it would've been faster for him to get her," she said on Instagram Live. "I'm like, 'Please go run after her, go get her, she's running!' As he's running, he stops midway as a car is approaching Drascilla and he turns around and he starts screaming at me.
"I'm not gonna say exactly what he said, because I can't remember," she continued. "Like I said, it was over a year ago. But he was cursing at me. At this point, my mom witnesses a car basically coming at Drascilla as he's cursing at me. And that's what happened. And then [Drascilla] stopped, she listened and came back."
While she did admit that she and her mom should have controlled their tempers in the situation, she blamed TLC's editing for making the moment seem so intense.
"I know that editing can make things look more dramatized and I know I signed up for this and I agreed to editing that may be a little more dramatized," she said. "But I didn't agree to editing that puts my family's life in danger. And these past two episodes have put my family's life in danger."