'90 Day Fiancé': Deavan Clegg Confirms That She Has Officially Filed for Divorce From Jihoon
Deavan Clegg and Jihoon Lee have made it clear that they are no longer together. The former 90 Day Fiancé: The Other Way couple now spends a lot of their time calling one another out on social media. Though it's clear that the love between them is gone, that doesn't mean that they aren't still legally bound to one another. Unlike the other couples on this season, Clegg and Lee are already married. Now, Clegg has taken the steps to change that.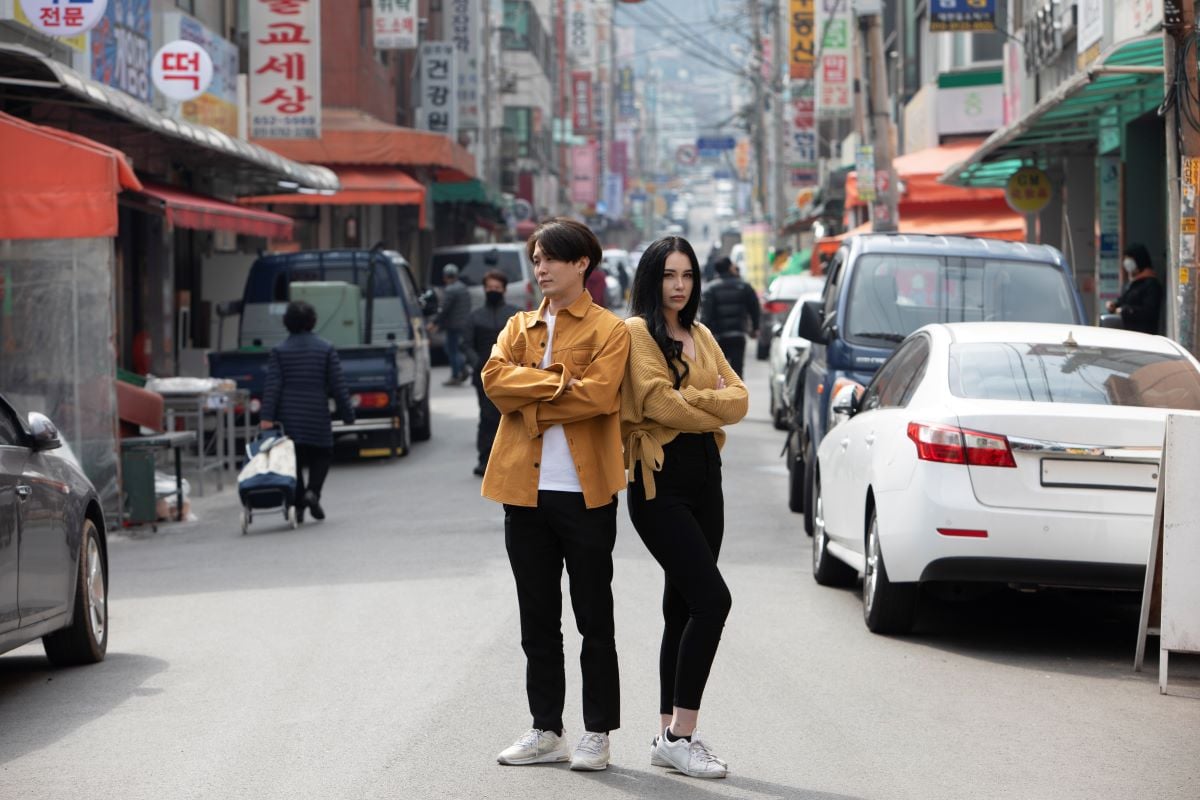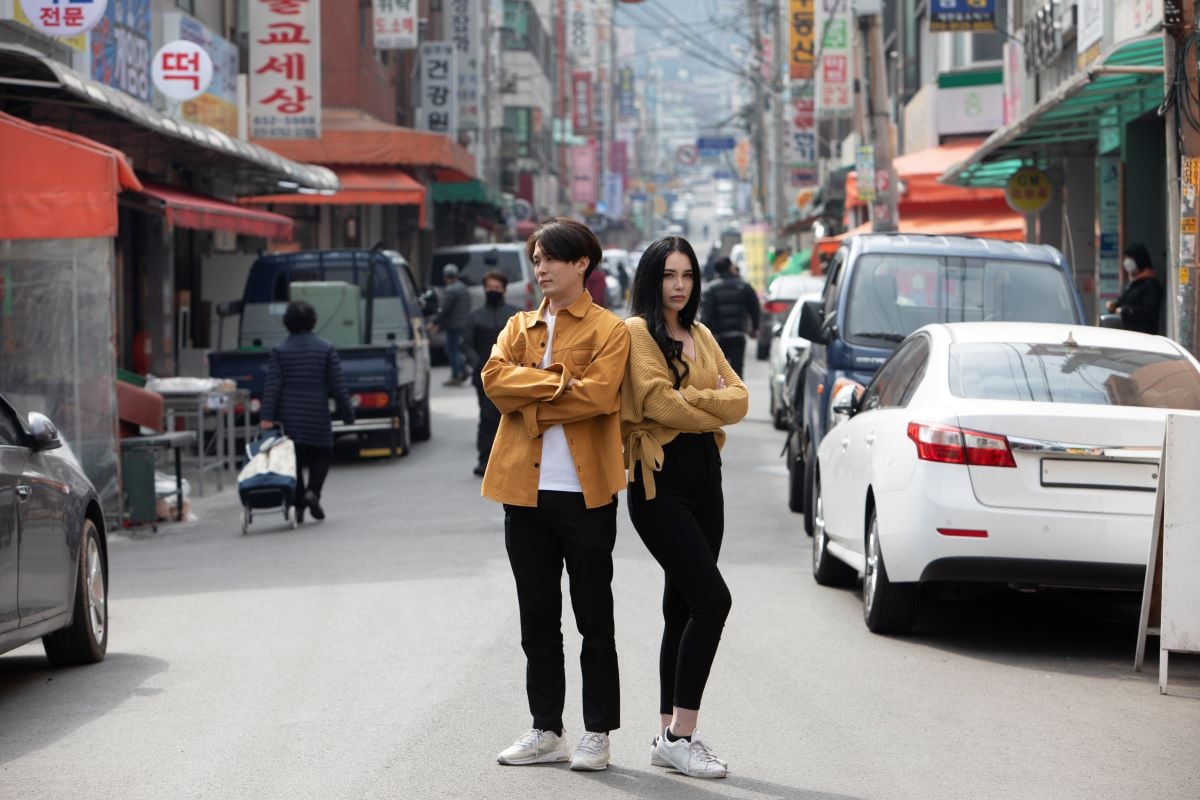 Deavan and Jihoon's relationship
Clegg and Lee's relationship was already falling apart while filming for the show. While Clegg was in Korea, she discovered that Lee had told her a number of lies. He revealed that he hadn't taken their relationship seriously, so he didn't save a lot of money to prepare for Clegg and her kids to move to Korea. He also lied about having a full-time job.
While the show has been airing, Lee announced that he and Clegg were no longer together on Instagram Live. Since then, Clegg has moved on and now has a new boyfriend. Fans began to bash Clegg for moving on so quickly, but she took to social media to defend herself.
"I'm just going to say something… I'm blocked on social media, my number is blocked," she wrote in a comment captured by Cinema Blend. "I've reached out, sent photos of my son with no replies. I've tried and offered to come to Korea. I'm sick of being blamed when I'm the one trying to co-parent.
"I was told several times to just pretend it never happened because that's what this certain person wants. I'm the one who paid for all the hospital bills, I'm the one who paid for everything in Korea, I'm the one still supporting my son with no help. I'm the one doing everything so why am I being attacked? Because I moved on? Because I was tired of being used and not getting any help in return?"
Deavan filed for divorce
When news broke that Clegg had moved on, people began leaving supportive comments on Lee's Instagram pictures. He finally addressed how he felt about the situation in a caption under a picture of his and Clegg's son Taeyang.
"The reality is terrible," he wrote. "I know all this sh*t. Like he's going to have a new father. Do you know how it feels? My heart is always breaking.
It happened without my knowledge. There's no divorce on paper right now."
Clegg, on the other hand, recently revealed that she has, in fact, tried to start the divorce process.
"Woke up to a lot of hate mail," she wrote on Sep. 22 on her Instagram stories. "I want to say this once: I've tried to get the divorce finished. Jihoon has not yet signed. I've been trying, so everyone leave me alone about that situation."
Clegg and Lee are now living separately, Lee still in Korea and Clegg in the U.S. It is difficult to say when their divorce paperwork will be filed even after Lee does sign as the coronavirus (COVID-19) has caused court backups in several areas.