'90 Day Fiancé': Deavan Clegg Responds to Rumors That TLC Fired Her
Deavan Clegg has become one of the most talked-about cast members on this season of 90 Day Fiancé: The Other Way but it's not because of what she's done on-screen. Off-screen, Clegg and her husband Jihoon Lee have broken up and Clegg claimed that something "evil" happened. When Clegg and Lee were not invited to the Tell-All special, people wondered if they were fired. Now, Clegg is setting the record straight.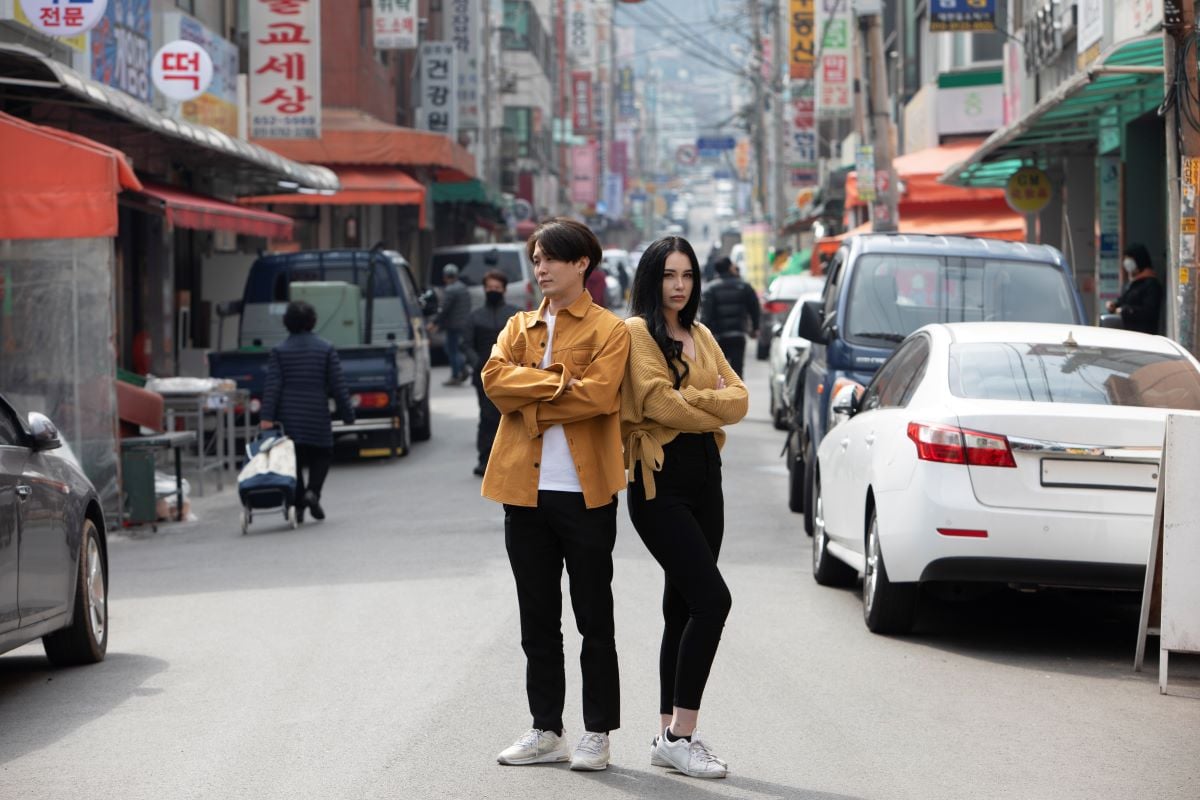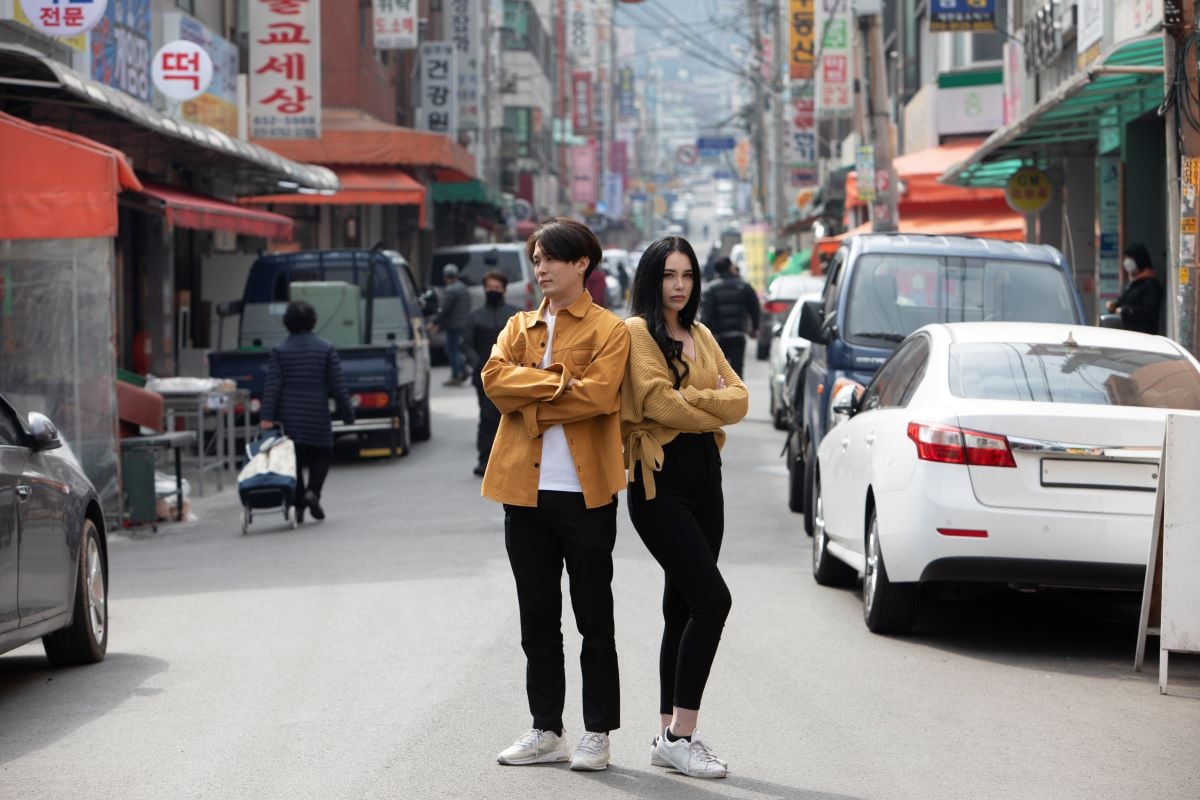 Deavan Clegg promised to come to the tell-all
When news broke that Clegg was no longer with Lee and already had a new man around her kids, fans began to wonder what was going on. Some even accused Clegg of trying to replace Lee in his son, Taeyang's, life.
Eventually, Clegg revealed that a lot had been going on behind-the-scenes in her and Lee's relationship.
"I'm just going to say something… I'm blocked on social media, my number is blocked," she wrote in a comment captured by Cinema Blend. "I've reached out, sent photos of my son with no replies. I've tried and offered to come to Korea. I'm sick of being blamed when I'm the one trying to co-parent."
She went on to claim that she was the only one supporting her son and paying the bills yet she was the one being attacked.
"I tried and this person has said some vile things about my son and has blocked any way of me getting in contact to even send photos of my son?" she wrote. "But yet you guys attack me? You don't know what happened behind close doors you don't know the type of evil that happened. I'm sick of being attacked and blamed and being told I'm a horrible person and I took my son away. You guys don't know the half of it. My daughter is healing and I'm healing."
At the time, Clegg didn't want to go into more detail about what exactly Lee did to her daughter, but she promised to tell fans the full story at the tell-all.
"Wait till the Tell All. I'm tired of this. Something bad happened that can never be forgiven," she said. "I tried to co-parent but that's kind of hard to do when the other person has deleted any type of way to get in contact. Also kind of difficult when the only time he contacts you is to call you degrading, vile names. He's told me time and time again he just wants to pretend it didn't happen and has called me, my son, Drascilla vile things. I'm done I'm sick of the lies I'm sick of pretending it's OK, I'm done."
Was Deavan Clegg fired?
The Tell-All is usually a time for the stars of the season to come back and reveal everything that the cameras didn't show. But shortly after Clegg promised to tell her fans everything at the reunion special, news broke that she wasn't invited back.
Sources told blogger John Yates that TLC didn't want anything to do with Clegg amid the child abuse allegations, according to All About the Tea.
Because she wasn't invited back, some fans wondered if that meant that TLC was done with Clegg. She recently took to her Instagram stories to set the record straight.
"I'm seeing a lot of articles and YouTube videos that I've been fired," she wrote in the story captured by CinemaBlend. "I would like to address this. I've never been fired, that is fake news. I am still attached to Sharp. I also saw another cast who they claimed this about had to also speak out. I just don't want to continue to film if ever asked."