'90 Day Fiancé': Deavan Clegg Just Introduced Her New Boyfriend as Part of the Family in New Video
Deavan Clegg has made it clear that she has a new boyfriend. Now, the '90 Day Fiancé: The Other Way' star is introducing him as a part of her family.
Deavan Clegg may be happy in her new relationship but fans are a little concerned that the 90 Day Fiancé: The Other Way star is moving too quickly. She and Jihoon Lee only recently publicly announced their split and she already is spending a lot of time with a new man and she recently introduced him to fans as part of her family.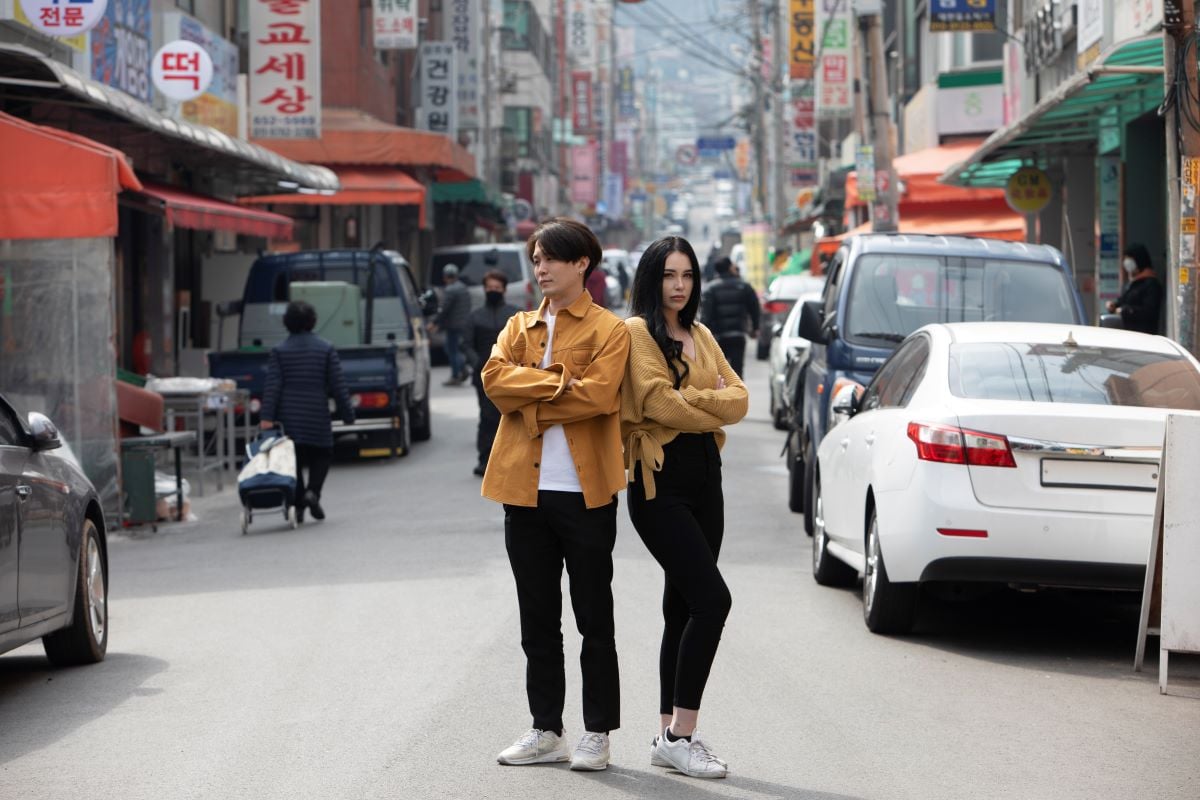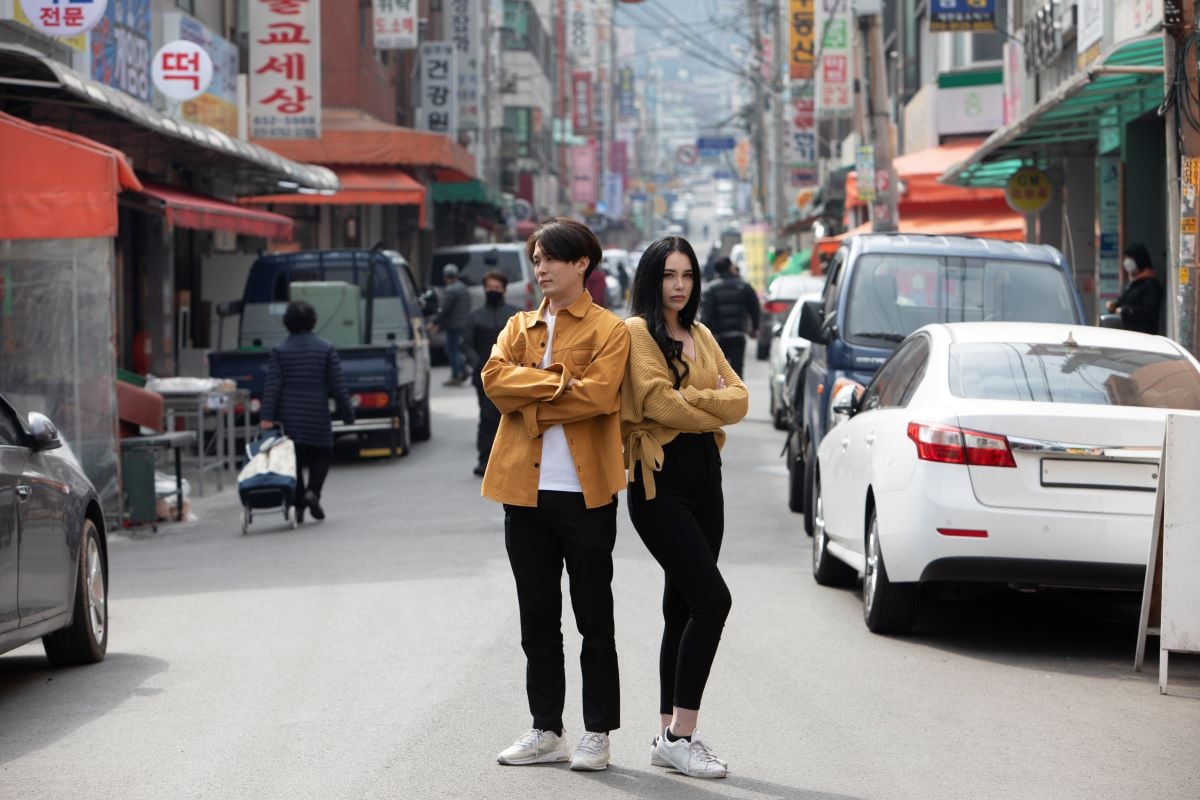 The breakdown of Deavan Clegg and Jihoon Lee's relationship
Clegg and Lee appeared on seasons 1 and 2 of The Other Way. This season, they struggled to make things work because Lee continually told little lies. Before she arrived in Korea, Lee told Clegg that he had a good job and a lot of money saved. In reality, he had a part-time job as a delivery driver and had only saved about $3,000.
While the season has been on hiatus, Lee announced that he and Clegg were no longer together but said that she promised to bring their son Tayeang back to Korea every summer to see him.
Deavan gets a new boyfriend
Shortly after Lee announced their breakup, Clegg went public with her new boyfriend Christopher 'Topher' Park.
Fans immediately began calling Clegg out for moving on so quickly and replacing Lee in Taeyang's life.
"The reality is terrible," Lee wrote of the situation on Instagram. "I know all this sh*t. Like he's going to have a new father. Do you know how it feels? My heart is always breaking. It happened without my knowledge. There's no divorce on paper right now."
Clegg also clapped back at fans who were giving her a hard time.
"I'm just going to say something… I'm blocked on social media, my number is blocked," she wrote in a comment captured by Cinema Blend. "I've reached out, sent photos of my son with no replies. I've tried and offered to come to Korea. I'm sick of being blamed when I'm the one trying to co-parent.
"I was told several times to just pretend it never happened because that's what this certain person wants. I'm the one who paid for all the hospital bills, I'm the one who paid for everything in Korea, I'm the one still supporting my son with no help. I'm the one doing everything so why am I being attacked? Because I moved on? Because I was tired of being used and not getting any help in return?"
Deavan's new video
Clegg is very active on social media and on YouTube. Since dating Park, she has only posted him from the neck down on social media. But earlier this week, she uploaded a new video to her YouTube FamilyVanny account that featured Park. She titled the video "Lagoon Family Vlog" and it featured her and Park hanging out with her kids Drascilla and Taeyang. In the video, Park looks comfortable with both kids, holding Taeyang in several frames and riding rides with Drascilla. At one point, he even comforts Drascilla when she's frightened on one of the rides.
Fans were not too happy about the video, some called her a "serial dater" and others worried that having too many men in their lives could harm the children.