'90 Day Fiancé': Deavan Clegg Reveals That Drascilla Is Struggling With Health Problems
Deavan Clegg and her family have been the source of a lot of controversies this season of 90 Day Fiancé: The Other Way. Many fans have called Clegg out for the way that she parents her daughter Drascilla and seemingly lets her do whatever she wants. Clegg has always defended her parenting ability and tried to protect Drascilla from the harsh comments. Recently, she revealed that on top of all of the legal drama that she and Drascilla are going through, the child is also suffering from some health problems.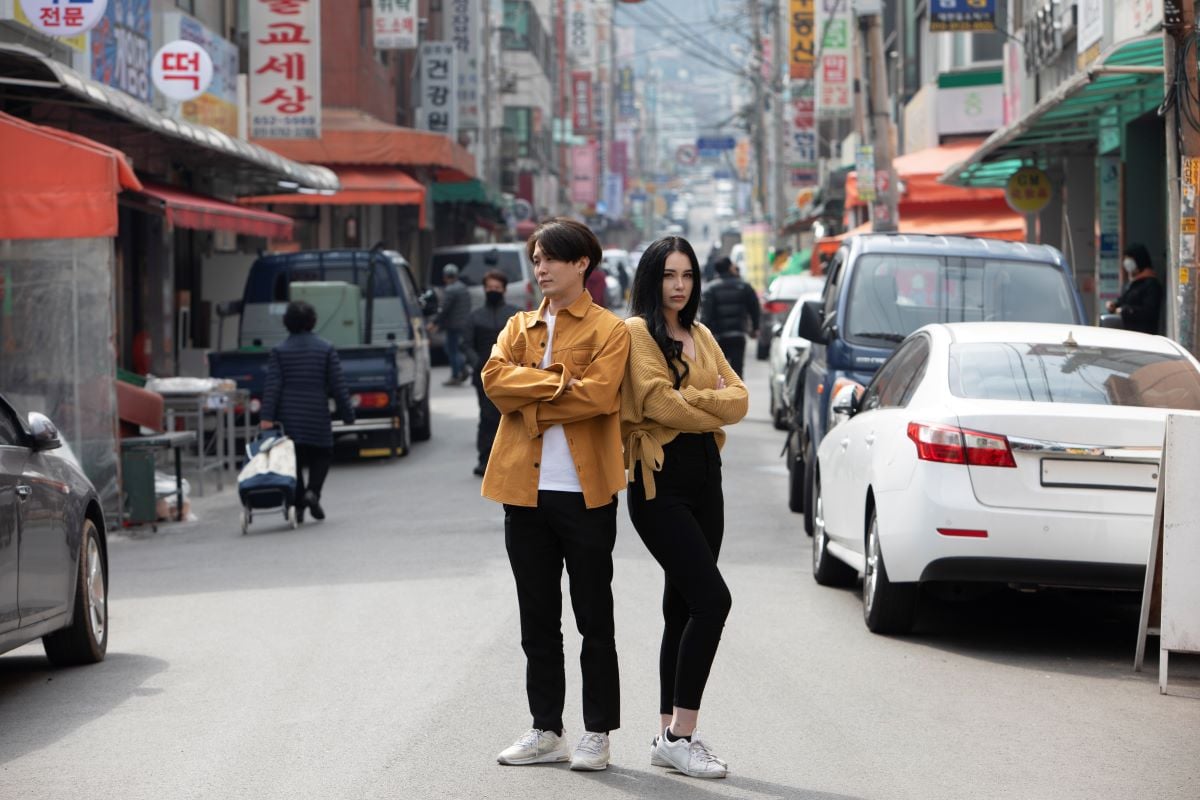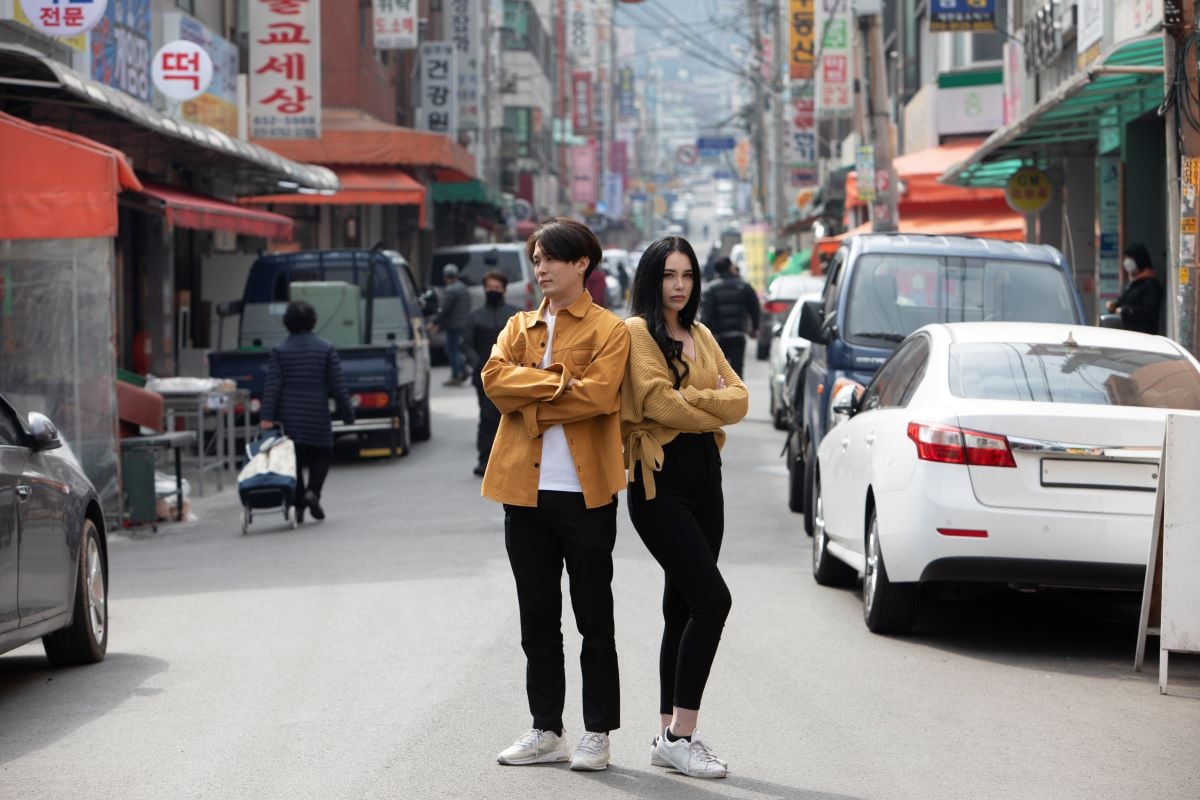 Fans have often worried about Drascilla's health
This isn't the first time that Drascilla's health has been brought into question. In the past, people have commented on the child's fair skin and how tiny she is. At one point, the comments got so bad that Clegg had to address them.
"UPDATE: I sat here thinking I'm not going to let it get to me anymore," she captioned a picture of Drascilla. "People are are rude and need to work on themselves. I'll continue to show my beautiful kids because I love them.
It's come to my attention that Jihoon posted a photo with Drascilla. The lighting making her look tired because of shadows. I've received email after email threatening me. Now my child is healthy and happy. Has everything she could wish for. She does amazing at school, helps with her brother, stays active and healthy.
"Everyone commenting on her fair complexion being a problem made me sick to my stomach," she continued. "Drascilla and I are very pale naturally. When we stand next to someone who has tan skin like Jihoon of course we will look more fair skin. There is nothing wrong or unhealthy about having fair skin."
Fans also commented on the fact that Drascilla had been shown in scenes drinking from a bottle even though she is no longer a baby.
In an Instagram Live, Clegg addressed those concerns as well, saying that her daughter was on formula because she couldn't gain weight and the doctor actually recommended it.
"But people don't take that into consideration, they just judge saying I'm neglectful when it's actually the complete opposite of that," she said.
Drascilla's new health concerns
Clegg recently posted a picture of herself, Drascilla, and her son Taeyang to her Instagram story and let fans know that Drascilla was not doing well.
"Our baby girl is going through a hard time right now," she wrote. "A lot of health concerns right now, please send your prayers. We think we know what's going on. Hoping for a diagnosis soon"
In the caption, captured by Screen Rant, she also thanked her fans for the thoughtful messages they have sent her regarding Drascilla.
When Clegg later posted a picture of Drascilla celebrating Halloween, fans questioned why the child was out if she was sick.
"Tonight is a fun night, it's not something you catch so we can enjoy a child holiday," Clegg's mom Elicia responded.
When fans continued to ask questions, Clegg's mom revealed that Drascilla did not have COVID.
"I agree.. she should have let everyone know it was not COVID or anything you can catch.. she has been under great amount of stress over it and I get how hard it was and is," she wrote.
Neither Clegg nor her mom have elaborated on the condition any further.