'90 Day Fiancé': Deavan Clegg Reveals Why She Looks So Different in Season 2
Deavan Clegg has been on 90 Day Fiancé: The Other Way for two seasons. When most people come back for a second season, they look relatively similar to how they looked when fans first saw them. Fans noticed that Clegg, on the other hand, has looked different from season to season and in her photos on Instagram. Now, she has explained why.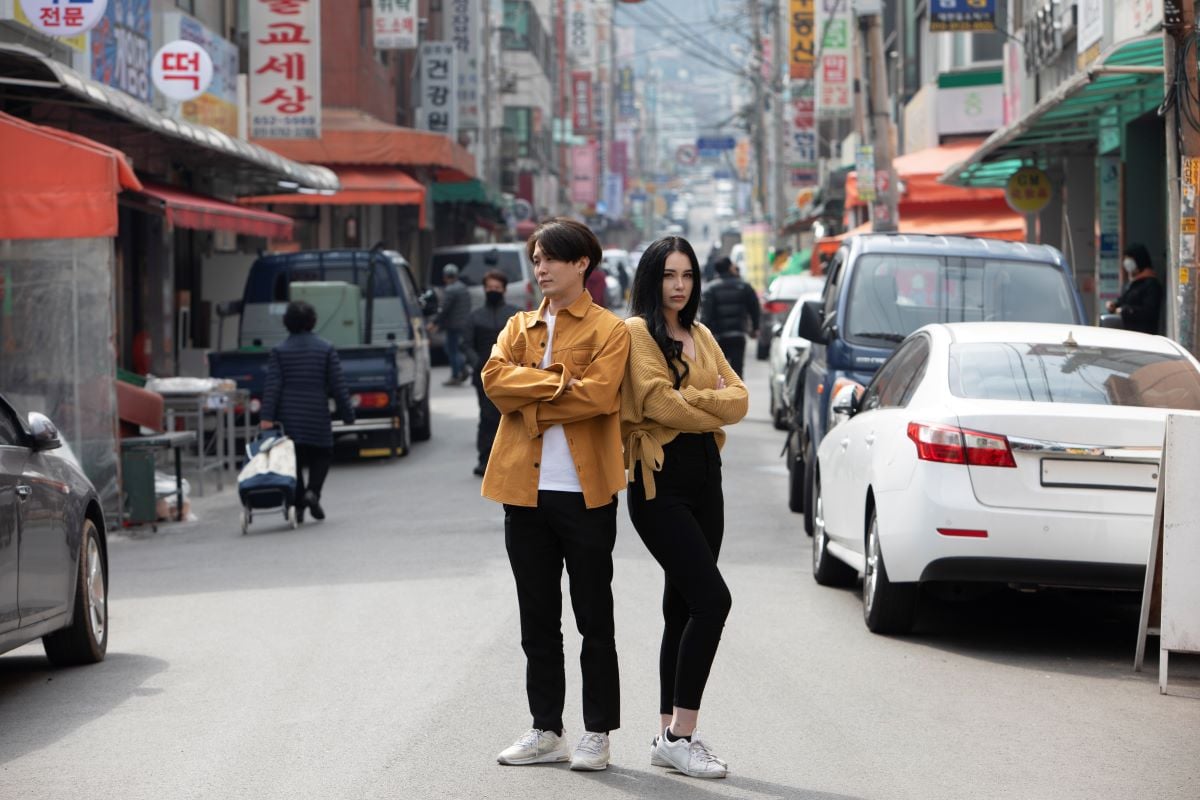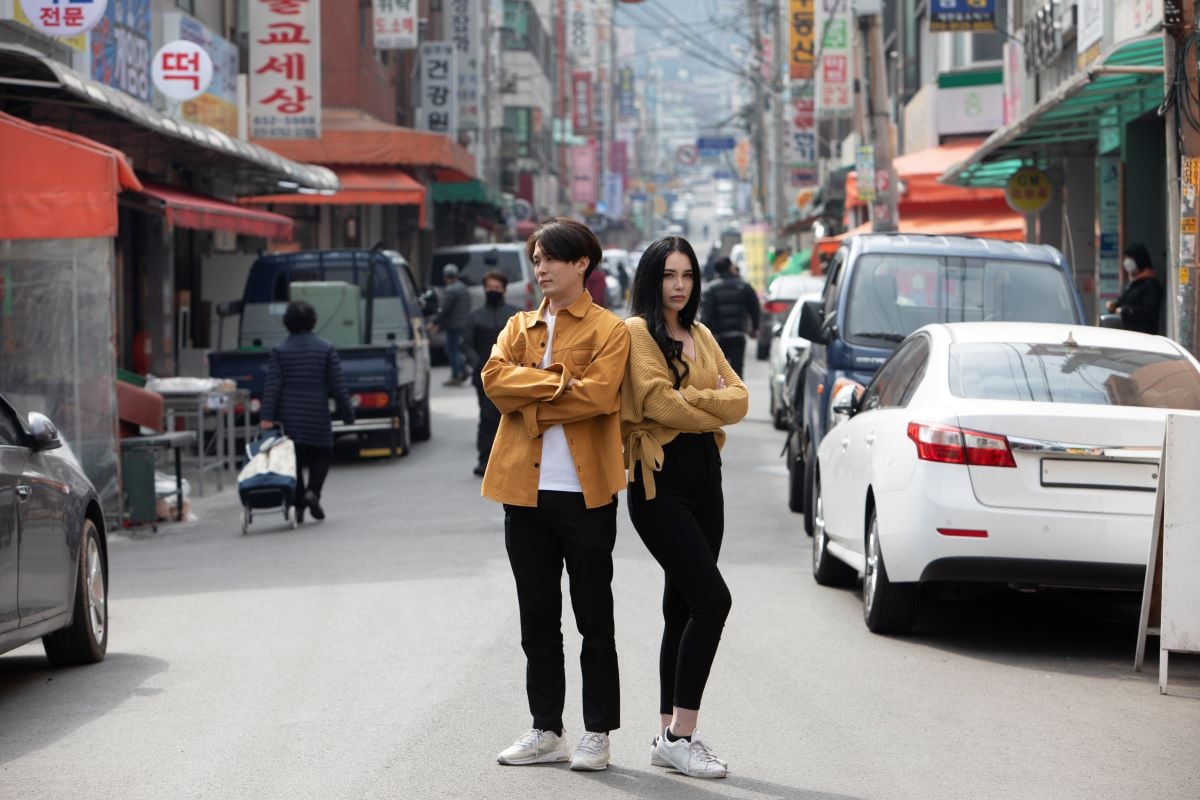 Deavan Clegg's surgeries
Clegg has admitted to getting surgeries over the years. In 2019, she got lip fillers in South Korea and shared with fans how the procedure went wrong.
"In Korea, I decided to get lip fillers before doing research. The product they injected had not been tested," she wrote in a now-deleted Instagram post. "My lip was so swollen and injected incorrectly. I had damage so severe that my lip was dying."
In order to get her lips fixed, she consulted former 90 Day Fiancé star Larissa Dos Santos Lima's beauty guru Heather Rohrer of Aesthetic Medicine LV.
Later that year, she also went to get veneers at Hybrid Dental in Las Vegas.
"A lot of people have been asking about my teeth, I did get them done," she wrote in another deleted post on Instagram. "And I am absolutely in love with my smile and forever grateful!"
Deavan's Instagram
Fans have noticed that Clegg looks completely different on Instagram than she does on the show. Fans have called her out on it numerous times, to the point where Clegg has even joked about the filters. She once heavily edited a photo just to annoy her followers.
 "I added blue and pink filters to piss you off," she wrote under the photo.
Recently, the star has been promoting her OnlyFans account. In September, she alleged that she would be "doing a full makeover for all of October," according to Screen Rant. But fans were quick to comment that her new photos made her look like a video game character.
In response, Clegg uploaded an unfiltered video of herself but later deleted it.
Deavan Clegg wants breast implants
Clegg has been trying to raise the funds to get more work done. She recently reached out to her fans to subscribe to her OnlyFans so she could get a breast augmentation.
"Everyone asks why I don't show my chest much," she wrote on her OnlyFans page. "It's because I'm insanely self conscious about my breasts after having two kids. I've been wanting to get a lift and implants for a long time to boost my confidence. Any donations will receive a free photoshoot set at the end of the fundraiser. I'll make sure to write down everyone's name and send the free photos out as well as a personal thank you."
Deavan explains her difference in appearance
Fans noticed that Clegg looked different in-between seasons. She recently went on the Big Mood podcast and explained why.
"I got lip fillers and I did get my teeth fixed so those are the only things I've had," Clegg said.
She also revealed that she had a makeup artist on the show.
"It was just for me," she said. "The next season that's about to come out. There was a little bit more involved with the hair and the makeup. They did pick how they wanted that a little bit more with season 2 which sucks cause I just really wanted to look like Deavan the entire season."
Clegg believes that the styling choices of the show are the reason that people think she looks so different.
"It wasn't portrayed right and that's the one thing I hate cause then it does start up the plastic surgery rumors like nose jobs and that kind of stuff but all it is is styling and the fact that I'm not pregnant anymore," she said.