'90 Day Fiancé': Deavan Clegg Reveals Why She Named Her Daughter Drascilla
Deavan Clegg has been a big part of this season of 90 Day Fiancé: The Other Way. The show has followed her romance with Jihoon Lee, but it's also showcased her struggles parenting her daughter Drascilla. Since the young girl was introduced to fans, people have wondered about the meaning behind her name. Now, Clegg has finally opened up about it.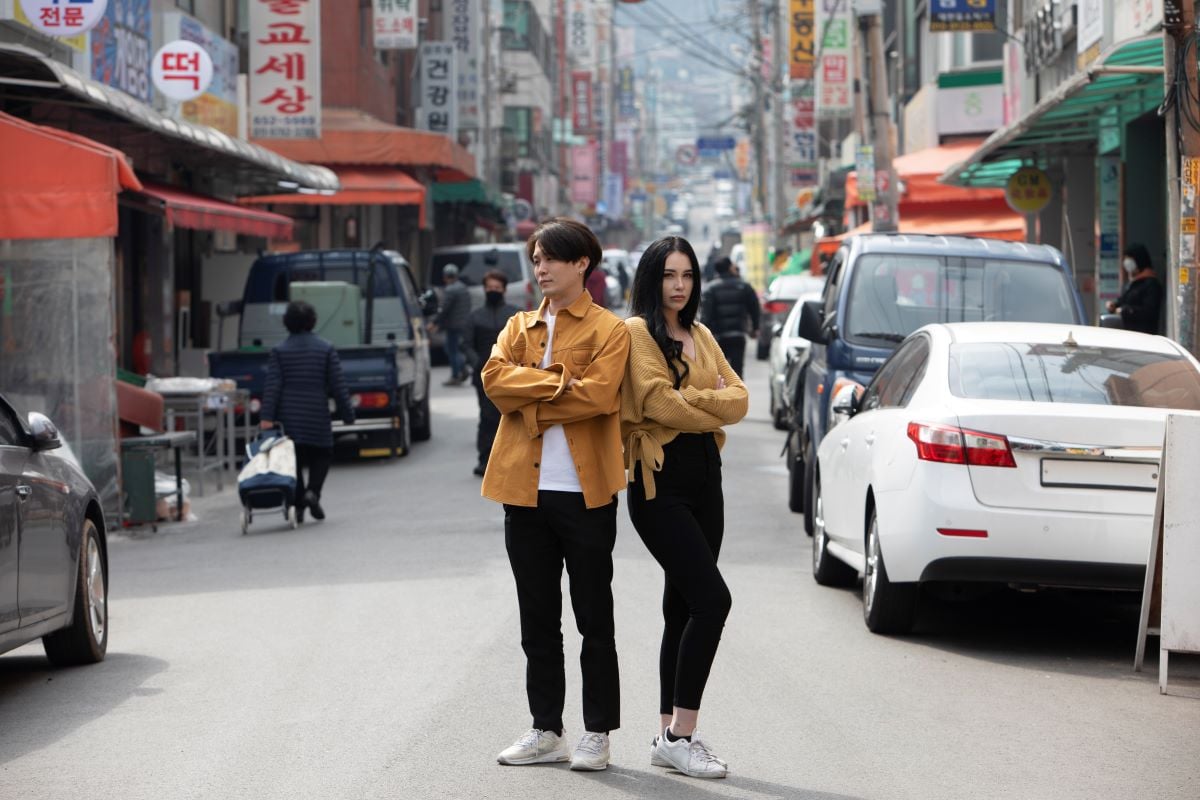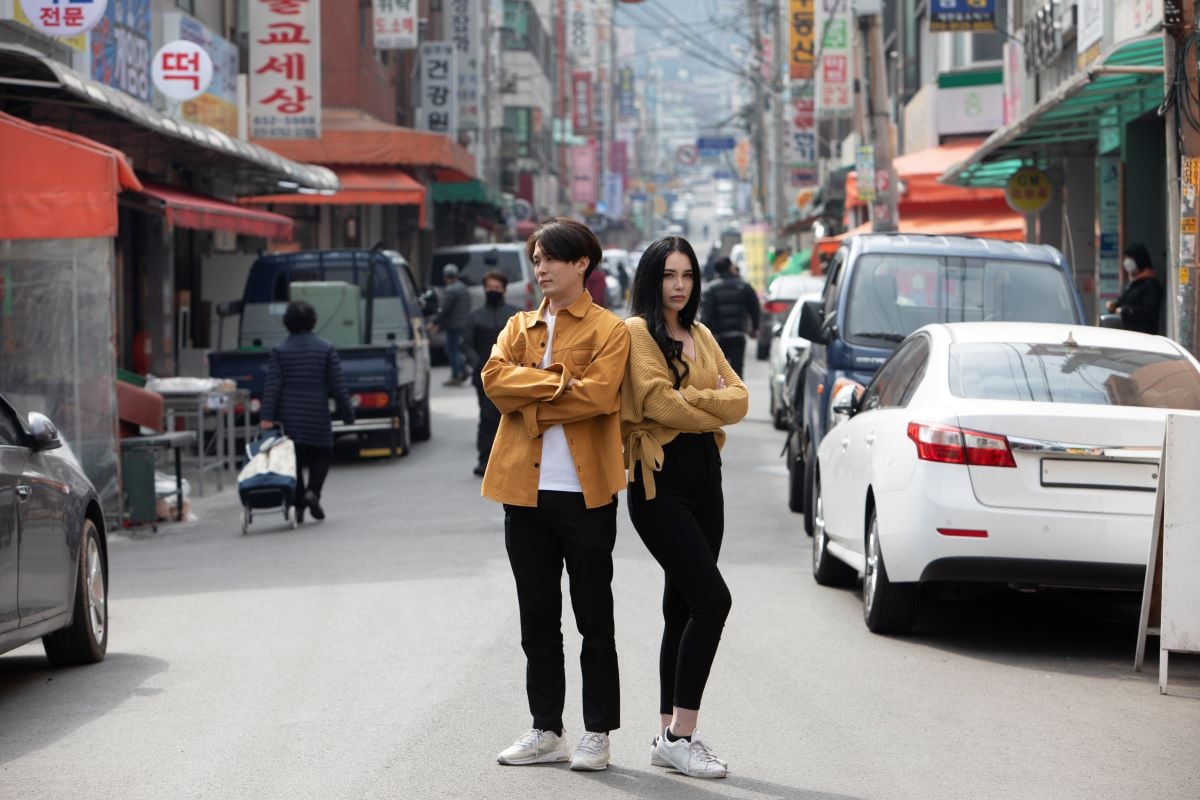 Drascilla's behavior
At one point this season, Drascilla was a big focal point of Lee and Clegg's storyline. When she ran out into oncoming traffic, it caused a lot of tension between the already arguing couple.
"At this point, he was probably 10 feet ahead of me, I have the baby, it would've been faster for him to get her," Clegg explained the situation on Instagram Live. "I'm like, 'Please go run after her, go get her, she's running!' As he's running, he stops midway as a car is approaching Drascilla and he turns around and he starts screaming at me.
"I'm not gonna say exactly what he said, because I can't remember. Like I said, it was over a year ago. But he was cursing at me. At this point, my mom witnesses a car basically coming at Drascilla as he's cursing at me. And that's what happened. And then [Drascilla] stopped, she listened and came back."
This is not the first time Drascilla has had an incident like this. According to  Soap Dirt, production felt that the child was "uncontrolled" and hard to handle throughout filming.
The meaning behind Drascilla's name
Drascilla is not a common name, but it does exist in pop culture. In the popular 90's show Buffy the Vampire Slayer, there was a character named Drusilla who was played by Juliet Landau.
Several fans have thought that this was the origin of Clegg's name choice, but apparently that is not the case.  
"It's not from Buffy," Clegg said on Instagram Live, according to Starcasm. "I like unique names. I hate common names. Especially in Utah — everybody's either named Amanda, Heather, or Navaeh. So I really wanted a unique name."
Clegg found the name on YouTube.
"I was on YouTube and I just typed in 'unique names' and I saw Drusilla, and I decided to just change the letters up, and I fell in love with it."
Though no one else liked the name, Clegg still went with it.
"Everyone in my family didn't like it, but now they love it because it suits her," she said.
Allegations of abuse
Lately, Drascilla has become a major focal point in Clegg and Lee's relationship again as Clegg has claimed that Lee abused the small child.
"I tried and this person has said some vile things about my son and has blocked any way of me getting in contact to even send photos of my son?" Clegg alleged in an Instagram comment captured by Cinema Blend. "But yet you guys attack me? You don't know what happened behind closed doors. You don't know the type of evil that happened. I'm sick of being attacked and blamed and being told I'm a horrible person and I took my son away. You guys don't know the half of it. My daughter is healing and I'm healing."
Clegg has since claimed that she is in a legal battle regarding the alleged abuse.