'90 Day Fiancé': Deavan Clegg Loves to Blame TLC, Jihoon Lee, and Everyone Else for Her Daughter's Behavior
Deavan Clegg has been struggling with the way her daughter Drascilla has been viewed on 90 Day Fiancé: The Other Way for two seasons. Since appearing on the show, fans have called Clegg out for her parenting skills and the way that Drascilla acts. Clegg has blamed TLC, the show's production, and Jihoon Lee for the way that Drascilla comes across on screen.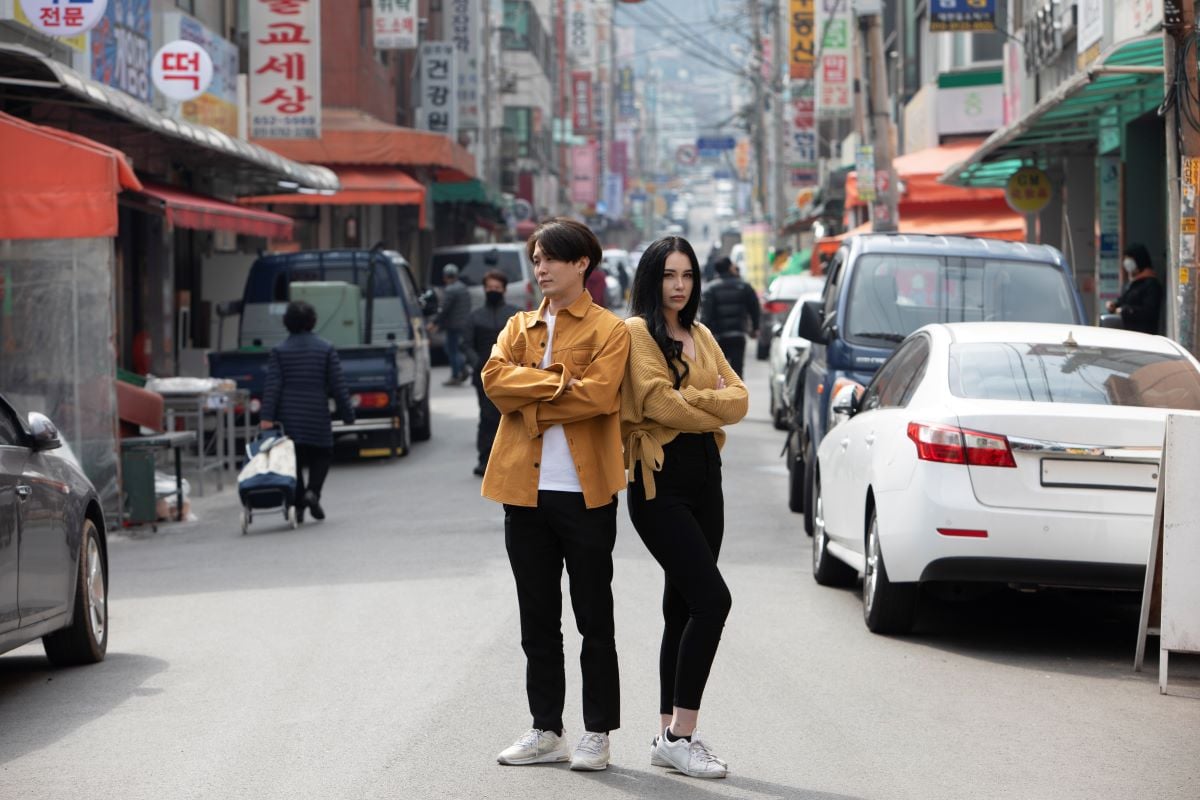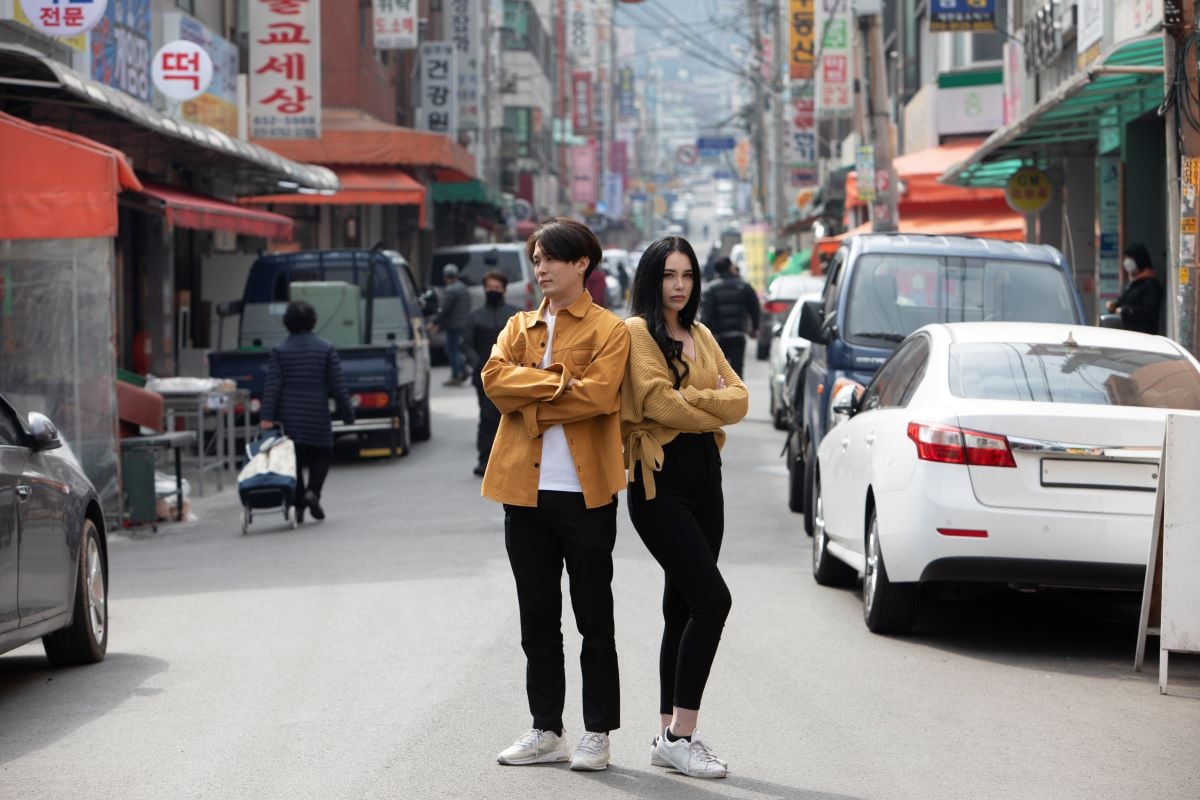 Deavan Clegg blamed Jihoon Lee
Drascilla has been shown throwing tantrums and just basically doing whatever she wanted throughout the seasons. This season, her behavior put her in danger when she ran out into the street in Korea. After fans were horrified at the scene, Clegg went on Instagram to clarify what happened.
"At this point, he was probably 10 feet ahead of me, I have the baby, it would've been faster for him to get her," Clegg said of her estranged husband Jihoon Lee on Instagram Live. "I'm like, 'Please go run after her, go get her, she's running!' As he's running, he stops midway as a car is approaching Drascilla and he turns around and he starts screaming at me.
She then alleged that it was Lee who made the situation worse and that Drascilla actually listened to her.
"I'm not gonna say exactly what he said, because I can't remember. Like I said, it was over a year ago. But he was cursing at me. At this point, my mom witnesses a car basically coming at Drascilla as he's cursing at me. And that's what happened. And then [Drascilla] stopped, she listened and came back."
She has also since claimed that Lee abused Drascilla while Lee claims that he only ever tried to discipline her.
"She wanted me to be a father to Drascilla," Lee wrote in his Instagram stories. "I accepted, and when I tried to show Drascilla right from wrong, or even disciplining, both Deavan and Drascilla rejected the growing pains. Deavan did not accept any type of discipline or helping her child become an amazing young girl."
Deavan blames production
Clegg recently did an interview with blogger John Yates to discuss how Drascilla was viewed. When she discussed the scene with Drascilla running away, she said that was not what actually went down
"Of course that's not what happened," she said, according to TheAshleysRealityRoundUp. She went on to say that the footage that we saw on tv actually occurred an hour before the actual incident. She also said things escalated because Lee was looking at his phone instead of watching Drascilla. She also alleged that production caused Drascilla's behavior by giving "a three-year-old a bunch of snacks and candy."
 "Producers…are constantly giving her sugar," Clegg said. She also alleged that they were the ones "telling her to run around and do this stuff because it would be funny."
This was not the first time that Clegg has blamed TLC. She has also accused the show's editing of causing the child's behavior to come off worse than it actually was.