'90 Day Fiancé': Deavan Clegg Says She Got 'Scammed' by Jihoon
The 90 Day Fiancé franchise is no stranger to scams. In fact, a lot of its past cast members have been accused of being scammers. Sometimes it turns out that the accusations were correct and sometimes the couples break up for other reasons and fans never get to find out if any scamming took place. Last night, Deavan Clegg accused Jihoon Lee of scamming her, but did he really?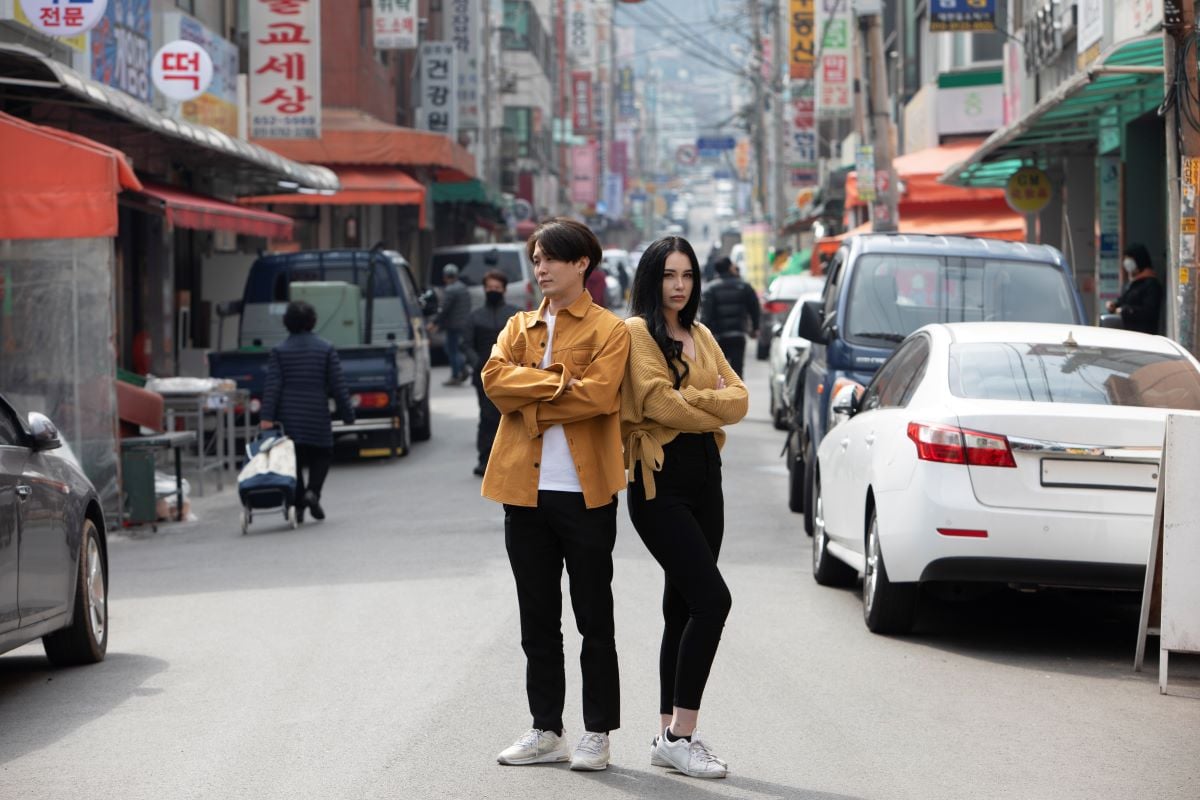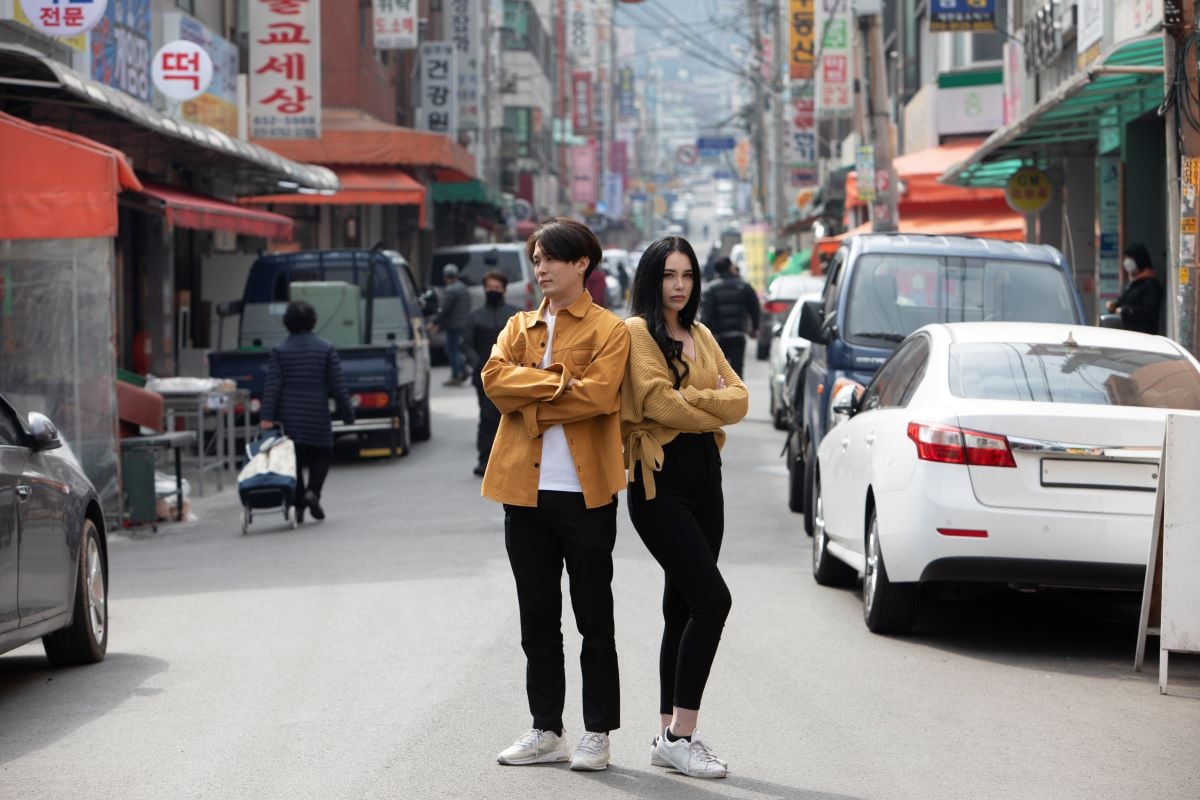 What happened between Jihoon and Deavan?
Clegg got pregnant shortly after meeting Lee. Because of this, their relationship was sped up. In order for them to be together as a family, Clegg agreed to move to Korea, but only if Lee had enough money to support her and the kids. Because Lee wanted Clegg to come to Korea, he told her that he had a great job that paid enough money for him to cover their bills. This wasn't exactly the case, though.
"I don't really have a job," he said on the show. "I have a side job doing deliveries. It goes by the hour and it's a part-time job. I lied to Deavan because if I have no money, Deavan's not [coming] to Korea."
Deavan feels scammed
On multiple occasions, Clegg has said that she felt tricked by Lee.
"Jihoon admitting that he's not financially ready for us to come to Korea is devastating because he told me everything was fine," Clegg told the cameras. "But he lied to trick me into coming and that's not OK."
RELATED: '90 Day Fiancé': Why Didn't Jihoon Lee's Parents Like Deavan Clegg At First?
Later, she didn't know if she could even continue the relationship.
"It feels absolutely like s*it that he tricked me," she said. "I don't know what I'm going to do right now. And I just really need some time away from Jihoon to figure out whether I'm going to stay with him or if I'm going to go back to America and leave him."
Things only got worse on this week's episode when Lee admitted that he didn't take their relationship seriously or save money because of the long distance between them.
"I've been scammed, straight up," Clegg said in her confessional. In order to prove that Lee wasn't scamming her, Clegg demanded that he hand over the savings that he was holding in his mother's bank account.
"It's not necessarily about having this money," she said. "It's about knowing he isn't lying, and I need him to prove he isn't lying."
Did Jihoon actually scam Deavan?
When someone scams someone else, it's usually to gain something like money or residence in another country. Sure, by lying to Clegg, Lee was able to get her to come to Korea but he didn't really gain anything. If anything, Clegg coming to Korea just put more responsibility on him.
In the past, people on the show have been scammed for visas, money, and in some cases both. Former castmember Babygirl Lisa Hamme famously accused her boyfriend Usman Umar of scamming her last season on 90 Day Fiancé: Before the Days.
RELATED: '90 Day Fiancé': Jihoon Lee Claps Back at Haters Who Say He Needs to Get a Job
"He used me," she said, blasting Umar on Instagram Live. "He married me just to be on a TV show that people would recognize his name to sell his music. I tried to work with him, his brothers tried to work with him. He thinks it's just him, he thinks he's going to do what he wants and he's never going to apologize for anything he's ever said bad about me. He's posing as what you call a romance scam, which is very illegal in Nigeria. It puts that stigma back onto Nigeria again and that's what I didn't want to do."
So, in the grand scheme of things, Clegg might have been misled but she certainly was not scammed.