'90 Day Fiancé: Deavan Clegg Says TLC Editing Is Putting Her Family's Life in Danger
Several 90 Day Fiancé stars have come forward in the past to call out TLC for its editing. Many of them claim that the show edited their storylines to make them more dramatic or make their relationships seem more flawed than they actually were. But Deavan Clegg is one of the first to claim that the editing is actually putting her family's life in danger.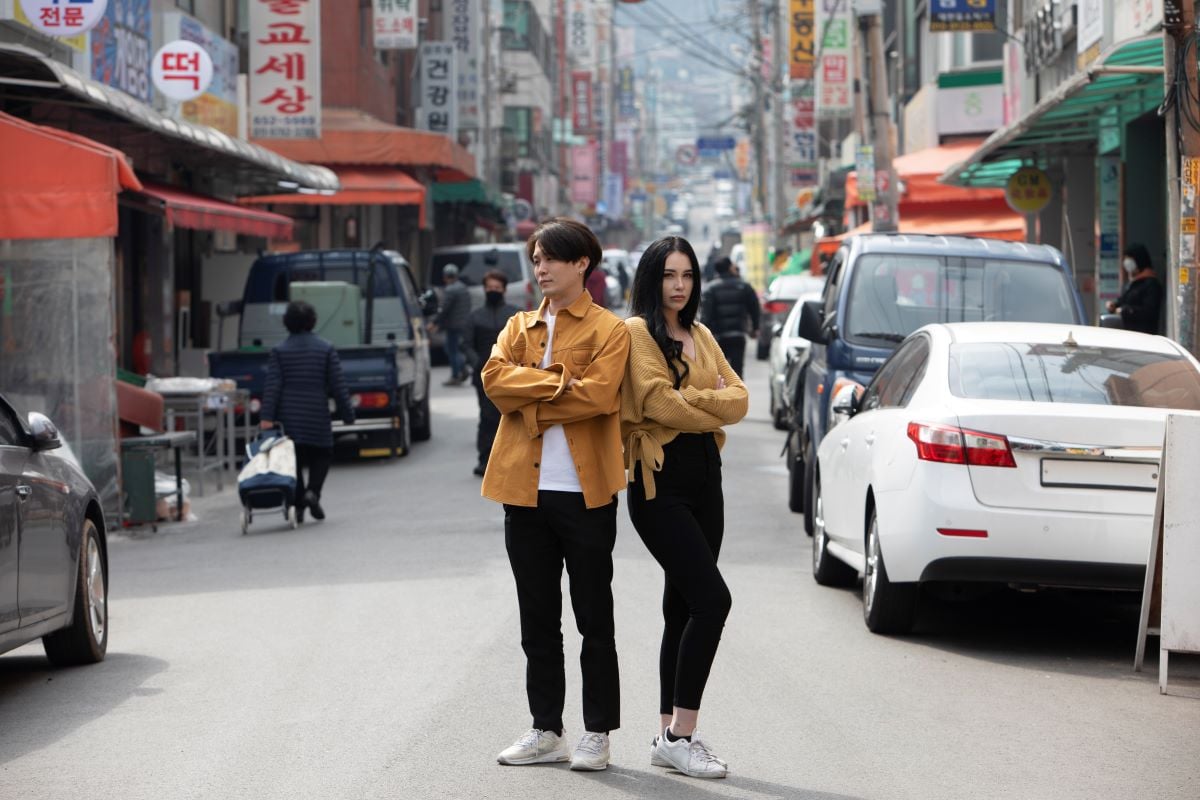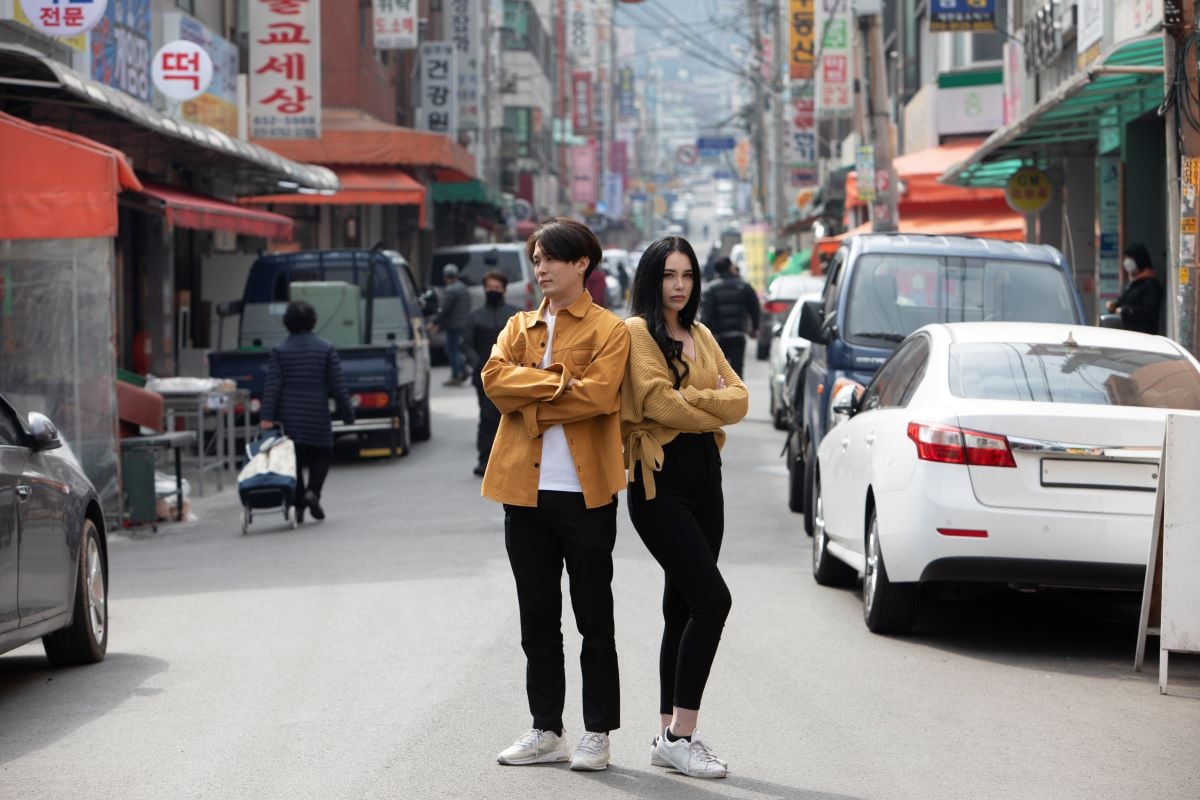 What happened on '90 Day Fiancé'?
On the Aug. 17 episode of the show, Deavan and her mom Elicia Clegg got into a huge argument with Jihoon Lee after Deavan's daughter Drascilla ran into the street. The two berated Lee, saying that he should have done more to stop Drascilla from getting hit by a car. Elicia even threatened to kill Lee if he let anything happen to the small child while they were in Korea.
Deavan explains what really happened
After fans began calling Deavan out for her harsh treatment of Lee, she took to Instagram Live to explain what happened. She accused Lee of playing a game on his phone rather than watching Drascilla.
"At this point, he was probably 10 feet ahead of me, I have the baby, it would've been faster for him to get her. I'm like, 'Please go run after her, go get her, she's running!' As he's running, he stops midway as a car is approaching Drascilla and he turns around and he starts screaming at me," Deavan said.
"I'm not gonna say exactly what he said, because I can't remember. Like I said, it was over a year ago. But he was cursing at me. At this point, my mom witnesses a car basically coming at Drascilla as he's cursing at me. And that's what happened. And then [Drascilla] stopped, she listened and came back."
TLC's editing is endangering Deavan
Anyone who goes on television knows that the scenes are edited to make more sense and to add drama. Clegg admitted that she knew what she was signing up for but now feels that TLC's editing has gotten out of hand as the past two week's episodes have put her family's life in danger.
"I've been upset with edits before," she said. "I haven't been vocal about it too much. But the edits are just getting so bad on my daughter that it's disgusting and it's disheartening."
"They promised they wouldn't show her bottle, and she was on formula at that age because she was losing weight and she couldn't gain any weight and her doctor recommended it," she continued. "But people don't take that into consideration, they just judge saying I'm neglectful when it's actually the complete opposite of that. They promised they wouldn't show that, and they did."
Ultimately, Clegg has decided not to show her daughter on television anymore.
"I just had to clear that one thing up because the amount of money I was paid is not worth my daughter's jeopardy," she said. "Cause I didn't get paid that much.
"The amount I made on TLC for both seasons, I made in one month doing my own s*it. Money is not worth it when my family is being threatened and put in danger and we're not even making enough money for protection or getting offered protection."