'90 Day Fiancé': Deavan Clegg Speaks Out and Reveals the Show Is Scripted
Deavan Clegg has not been very well-received this season of  90 Day Fiancé: The Other Way. Fans have called her out for the way that she has treated Jihoon Lee on the show, even claiming that she has been looking for problems with her partner. Recently, Clegg took to Instagram to stick up for herself and her actions on the show.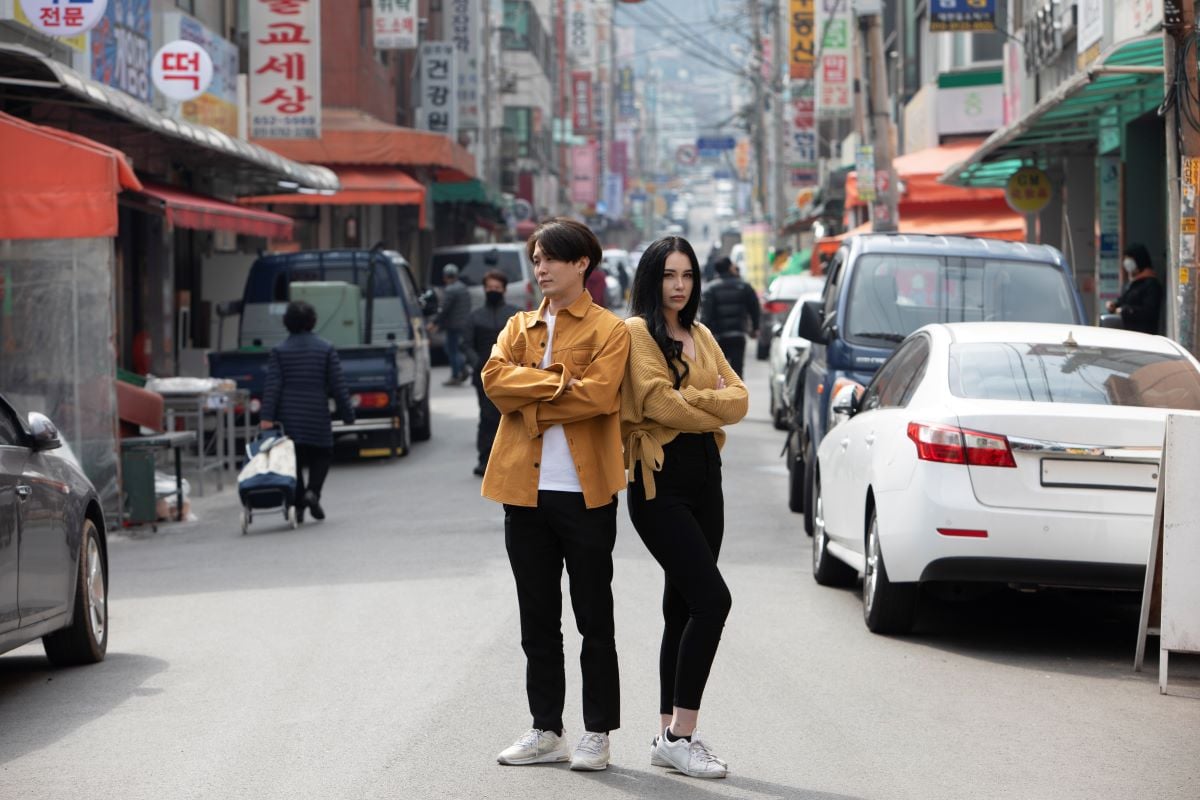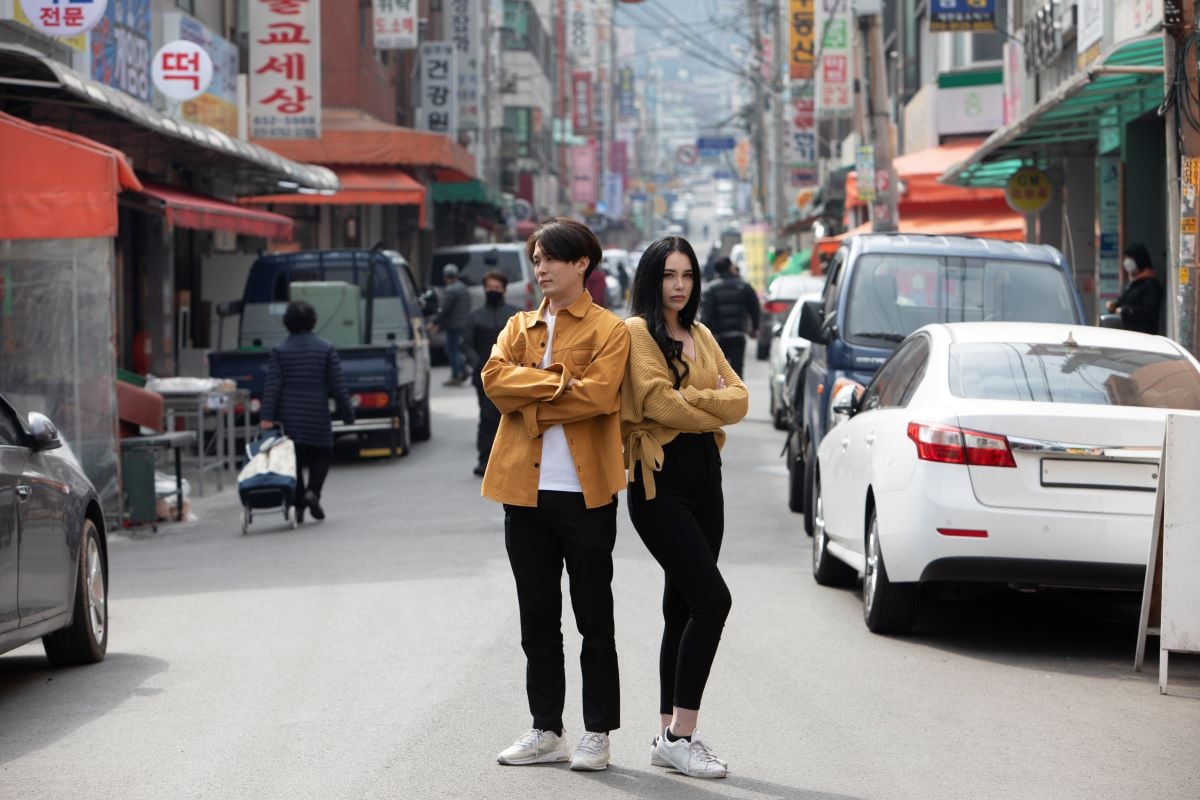 Deavan Clegg and Jihoon Lee on '90 Day Fiancé'
This is Clegg and Lee's second season on the show. This time, Clegg has found a number of things to be angry with Lee about. When she first arrived in Korea, she got upset with him for not going to check out the apartment that she rented to make sure it was safe before she and her kids arrived. Later, she found out that Lee did not have a full-time job like he said he did and he didn't save as much money as he claimed.
In last week's episode, things got increasingly awkward. In the past, Lee had admitted to selling used phones in China. On the episode, Clegg mentioned the stolen phones in front of Lee's current boss at the cell phone store. But that wasn't the only awkward moment. Later, Clegg confronted Lee's friends about a number of sexy photos of other women on his phone.
RELATED: '90 Day Fiancé': How Jihoon Lee's Mom Felt About Deavan Clegg's Miscarriage
Deavan Clegg says the show is fake
Fans immediately began calling Clegg out for mentioning the stolen phones to Lee's boss and wondered why she would approach his friends about the pictures on his phone.
Clegg took to Instagram to defend herself against fan's criticism. In a comment captured by Screen Rant, she wrote "you know the show is scripted right?"
This isn't the first time that Clegg has called the storylines scripted. Earlier this year, she called a "certain show" out for being fake as well.
"Hi everyone," she wrote in her Instagram story captured by Screen Rant. "Not stating a certain show but you guys are aware that MOST reality tv shows are fake and either scripted or edited to match a storyline that storyboard teams put together before filming."
In addition to claiming that the show was scripted, she has also accused the production team of editing her and her daughter's scenes in a negative way.
"I've been upset with edits before," she said on Instagram Live earlier this year. "I haven't been vocal about it too much. But the edits are just getting so bad on my daughter that it's disgusting and it's disheartening.
RELATED: '90 Day Fiancé': Deavan Clegg's New Boyfriend Confirms Their Relationship With Steamy Pictures on Instagram
"They promised they wouldn't show her bottle, and she was on formula at that age because she was losing weight and she couldn't gain any weight and her doctor recommended it," she continued. "But people don't take that into consideration, they just judge saying I'm neglectful when it's actually the complete opposite of that. They promised they wouldn't show that, and they did."
Clegg isn't the first cast member to claim that the show is scripted. Season 6 castmember Jay Smith also has said that certain aspects of the show are staged. After his season finished airing, he alleged that the huge fight that he and his ex Ashley Martson got in over him using Tinder was staged.