'90 Day Fiancé': Deavan Clegg Is Suing 'Teen Mom' Star Jenelle Evans, Here Are the Messy Details
Very rarely do the worlds of 90 Day Fiancé and Teen Mom 2 ever collide. One is a reality show about couples trying to make their love work across borders and the other is a show about mom's who got pregnant as teens. But when former Teen Mom 2 cast member Jenelle Evans and 90 Day Fiancé star Deavan Clegg teamed up to work together, things got messy almost immediately. Now, Clegg is reportedly suing her former friend.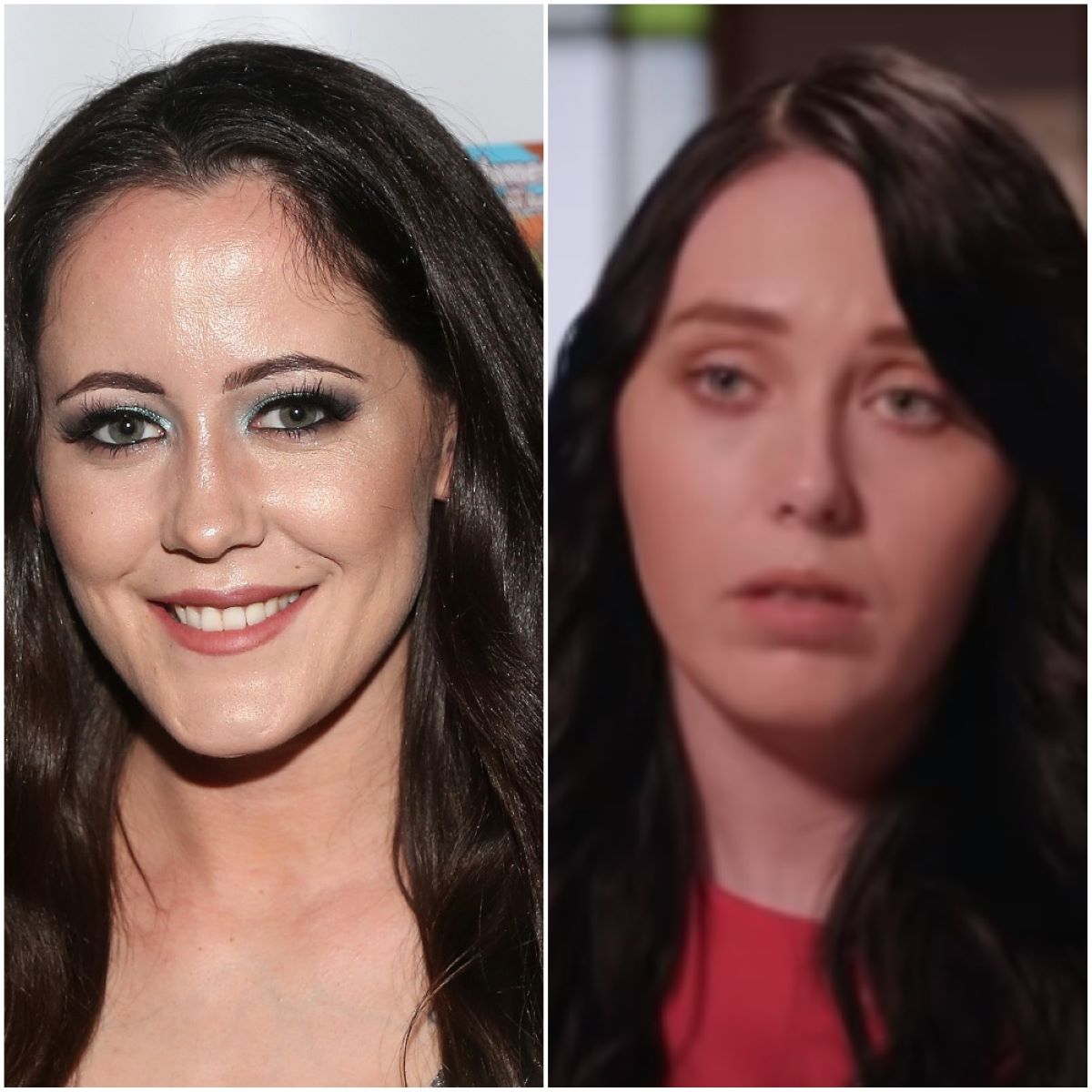 Why is Deavan Clegg suing Teen Mom 2′ star Jenelle Evans?
Clegg and Evans planned to do a podcast together called Girl S#!t. Things quickly went left and rumors swirled that Clegg got Evans fired. Since then, the two have been feuding online. Clegg's publicist, Lindsay Feldman, told TMZ that Clegg plans to take Evans to court for defamation and cyberstalking.
What happened with the podcast?
Evans was actually the one to bring Clegg on board for the podcast.
"Jenelle actually reached out to me roughly two years ago when I first was on 90 Day Fiancé, just to kind of be a friend," Clegg told In Touch. "She knows how tough the reality world can be and just kind of prepared me for it in the sense and what to expect when it comes to reality TV. We kept in touch here and there throughout the years and she messaged me about the project and I was like, 'It sounds like so much fun. I think it's a wonderful idea.'"
The podcast featured influencers like Clegg and Evans sharing their opinions on topics ranging from relationships to women empowerment and parenting.
When Clegg announced her part on the podcast, fans got upset given Evans' history of animal abuse and the fact that she lost custody of her kids. Clegg promised that she would never work with someone who had done those things and rumors swirled that Clegg got Evans fired.
Did '90 Day Fiancé' star Deavan get Jenelle fired?
To set the record straight, Evans uploaded a video to Instagram.
"Good morning everybody, I hope you're doing great," Evans said. "So there's a lot of rumors that I woke up to saying that Deavan got me fired from this thing when I'm her producer and I actually hand chose Deavan to join the cast. So, with that being said, I am not fired. And we don't know what's going to be happening with the podcast right now."
Later, Clegg denied Evans' claims.
"That's not true… She was never a producer when I signed on," Clegg told The Sun. "She said she knew someone working on a big project and said jump on a zoom call if you want to be involved.
"I went to the meeting and there were several other girls," Clegg continued. "She didn't hire me and she was never my producer… There were several girls and me and Jenelle were just part of the cast like other girls."
Clegg and Evans' co-star Gabrielle Egan told the outlet that Evans was let go because many of the girls didn't want to work with her.
"I was told Jenelle was being let go from the production because of new information that was discovered about her past and a lot of the cast was uncomfortable working with her," Egan said.
RELATED: '90 Day Fiancé Alum Confirms Former 'Teen Mom' Star Jenelle Evans was Fired From New Podcast