'90 Day Fiancé': Deavan Clegg's Mom Reveals the Truth About Jihoon and Deavan Divorce Rumors
Things aren't looking too good for Jihoon Lee and Deavan Clegg on 90 Day Fiancé: The Other Way. The two have been constantly arguing since Deavan arrived in Korea. On the most recent episode, Lee even told Deavan to go back to America.
This season has made many fans doubt whether Lee and Deavan stayed together after filming stopped. But now Deavan's mother Elicia Clegg is clearing the air.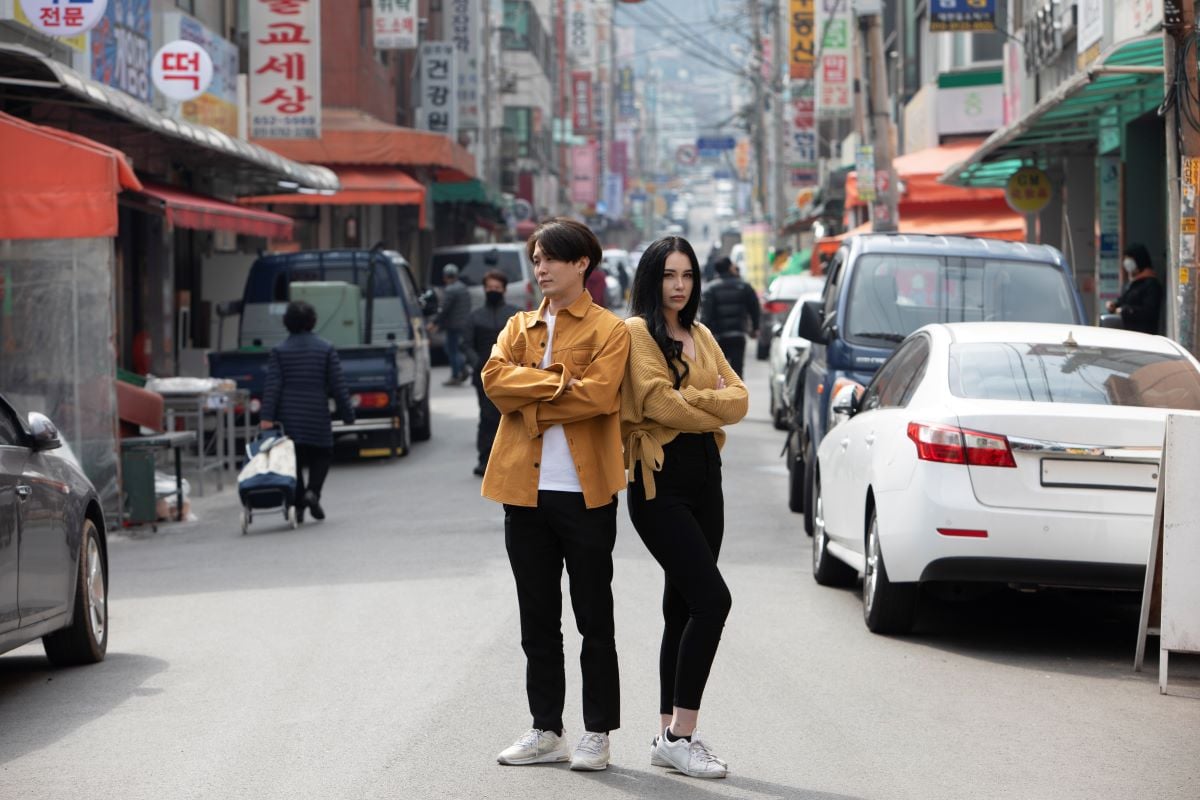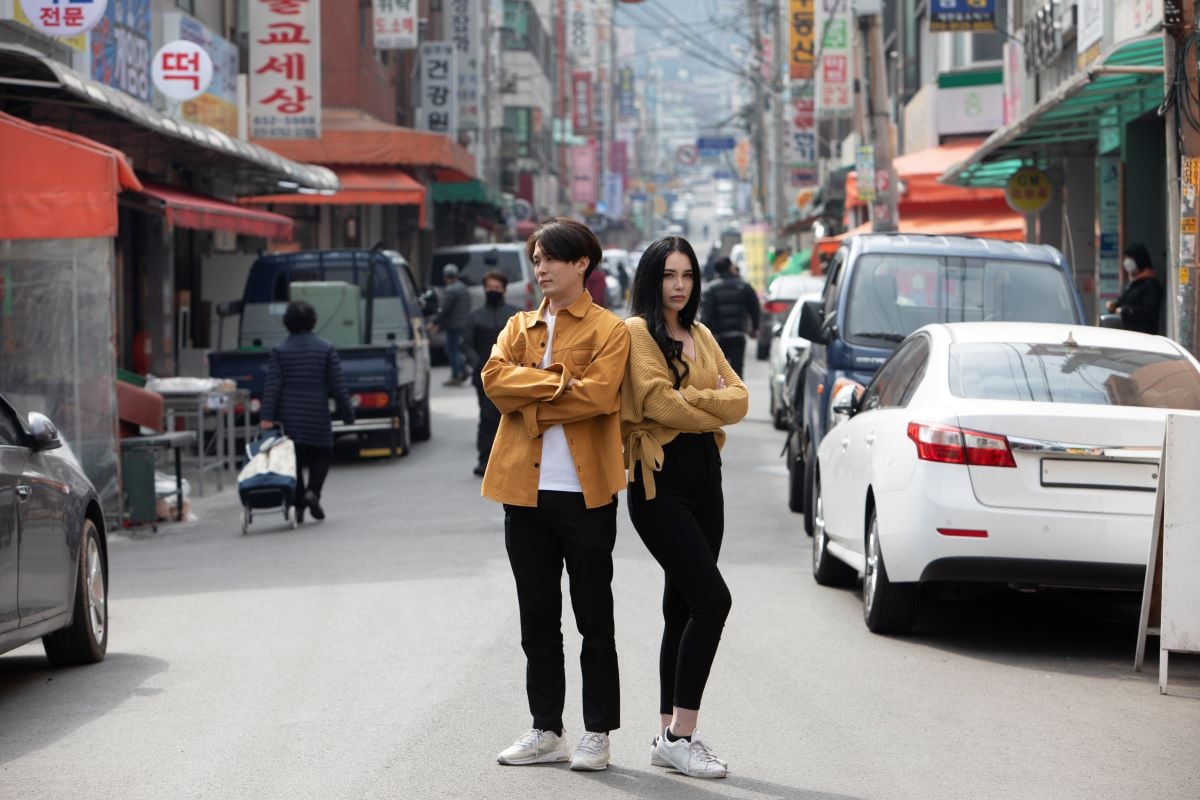 What happened between Deavan and Jihoon?
Lee's actions have basically been a lesson in what not to do if you want to make your partner happy. He lied to Deavan to get her to come to Korea, yet he made no attempt to back up his lie. He told Deavan that he had a good job and had money to support her and the kids, yet he barely saved up any money before they came.
"I don't really have a job," he said on the show. "I have a side job doing deliveries. It goes by the hour and it's a part-time job. I lied to Deavan because if I have no money, Deavan's not [coming] to Korea."
As he had no money to actually pay for anything, Lee eventually had to come clean.
"Jihoon admitting that he's not financially ready for us to come to Korea is devastating because he told me everything was fine," Clegg told the cameras once Lee finally told the truth. "But he lied to trick me into coming and that's not OK."
To make matters worse, Lee admitted that he took the part-time job so that he could rest whenever he wanted.
"I was very tired yet I was working 17 hours a day while taking care of the kids," Deavan responded when Lee explained his reasoning. "I am just shocked right now. For me to put in all of that time to make sure my family was OK while he took a part-time job just so he could take more naps is ridiculous."
Jihoon gets fed up
After this revelation, Deavan went to a hotel with her mom. When she and Lee met up again, things didn't go any better. When she arrived at the restaurant, Lee walked right past her and did not help her with the stroller. Lee told the cameras that he did this because he was so ashamed but to Deavan it just seemed cold.
Throughout the dinner with his parents, the translation app that they used continued to malfunction and made the situation between them worse. Eventually, Lee got so frustrated that he told Deavan to just go back to America.
Deavan's mom speaks up
With all of the fighting, fans have speculated that maybe Deavan and Lee have called it quits. Elicia recently took to Instagram to shut down those rumors.
She posted a picture of an article claiming that she said that Deavan had left Korea and divorced Lee.
"This is a LIE," Elicia wrote. "Who made this up?"
Elicia has previously admitted that Clegg is now stuck in America due to COVID-19 travel restrictions but denies that she said anything about a divorce between Lee and her daughter.