'90 Day Fiancé': Deavan Clegg's Mother Immediately Picks a Fight With Jihoon Lee's Family
After several false starts, Deavan Clegg and Jihoon Lee are finally trying to give their marriage a go in Jihoon's home country of South Korea on the second season of TLC's 90 Day Fiancé: The Other Way. Deavan, a 23-year-old model from Utah, moved to South Korea for the second time—after her first move ended badly when she found out about 29-year-old Jihoon's criminal record and financial instability—with her kids, Drascilla and Taeyang, in tow on a recent episode.
Deavan's mom, Elicia, accompanied her to South Korea to meet Jihoon's parents, Jung and Hong Ju, for the first time. But even Deavan and Jihoon's reunion couldn't stop the two families from bickering almost immediately.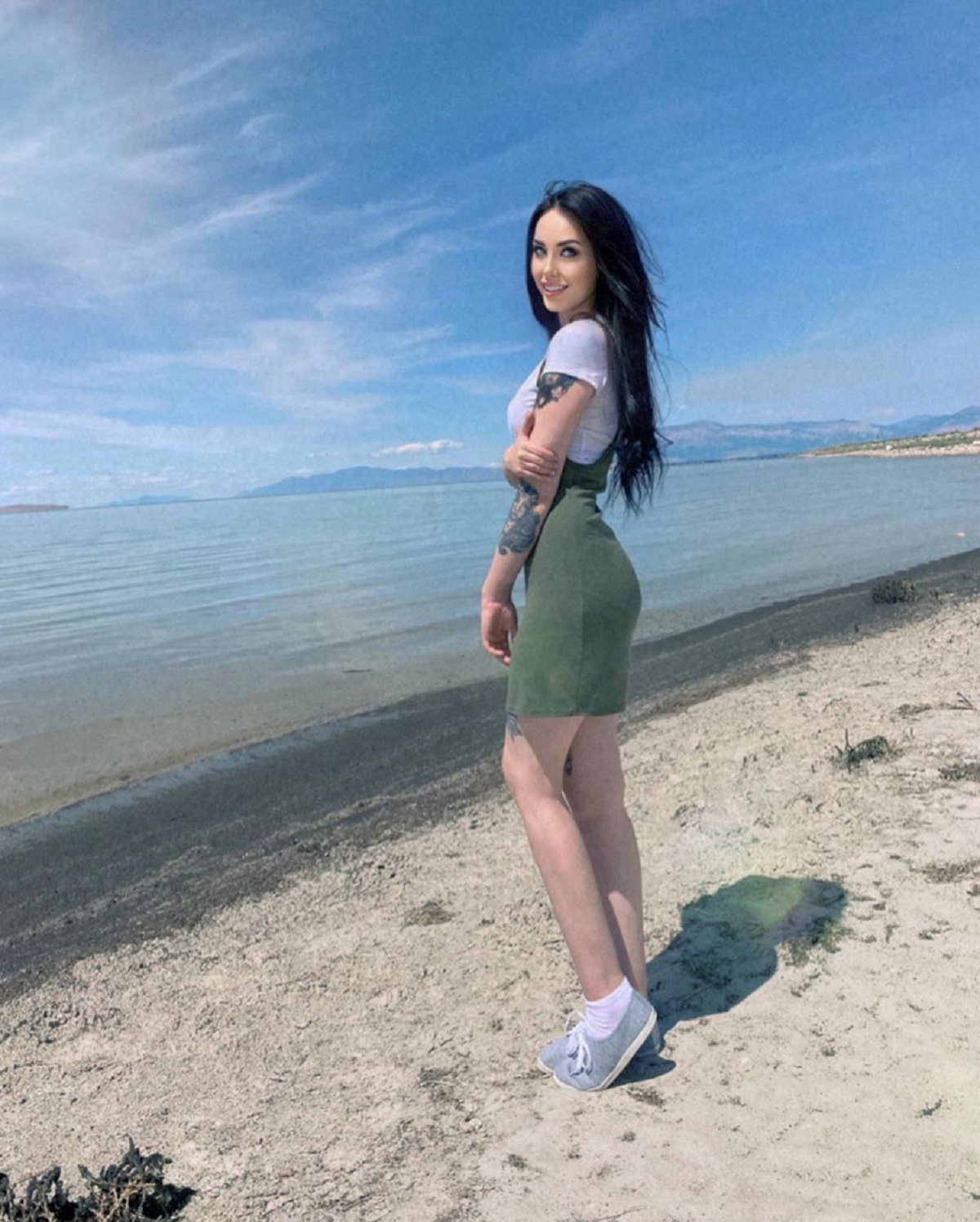 Jihoon worried about how his parents and Deavan's mother would get along
Jihoon anxiously awaited the arrival of his wife, mother-in-law, stepdaughter, and young son on a recent episode of 90 Day Fiancé: The Other Way. He admitted he was worried about the couple's new rental home, which Deavan had rented sight unseen online. The 90 Day Fiancé star was also concerned about the fact that he didn't actually have a steady job, or any job prospects, like he'd promised his wife.
The new dad was also worried about how his parents and Elicia's mother would get along. His mom, Jung, already thought Deavan wasn't the best choice for her son. What's more, he said, Elicia was an "explosive" person with strong opinions.
"Of course, I'm very nervous because Elicia is very angry person," Jihoon told 90 Day Fiancé producers. "So I worry if my parents and Deavan's mother get along."
For her part, Deavan seemed to share Jihoon's concerns about how her mom would react to the cultural differences in South Korea. She said her mom was "opinionated" and "very American." She also didn't seem to appreciate Jihoon's failure to warn her before showing up at the airport with his parents in tow.
"I didn't know Jihoon's parents were coming, and I'm not happy about it," Deavan told 90 Day Fiancé producers. Adding that she was "exhausted" after her 22-hour flight, Deavan complained, "This is not how I wanted Jihoon's parents to meet my mom."
Deavan's mother immediately began to complain after her arrival
Almost immediately, Elicia began to bicker with Jihoon's parents. Her son-in-law's mom took the wheel to drive the young parents to their new rental home, and Elicia quickly became impatient.
"What the f*ck are we talking about? Are we going?" she snapped, as Deavan desperately gestured to her mom to keep her cool.
Ignoring her daughter, Elicia began to complain about Jung's driving. Deavan told her mom that people navigated the roads differently in South Korea. "Okay, why the f*ck am I in the front seat, then?" Elicia retorted angrily.
Deavan looked humiliated by her mom's outburst, but she didn't seem to know how to stop it. "We haven't even gotten out of the parking lot, and my mom's already freaking out," the 90 Day Fiancé star told producers, looking sheepish.
As the drive continued, things only got worse. Letting loose a string of curses, Elicia exclaimed to Jihoon, "Your mom drives really close to people. F*ck!" Later, she yelled, "Holy cow, why are the roads so small? Holy s*it, we're gonna f*cking die! Oh my God."
Jihoon, too, seemed at a loss as to how to deal with his mother-in-law's behavior. "Thank God, my mom doesn't know the F-word," he quipped to the 90 Day Fiancé crew.
The '90 Day Fiancé' stars' parents weren't impressed with Jihoon and Deavan's apartment
As they approached Jihoon and Deavan's new rental, however, both Deavan's mom and Jihoon's parents found one thing they agreed on: They didn't like the neighborhood or the living conditions.
Jihoon's mom chided him for agreeing to live somewhere he'd never seen or checked out beforehand. "This place—you should have checked before you got it," she told her son.
Deavan, too, seemed disappointed by the neighborhood. "We're driving around the street to where the apartment is supposed to be. It's not what I'm used to, from what I've seen of Korea," the 90 Day Fiancé star said reluctantly. "My mother's never been outside the country. She's very American. I knew it's gonna be really difficult for her to feel comfortable."
Elicia, too, made her unhappiness quite clear. She even said she hoped her daughter would decide to stay elsewhere with the kids.
"All's I see—tiny streets, darkness, dirtiness," she complained to 90 Day Fiancé producers. "Not a sign of a park. Not even a hint of grass. Maybe I'm just a spoiled American, but I don't want her to stay here."