'90 Day Fiancé': Debbie Suggests Jess Used Colt 'Hook, Line, and Sinker'
Colt Johnson's mom, Debbie Johnson, has been suspicious of Jess Caroline ever since she started dating her son. And in this week's episode of 90 Day Fiancé: Happily Ever After, Debbie flatly suggested that Jess was only interested in gaining American citizenship and that she used Colt "hook, line, and sinker."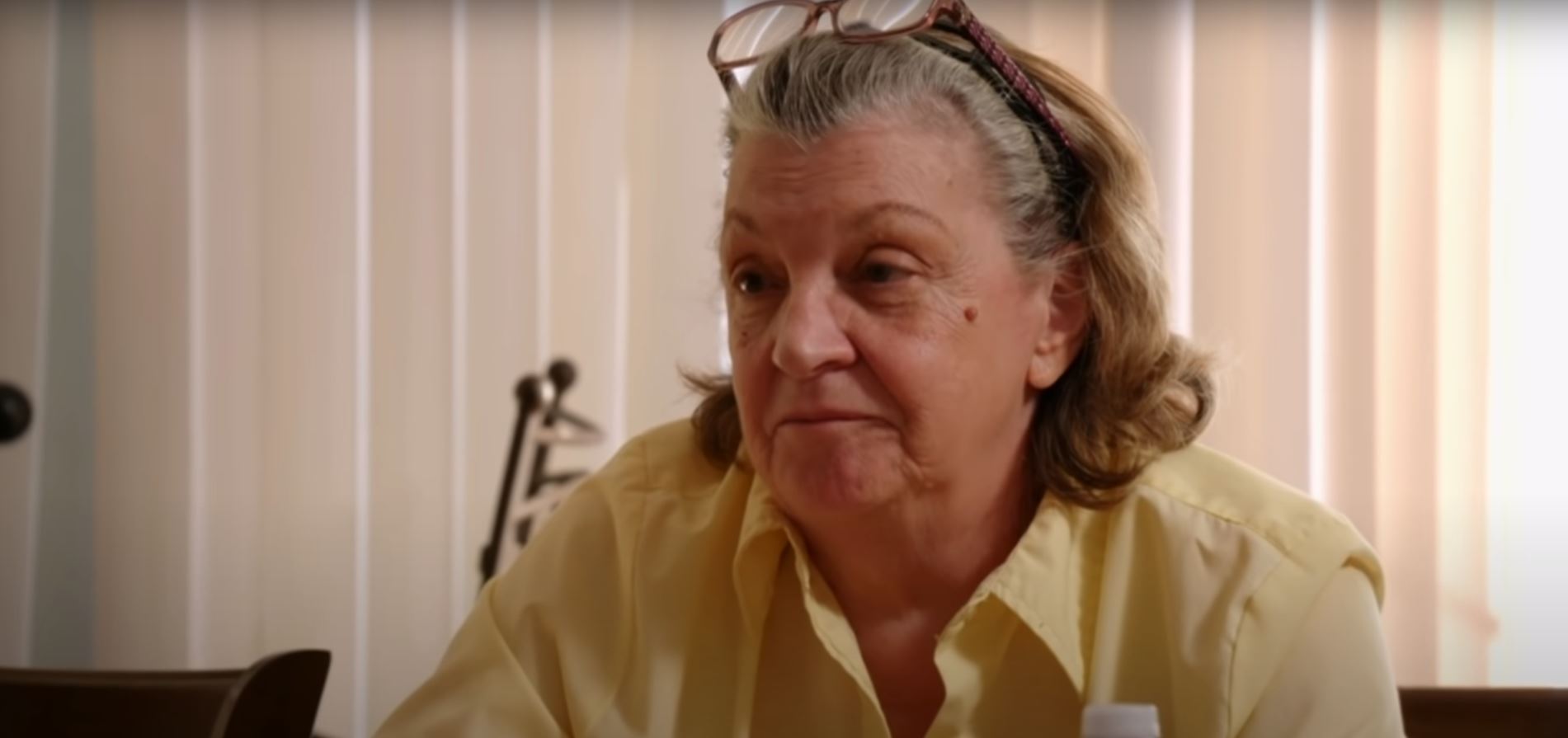 '90 Day Fiancé' star Debbie Johnson admitted she would sabotage Colt and Jess' relationship 
When Debbie first learned of Colt's relationship with Jess, she wasn't thrilled. She worried he was getting involved with another Brazilian woman like his ex-wife, Larissa Dos Santos Lima. And she urged him not to get too committed. 
But Colt continued his romance with Jess. And when the two decided to meet up in Brazil, Debbie invited herself to come along.
However, once in Brazil, Debbie's suspicions of Jess started to grow. After hearing her son talk about marriage and kids, she decided it was time to split them up. 
"I met Jess, she seemed to be in a little bit of hurry about getting married," Debbie told 90 Day Fiancé: Happily Ever After producers. "I will do everything in my power to sabotage his relationship."
And she succeeded. Colt had been lying to Jess about talking to his "friend" Vanessa Guerra for months. So Debbie exploited the situation and told Jess that Colt and Vanessa were still friends.
Jess and Colt got into a heated exchange over Debbie's revelation. And this ended up causing a massive rift in their relationship.  
Jess breaks up with Colt 
After discovering Colt was sending promiscuous photos of himself to other women, and finding out that he asked Vanessa to move in, Jess finally broke up with Colt. During the Sept. 6 episode of 90 Day Fiancé: Happily Ever After, she confronts Colt about his lies, and then tells him she can no longer deal with the hurt. 
"I thought Colt love me, but Colt no respect me," Jess tells producers. "I done with Colt forever. I no want Colt in my life.Colt's trash man. Not man enough."
Colt then admits that he did wrong by Jess with all the lies. "I made so many mistakes, it's going to take me a long time to reflect and process everything," he says in a confessional. "Ever since my divorce, I've tried to make a better Colt, but I've just made things worse. I feel like I don't know who I am anymore."
Debbie suggests Jess used Colt 
In the Sept. 20 episode of 90 Day Fiancé: Happily Ever After, Colt sits down with Debbie and calmly tries to ask her to stop interfering in his relationships. She insists that she gives him space. But when he brings up her behavior in Brazil with Jess, Debbie flatly suggests that Jess was only with him for a green card. 
"She went after you hook, line, and sinker," she tells Colt. "She used you from the beginning. I think she wanted citizenship. I think she wanted a green card. She was using you, and you don't need that kind of relationship."
Colt tells his mom that he shouldn't have gotten into a relationship with Jess. And he admits that he keeps repeating the same pattern with his failed relationships.
"I should have never loved Jess," he says. "I go from one f***ked up relationship to the next, doing the same pattern over and over again. And I don't want to do that anymore. I want to break free." 
But when Colt insists that Debbie stay out of his love life, she gets upset and leaves the table. When the reality star returns for the tell-all episode, fans will get to hear Jess' side of the story and possibly see her confront Debbie about her comments.