'90 Day Fiancé': Did Deavan Clegg and Jihoon Lee Break Up for Good?
Jihoon Lee and Deavan Clegg have not shared many happy moments on 90 Day Fiancé: The Other Way. As soon as they left the airport, the trouble between them started heating up. All of their problems could have been avoided if Lee had just been honest with Clegg or gotten a job like he promised her. Normally when Lee makes a mistake, Clegg eventually gets over it. But this season, it seems that she may be done taking Lee's lies and laziness for good.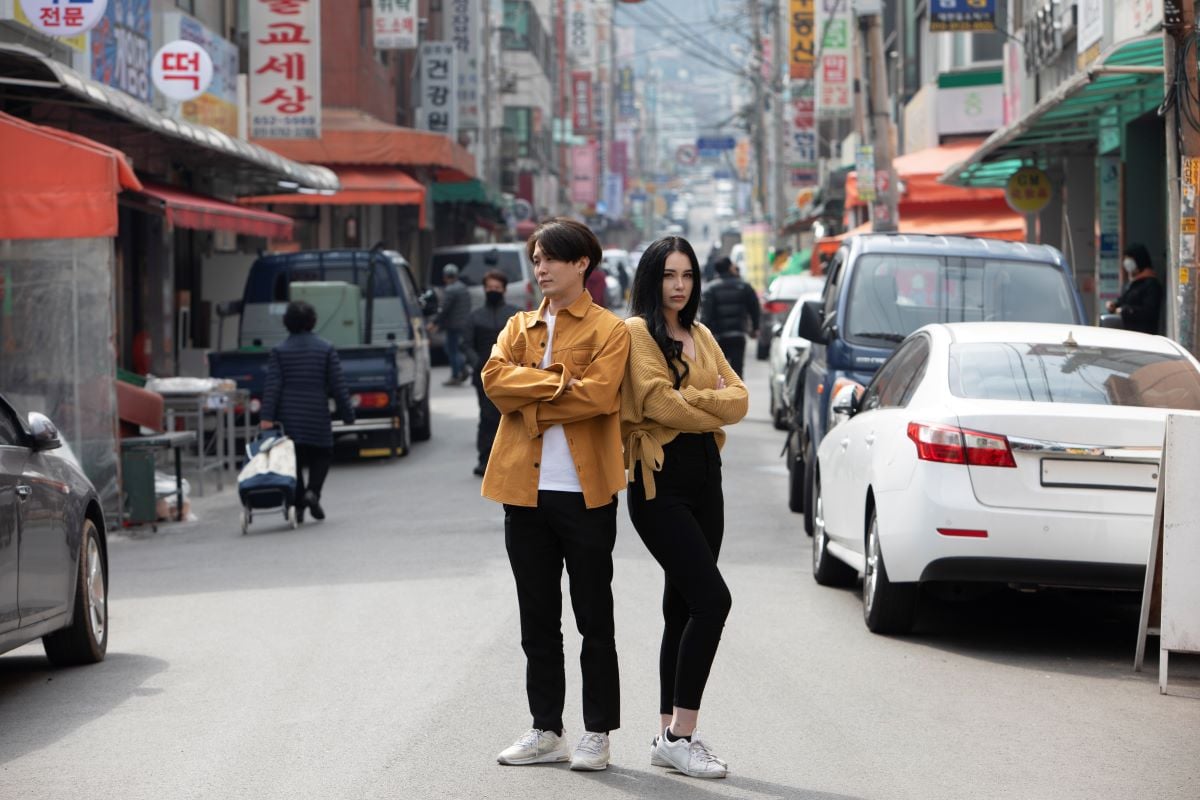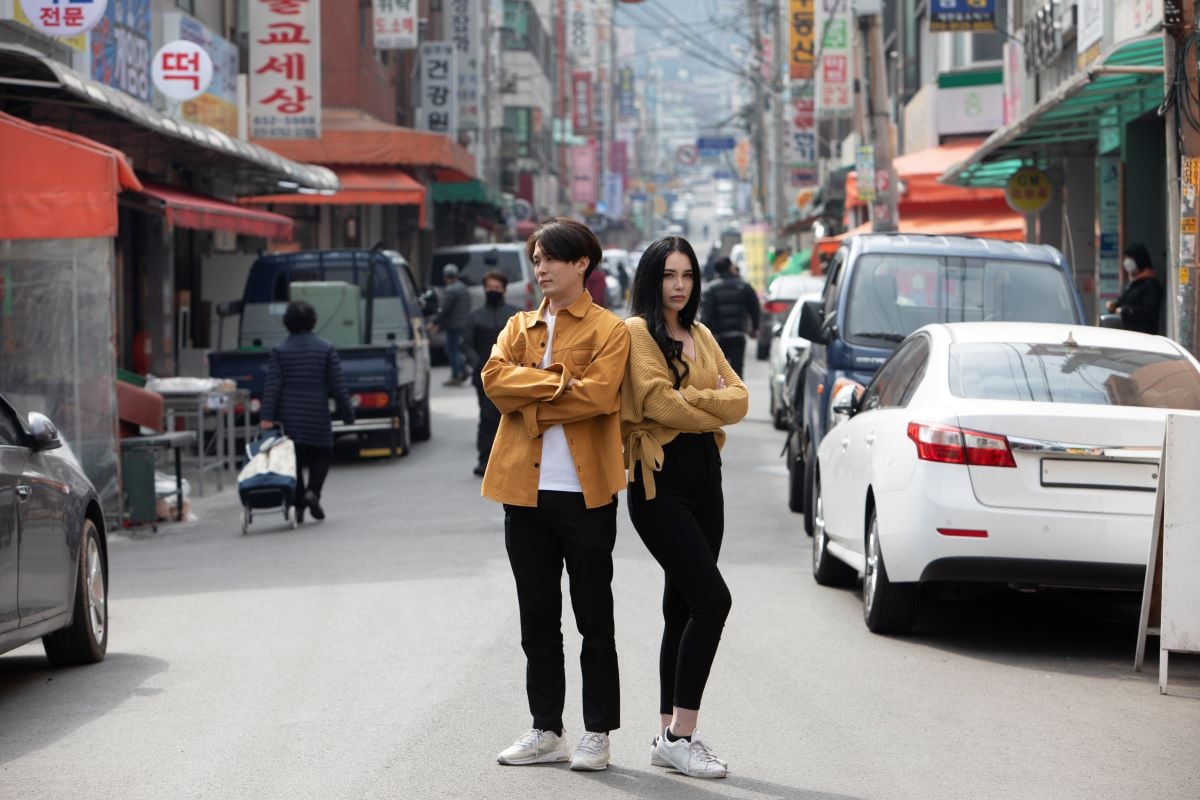 What did Jihoon lie about?
Lee and Clegg have been through this before. Clegg lived with Lee in Korea last season as well, but she had to leave because Lee did not help her with the bills. This time, he promised her that he had a job that would allow him to take care of her and their two kids.
Before Clegg came to Korea, Lee assured her that he had found a job that would allow him to make $3,000-$4,000 a month. But that wasn't exactly the truth.
"I don't really have a job," he said on the show. "I have a side job doing deliveries. It goes by the hour and it's a part-time job. I lied to Deavan because if I have no money, Deavan's not [coming] to Korea."
Deavan has had enough
On the July 13th episode of the show, Lee came clean about his job.
"Jihoon admitting that he's not financially ready for us to come to Korea is devastating because he told me everything was fine," Clegg told the cameras. "But he lied to trick me into coming and that's not OK."
RELATED: '90 Day Fiancé': Why Didn't Jihoon Lee's Parents Like Deavan Clegg At First?
Lee tried to explain that he had been stressed out about getting the kids to Korea and admitted that his actions had been selfish. He then told Clegg what his real job was and how much money he actually made.
"I never went to a good university, and it's not like I had any marketable skills," he said. "I decided to work part-time as a delivery man because I can rest when I want to rest." He told her that on good months, he could make $2,000 to $3,000.
Finding out that Lee had taken a part-time job so that he could rest, was the last straw for Clegg.
"I was very tired yet I was working 17 hours a day while taking care of the kids," she told him. "I am just shocked right now. For me to put in all of that time to make sure my family was OK while he took a part-time job just so he could take more naps is ridiculous."
RELATED: '90 Day Fiancé': Jihoon Lee Admits That Deavan Clegg Is Not His Mother's 'Ideal' Choice for a Daughter-in-Law
Lee continued to dig himself deeper into a hole and admitted that he actually did have money, but instead of using it to help Clegg and the kids, he had been giving it to his mother to hold for him so that he could use it later.
Clegg finally couldn't take it anymore.
"I don't think I want to be together anymore after this," she told him. She, then, packed her things and headed to a hotel.
"It feels absolutely like s*it that he tricked me," she said. "I don't know what I'm going to do right now. And I just really need some time away from Jihoon to figure out whether I'm going to stay with him or if I'm going to go back to America and leave him."