'90 Day Fiancé': Did Larissa Troll Colt By Introducing Jess to Her New Boyfriend?
After their divorce, Larissa Lima and Colt Johnson are not on the best of terms on this season of 90 Day Fiancé: Happily Ever After. Colt just introduced his new Brazilian girlfriend Jess Caroline on the show, but they have since broken up. 
Jess is reportedly moving on with a brand new relationship. And, it looks like Larissa may have been the one to introduce Jess to her new beau.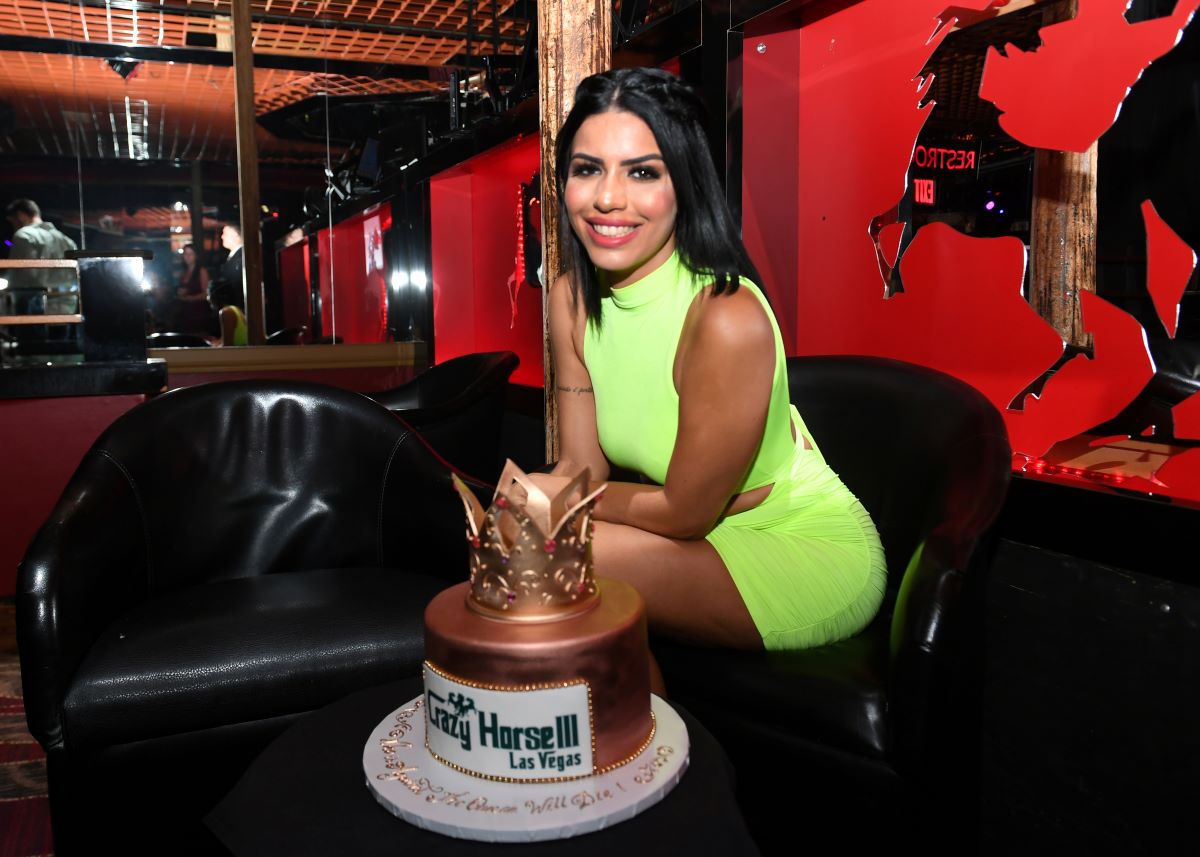 '90 Day Fiancé' stars Jess and Larissa bonded on social media
While Jess and Colt may be going strong on 90 Day Fiancé: Happily Ever After, according to recent reports and Jess's social media posts, they have already broken up. In a preview for the season, Jess gets into a fight with Colt after finding out he had been secretly texting another woman.  
In the preview, Larissa is seen reaching out to Jess, with the two sitting down for drinks. She says she's trying to warn her fellow Brazilian about Colt. "I feel like Colt should feel a little bit taste of his own poison," Larissa says in a confessional.
Then when she is sitting with Jess, Larissa tells her, "You should know the truth about Colt." It's unclear what truth Larissa is talking about, but it could be about his past infidelities. 
Larissa comes to Jess's defense 
After filming this season of 90 Day Fiancé: Happily Ever After,  Larissa and Jess have bonded over their past experiences with Colt. Larissa has repeatedly supported Jess on social media and has encouraged her fans to "follow this beauty" on Instagram. 
The two reality stars also got together in a May Instagram live video chat. In their conversation, Jess hinted that Colt may have shared her personal photos without consent. And Larissa, who stood up for Jess in the chat, indicated that Colt may have done the same thing to her. 
Did Larissa introduce Jess to her new boyfriend?
While Larissa insists she isn't friends with Jess, there is one connection (outside of Colt) they share that could hint otherwise. Jess is reportedly dating a man named Brian Hanvey, who she posted loving photos of on her Facebook page. 
Brian is a New York-based singer and producer, who has shared pictures with Jess on Instagram as recently as June, wishing her a "Happy Brazilian Valentine's Day." In a post from May, the two are embracing each other, and in the caption, Brian calls Jess "his love" in Portuguese. 
But from his older Instagram posts, it looks like Brian was friends with Larissa, and her boyfriend Eric Nichols before he started dating Jess. Larissa and Eric appeared in one of Brian's music videos. And last year, they all hung out in Las Vegas and went on a few boating trips with him. 
Of course, it is possible that Larissa, Eric, Jess, and Brian have another friend in common that played matchmaker. But given Larissa and Jess's history with Colt, it could also be that Larissa introduced Jess to Brian to rub it in Colt's face. 
Hopefully, as this season unfolds, we'll get to see more of Larissa and Jess's interactions and find out exactly what when down. New episodes of  90 Day Fiancé: Happily Ever After air Tuesdays on TLC.