'90 Day Fiancé': Did Tom Brooks Create a Darcey Silva Hate Page Instagram?
90 Day Fiancé fans are familiar with Darcey Silva and her ongoing love affair with the hit TLC reality show. They'll also be familiar with her most recent failed reality relationship with Tom Brooks. And if they've been following Tom Brooks on social media, they're also familiar with the fact that Brooks has been getting petty lately when it comes to Darcey Silva. Now, some 90 Day Fiancé fans are claiming that Tom Brooks started an Instagram account almost especially aimed at spewing Darcey Silva hate.
Tom Brooks gets petty on Instagram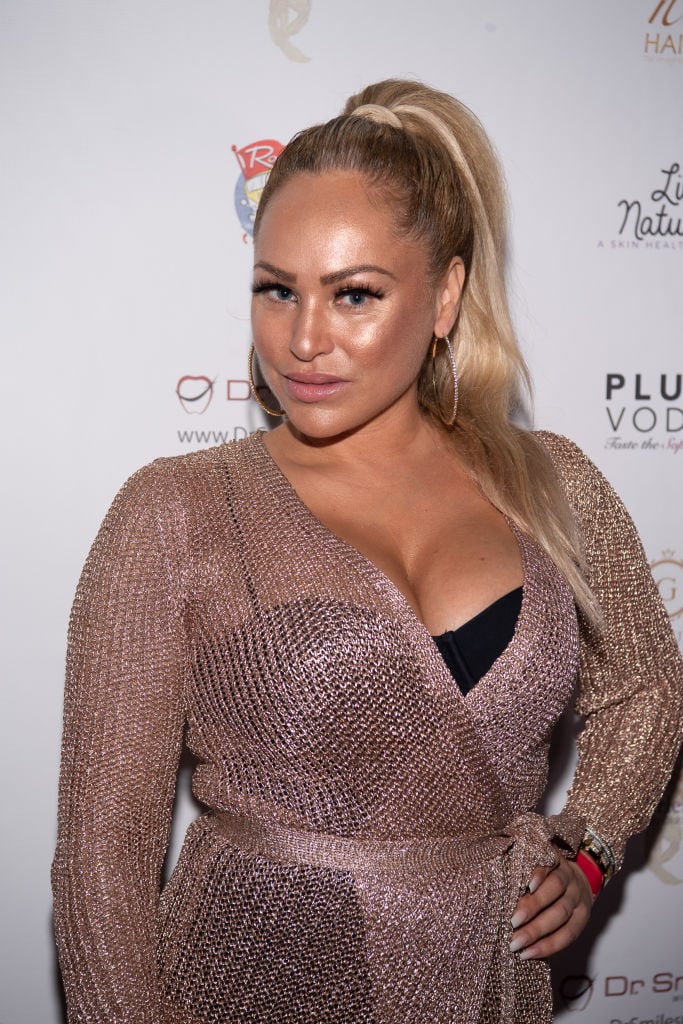 Tom Brooks hasn't been winning over too many fans among 90 Day Fiancé viewers lately. His behavior on Instagram has raised some eyebrows, especially when it comes to how he discusses Darcey Silva.
Recently, a fan commented on one of his Instagram posts, asking Tom Brooks, "Why didn't you call Darcey when it was her birthday? Poor girl was so upset."
Brooks replied, "She didn't call me for mine."
Most fans seemed to think this was particularly petty. One user wrote on Reddit, "When asked whether he thought he was being an immature baby, Tom responded with 'I know you are but what am I?'"
Things got worse when fans noticed Tom Brooks was even liking Instagram posts meant to disparage Darcey Silva. A Redditor noticed that Brooks liked an image throwing shade at Silva's cosmetic procedures and general appearance.
A Reddit user wrote, "He should not be doing that. He knows Darcey well enough to know that she is terribly insecure. She may have been clingy and weepy while they were dating but she NEVER did anything to hurt him. She didn't scam him out of money, hit him, belittle him, cheat on him. Nothing."
Another user opined, "For all the airs he puts on he sure is classless."
Did Tom Brooks start a Darcey Silva hate page?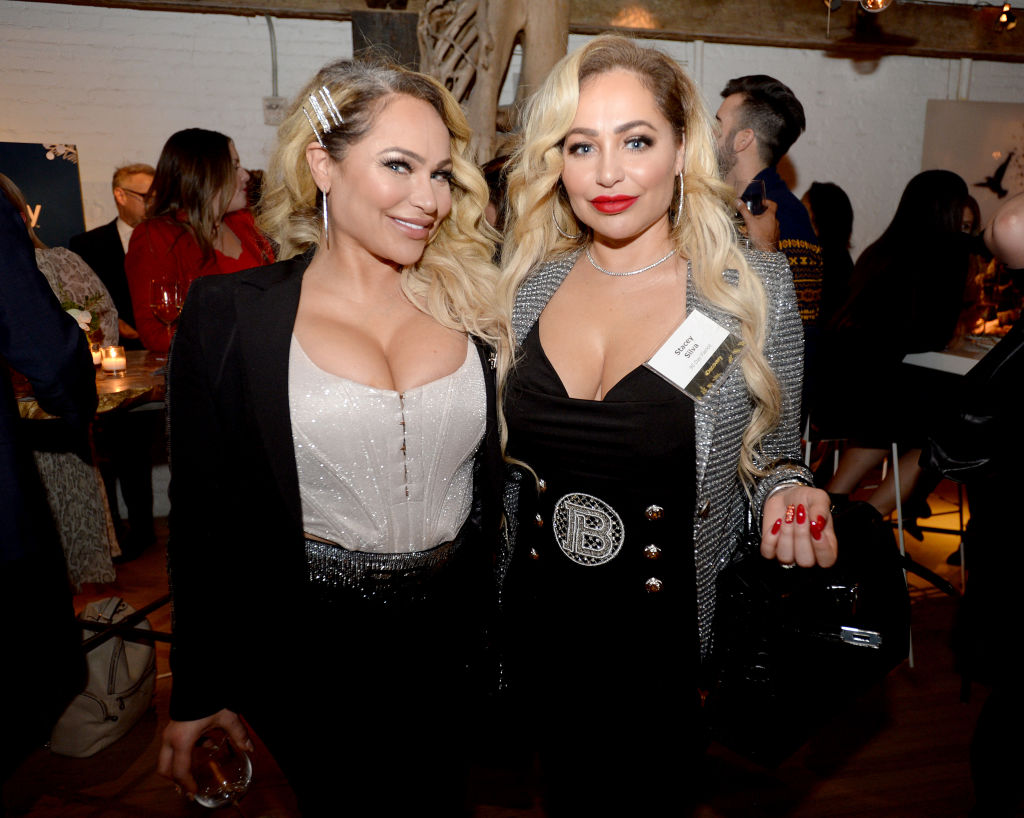 However, it seems as if there may be more behind Tom Brooks' pettiness on social media. Some 90 Day Fiancé fans have been suggesting that Tom Brooks may have started an Instagram page that essentially turned into a Darcey Silva hate page.
A Redditor pointed out that the Instagram account "90dayfianceaffairs" seemed to post about Tom Brooks and Darcey Silva quite a bit. In fact, the account even posted an advertisement for a tour of some sort that seemed to include Tom Brooks. 
The Instagram also posted comments like, "Tom seemed to handle himself well in the first series." It also included several send-ups and snarky posts about Darcey Silva. Several screenshots can be found here.
Posts included comments and captions like, "She's probably already has someone else lined up for next season [sic]," and "Who else do you think she used?" Additionally, a Redditor pointed out that Brooks' email and phone number both appeared to be attached to the account.
At this point, the Instagram account has been removed, but that hasn't stopped fans from piling on Tom Brooks.
'90 Day Fiancé' fans react
Suffice it to say, most 90 Day Fiancé fans were not impressed. Tom Brooks hasn't made himself look particularly good on social media in recent weeks, and this is another score against him if it's true.
One Reddit user opined, "Tom is just a worthless man past his prime and totally unrealized. He dances terribly and is cold and calculated about his trashing of Darcey. The guy lives with his parents on a council estate and lies openly to appear more accomplished than he is. There's nothing redeeming about this guy, especially at age."
"She has a hard enough time. That's like kicking a puppy. What a jerk," commented another user.
Another commenter added, "This is something I'd expect from a teenager with anger issues. Coming from someone well into his 40s it's just pathetic."