'90 Day Fiancé': Did Yolanda Leak Have A Secret Second Boyfriend?
Every now and then, fans of 90 Day Fiancé see their catfishing fears realized. And in the most recent season of 90 Day Fiancé: Before the 90 Days, fans are worried those fears will be realized for Yolanda Leak. However, in a surprising twist of events, it may well be that Yolanda Leak is the one doing the playing here. While fans suspect that Williams is catfishing Yolanda on Instagram, it may well be that Yolanda pulled the wool over Williams' eyes — she may have had a second Instagram beaux the entire time.
Yolanda Leak's story before '90 Day Fiancé'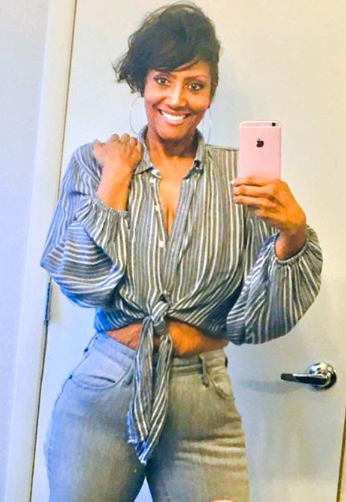 The newest season of 90 Day Fiancé: Before the 90 Days includes Yolanda Leak, a 51-year-old from Las Vegas, Nevada. Yolanda is a mother of six, as well as a widow. 
Following the death of Yolanda Leak's husband, Dwayne, the reality star underwent a wild weight loss journey through which she shed half of her body weight. 
During the season premiere, Yolanda explained, "I've overcome a lot of struggles in my life, but the biggest hurdle was my weight. I was over 300 pounds." 
Yolanda went on to explain that her husband passing away changed her life. She said, "When he passed away, it woke me up. I knew it was time to turn my life around and get healthy, not just for myself, but especially for my children." With her goal in mind, Yolanda Leak was able to lose over 150 pounds.
Then, she met a man online — someone on Instagram claiming to be from the UK, named Williams.
Is Williams catfishing?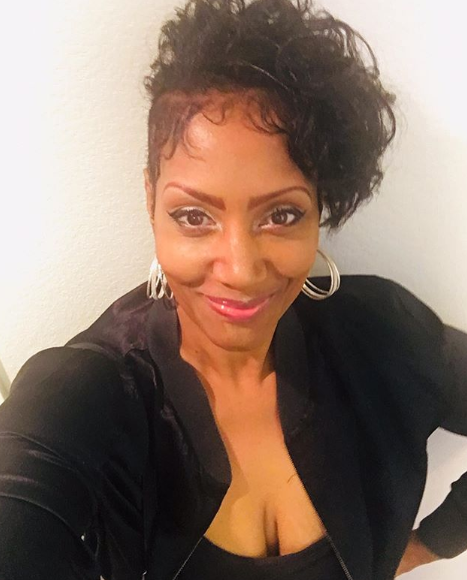 Yolanda Leak may be happy to have met Williams, but her children aren't entirely sure that he's the real deal. The 90 Day Fiancé star's daughter explained that she's worried about her mother and her relationship with Williams. 
During the premiere, her daughter said, "I'm happy for my mom, but I just want to protect her and know if this guy is really truthful."
Williams always seems to be having problems with his camera, and so Yolanda Leak hasn't actually video chatted with the man yet. That, combined with Williams' suspect English accent, has fans wondering if he's catfishing Yolanda. 
When Yolanda told her daughter that she's in love with Williams, her daughter replied, "You have not FaceTimed him! You are delusional."
Did Yolanda Leak have a secret boyfriend?
However, it turns out that among all this concern for Yolanda Leak, she may have been the one playing Williams after all. In fact, Soap Dirt recently reported that the 90 Day Fiancé star may have had a second boyfriend, and may have known Williams was catfishing before the show. 
According to Soap Dirt, Yolanda Leak was well aware that Williams was catfishing her prior to the show, and decided to go on the show to promote her book and earn cash in the process. Soap Dirt says Yolanda's other Instagram boyfriend, Uche, spilled the beans. 
Uche claims to also have dated Yolanda via Instagram and hails from Nigeria. He also claimed Yolanda gets paid $2,000 per episode, saying, "That's what she told me."