'90 Day Fiancé' on Discovery+: Big Ed Brown Goes in for a Kiss With Liz and Gets Rejected
Big Ed Brown from season 4 of 90 Day Fiancé: Before the 90 Days is back in a new series called 90 Day: The Single Life, streaming exclusively on discovery+. Fans might remember Ed from his relationship with Rosemarie "Rose" Vega, which didn't work out. Now Ed is looking for love, and he has a crush on a woman named Liz. In the upcoming episode, Ed will go in for a kiss, but he gets rejected.
Big Ed Brown likes a woman named Liz on '90 Day: The Single Life'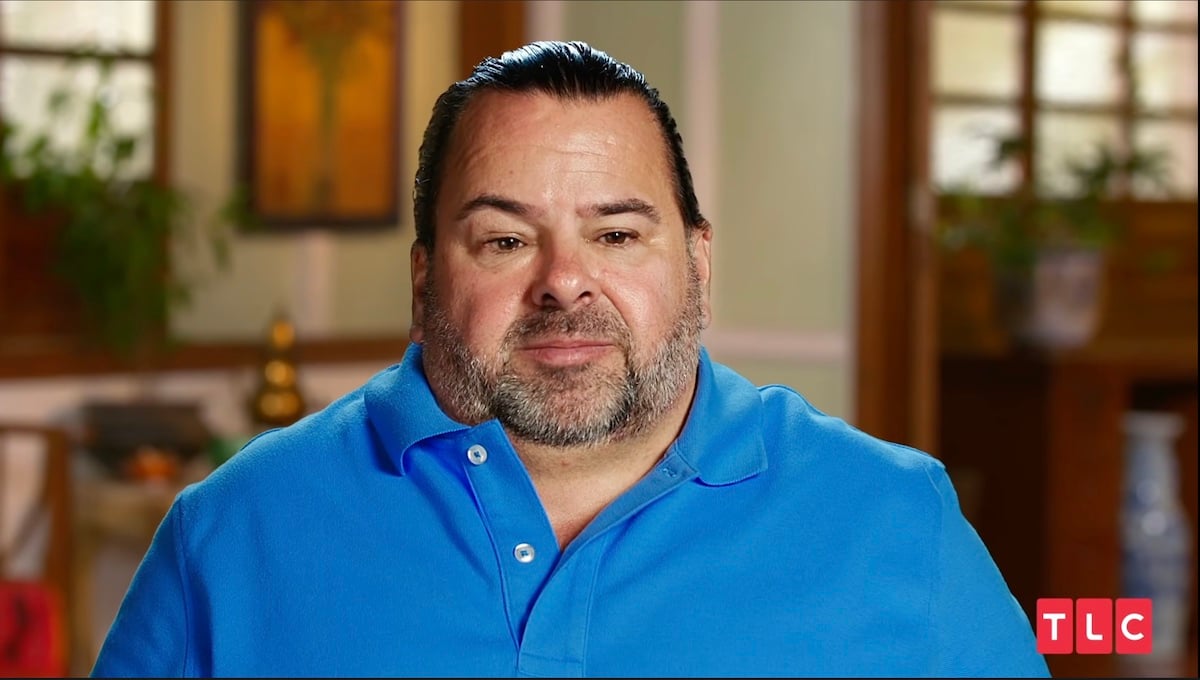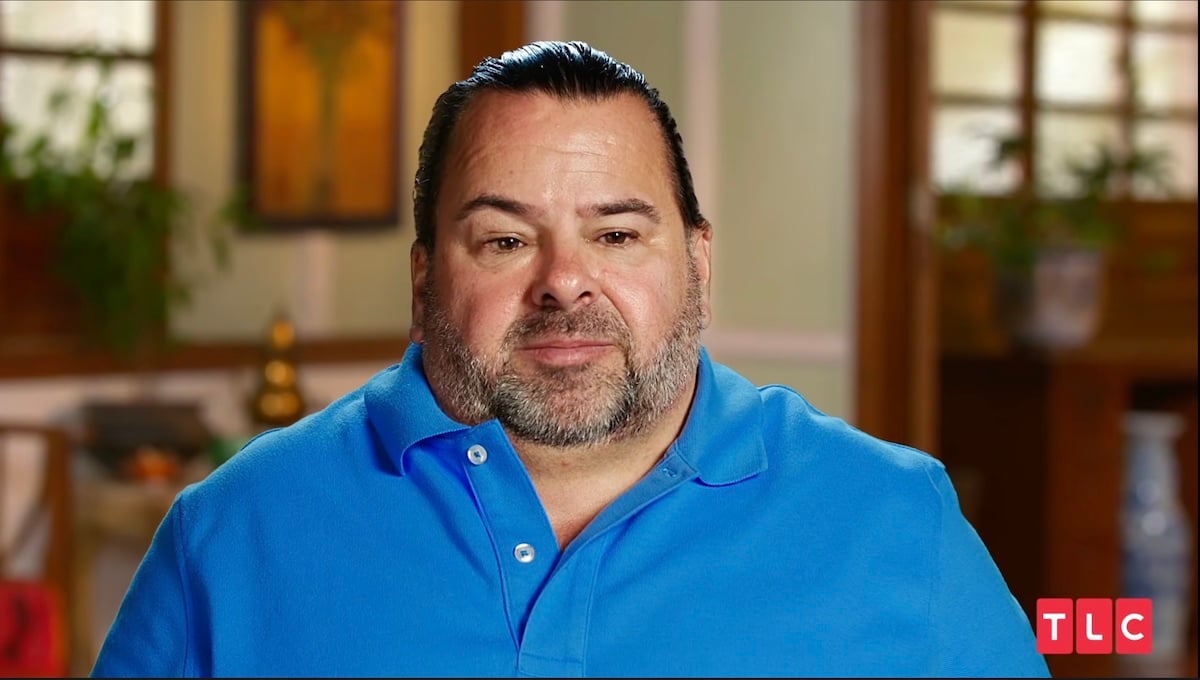 Big Ed, who is 55 and living in San Diego, California, likes a woman named Liz, who's 28. Ed has known her for two months, and she works at his favorite restaurant. In the new series, he asks her out on a date, and although she doesn't seem super excited about going on a date with Ed, the two end up going out for brunch.
A producer asked Liz if there's a "spark" on the night Ed asks her out, and she said, "I think it's too soon to tell. I always see him here at work, so this will be different, having just like a one-on-one casual conversation." She also brings up the "age gap," as it's pretty significant.
Big Ed and Liz have been on two dates so far
These two have actually been on two dates so far. The first was brunch, and the second was to do goat yoga. During the first date, they got to know each other over drinks and pizza, and Ed learned that Liz thought he was "a woman" when she first met him, adding, "'Cause I just saw like the hair down."
Ed talked about his mother, and he learned more about Liz, including that she was married and divorced twice before. Plus, she admits to having "huge trust issues." 
Ed also spoke about being married at a young age and dealing with a divorce. Despite enjoying the life of a "bachelor," when Liz asks if he can "see" himself "settling down," Ed admits he does. 
Liz says her "last relationship was a couple months ago," and she is unsure about things. But according to him, she called him in regards to a second date. Ed takes her out to try goat yoga, where they practice yoga around goats, which gets pretty interesting when the goats fight each other in the middle of the session.
Ed and Liz have some snacks and wine afterward, talking more about their lives. Liz has a daughter named Riley from her first marriage. "And then I had a second marriage, but I don't ever really talk about that. That was like I think the worst heartbreak, so," she says. 
"But it's fresh? I mean, it's still…" Ed asks, and Liz replies, "Yeah." 
"I'm definitely not putting myself in a position to rush again from two divorces," Liz tells the camera. "And I'm still guarded. We've grown like a great connection, but I have no problems telling Ed if I only feel like this is going to be a friendship and not moving forward, just because of my very recent heartbreak."
Ed's own daughter, Tiffany gets brought up, who is 30 and two years older than Liz. Ed adds that she had "a lot of reservations because of the age" with his relationship with Rose. Liz mentions that she's 28, and that Tiffany, "has a right to feel that way."
"It does worry me though, with the whole age thing or something," Liz says about it. "Like all those problems that came with like Rose would come up again."
"Age is just a number," Ed tells her. But Liz adds, "I don't exactly believe in that."
Big Ed goes in for a kiss with Liz and gets rejected
With two dates down, it looks like a third is on the horizon based on a preview of the next episode which will be streaming on discovery+ on Sunday, March 21, 2021. Ed lights an outdoor electric fireplace. With his hair back in a ponytail, Liz comes to the backyard area of the house saying, "What is this?" seeming pleased as she smiles.
"I lit a fire," Ed says. Liz and Ed sit down on the outdoor sofa for an evening outside.
"It's like I'm getting one step closer to a relationship with Liz, so I'm going to go for the kiss," Ed says to the camera.
But flashforward to when Liz is leaving and standing by the door, Ed asks, "Where's your car at?" 
"Right there," Liz replies as she points, and he opens the door.
"It is?" he asks.
"Like right there," She says as she laughs and Ed replies, "Cool, awesome." As Liz goes in for a hug, he grabs her head, trying to kiss her. But Liz doesn't let it happen, pulling away a little so it appears he kisses her nose instead. Liz laughs saying, "You can't do that," and she walks away out the door. Ed's kiss is rejected, and it could be a problem in the future. It's unclear how this situation will resolve itself or if the two will see each other again after that.
We'll have to see how this situation plays out in the upcoming episode of 90 Day: The Single Life streaming on discovery+.