'90 Day Fiance': Does Aladin Jallali Have a New Girlfriend After His Split From Ex-wife Laura Jallali?
Laura Jallali and Aladin Jallali's relationship was confusing from the moment they appeared on 90 Day Fiance: The Other Way. The two were extremely mismatched with a hefty age difference and seemingly nothing in common. Which is why it was no surprise when shortly after the show finished airing, the two split up.
Laura has been rumored to date a few men since she and Aladin broke up, but now it looks like Aladin might be getting back out there himself.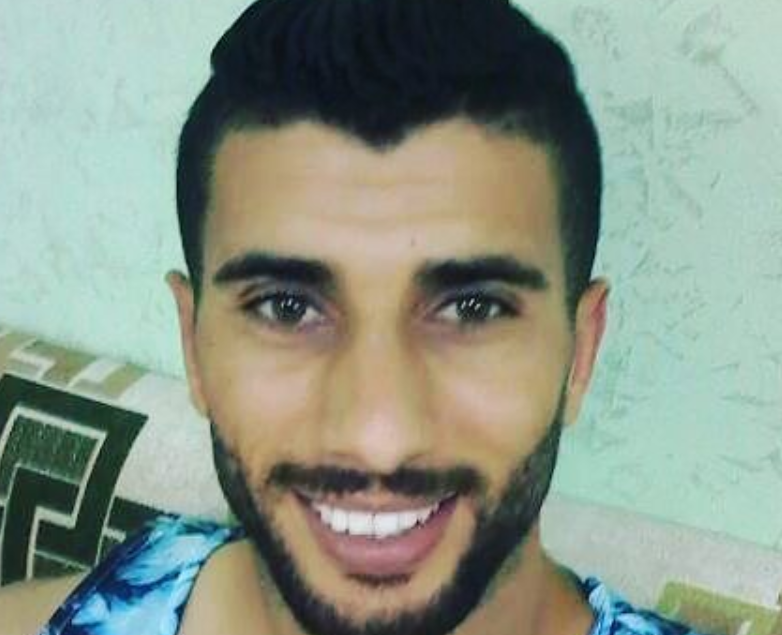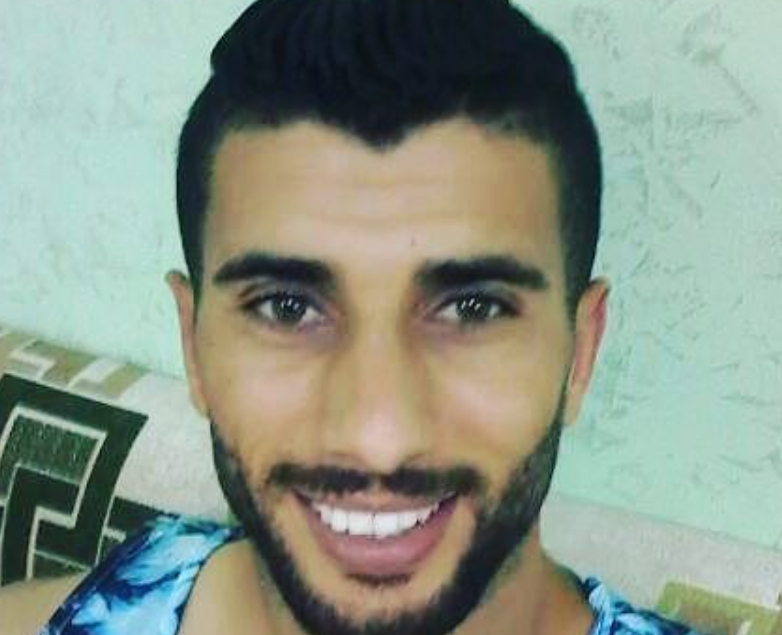 Laura and Aladin's relationship
Aladin and Laura decided to get married after only nine days of dating. When Laura visited Aladin in Tunisia, the two had a hard time seeing eye to eye. Laura constantly tried to spice up their time in the bedroom by bringing toys, while Aladin saw using toys as extremely disrespectful. On top of all of this, Aladin failed to get the support of Laura's son before he married her.
So, the relationship was not really set up for success and by the time the reunion came around, the pair had already split up.
Why did Laura and Aladin break up?
At the Tell-All special, it was clear that Laura was upset that things didn't work out between her and Aladin.
"I want to fight for my marriage," she said. "I love Aladin and I thought he truly loved me…I don't know what's happened to him."
But after she lost her pension, Aladin didn't want to be with her.
"I truly believed and trusted him," she said. "I felt that our love was really real, but I don't know. I just don't know. I really thought he loved me. I really, really did," she said.
"I have run out of money," she said. "And I have told him that I'm not going to be able to pay for the rent anymore. My pension has been cut."
But Aladin claimed the money had nothing to do with the split.
"Yeah, I pay the rent," he said. "Do you pay the rent?… I pay two months, and you pay two months, okay? … I spend all my money for you. You know what. So calm down, calm down and don't talk about this subject."
Does Aladin have a new girlfriend?
Earlier this week, Aladin sparked rumors that he was dating someone new when he posted a gym selfie to his Instagram.
"As requested by lots of fans," he captioned the photo of his biceps. "I might not show all they ask but once in a while I try to be nice."
In the caption, he included a number of hashtags, but #strongenoughforher was the one that really caught fan's eyes.
"Who is the 'her' you speak of? Do you have a new love interest?" one person asked in an Instagram comment captured by SoapDirt. "If yes, congratulations."
"Seems lots of people curious about this," Aladin responded. "Maybe I should give hints or introduce her."
That wasn't the only clue Aladin gave about his new romance.
"Your right, my standards are so high," he wrote to another fan. "Much more than before and 'she' is exceptional."
But the former 90 Day star has no plans on revealing who his secret woman is.
"I'm not hiding but I won't make public post," he wrote. "Some things are better kept to ourself."