'90 Day Fiancé': Dr. Obeng Has a History of Cheating According to Ex-Wife
The first part of the 90 Day Fiancé: HEA Tell-All was messy, to say the least. Angela Deem made waves when she flashed the camera — following some uncomfortable arguments with Michael Ilesanmi and his aunt. One of the main sources of pressure was Angela and Michael's argument over her behavior towards Dr. Obeng. Angela has been flirty with Obeng, and Michael does not like it — especially given how jealousy Angela becomes when Michael so much as looks at or talks to another woman. What's more, it turns out that Dr. Obeng has a history of infidelity, according to his ex-wife. 
Michael Ilesanmi suspicious of Angela Deem and Dr. Obeng
90 Day Fiancé couple Angela and Michael have been struggling in their relationship lately, and Angela Deem's behavior towards Dr. Obeng did nothing to help the situation. Angela was smitten when she met the doctor, who would be assisting her with a variety of surgeries.
She made a number of inappropriate comments and advances during her meeting with Dr. Obeng, making a big deal out of the fact that he'd be touching her breasts to assess her prior to her surgery.
During the Tell-All episode, Michael Ilesanmi revealed that this behavior made him feel jealous, even though he knows that Dr. Obeng is just doing his job.
"I'm sure it was innocent, but it does make me think that if he did that she would probably be pi—- too, so," Kalani Faagata chimed in.
Angela revealed that she attended Dr. Obeng's birthday party in California, something that shocks Michael. Angela claims she told Michael, and that if she didn't it's simply because she forgot. Shaun Robinson then reveals that Dr. Obeng drove Angela home from the party, alone.
"Are you kidding me? If I was the one that did this, you would curse me out, say all sorts of things, right? Why didn't you tell me this before?" Michael points out.
Dr. Obeng's ex-wife claims he cheated often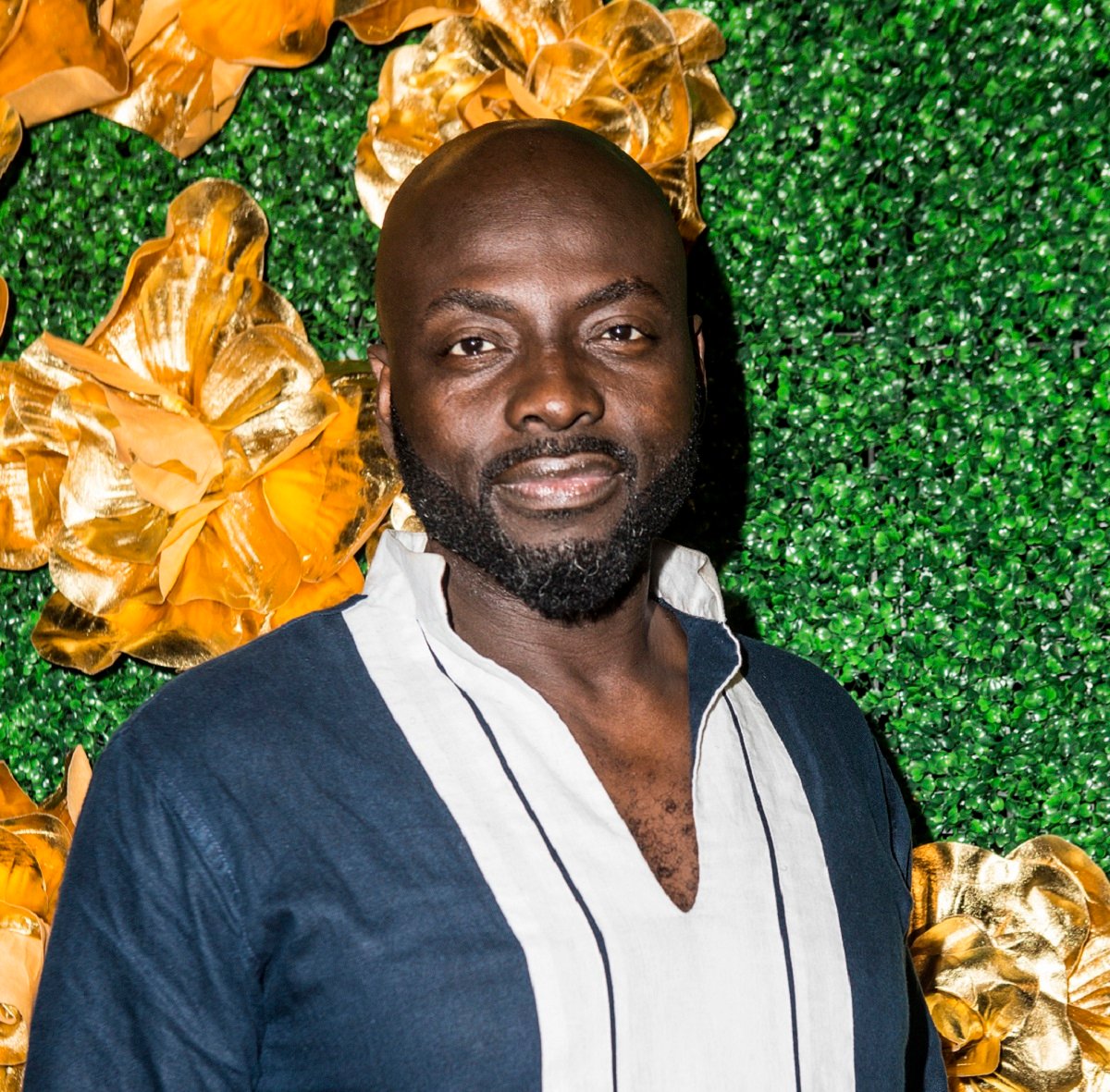 90 Day Fiancé fans may be interested to learn that Dr. Obeng has had a messy marriage in the past. According to his ex-wife, he had a predilection for hooking up with his patients — something that Michael Ilesanmi would probably hate to know, given Angela Deem's behavior.
The Instagram account 90dayfiancesoooosavage shared a screenshot of a post from Veronika Obeng in which she puts Dr. Obeng on blast. 
"[Dr. Obeng] had the pleasure of speaking to your mistress tonight for over an hour. As your wife I can say was very hurtful to hear about all the threesomes and sex parties you all attended and that you spent hundreds of thousands of dollars on her during the course of the last year," wrote Veronika Obeng.
"I've been a wonderful mother to our eight children I've supported you through everything. And instead you choose to sleep with patients spend all of your money on women and ignore your family your wife and your vows," she added in part.
'90 Day Fiancé' fans frustrated with Angela Deem's behavior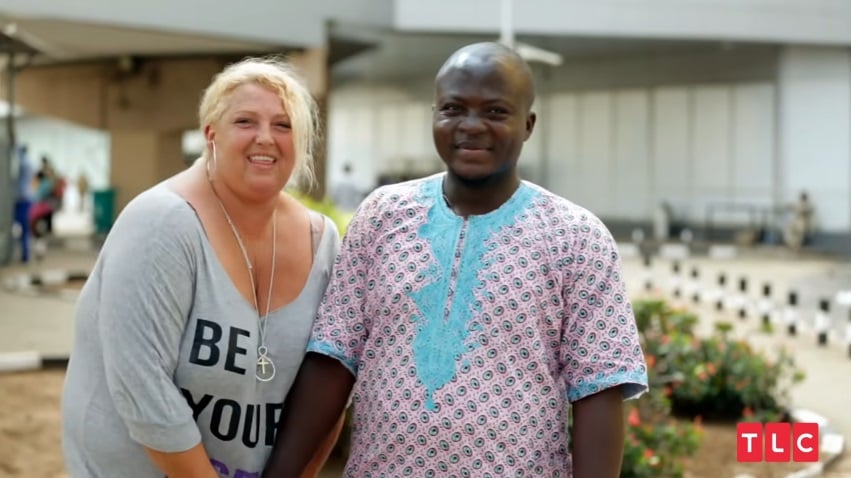 90 Day Fiancé fans were feeling frustrated with Angela Deem for telling Michael Ilesanmi to shut up when he protested her behavior with Dr. Obeng, especially given her apparent double standards.
"She's a despicable creature that should not be on TV. And the sad part is that nobody of those so called stars on the show defended Michael. She's such a manipulator! I cannot stand her," wrote one Redditor. 
"Typical narcissist reaction, nothing is ever her fault gtfoh, cancel this chick," added another user. 
"She first thought that hoarse giggling was cute when she told him…. but when she saw the other couples start shaking their heads and Michael had a go at her…her demeanor immediately changed and then she goes on the attack on Michael," pointed out another commenter.
RELATED: '90 Day Fiancé': Charlie Potthast Smug Despite Getting Floored by Andrei Castravet