'90 Day Fiancé': Ed Offers to Officiate Weddings as an Ordained Minister
90 Day Fiancé star Ed seems to have had some staying power in the minds of viewers, whether that's good or bad. Many are hung up on the cast member's behavior during his time on the show, which was less-than-savory. Since then, he's appeared on both The Single Life and Bares All spinoffs of the show, and maintains an active social media presence. Now, the reality star is offering to perform the role of an ordained minister at your wedding.
'90 Day Fiancé' star Ed appears in spinoff, gets catfished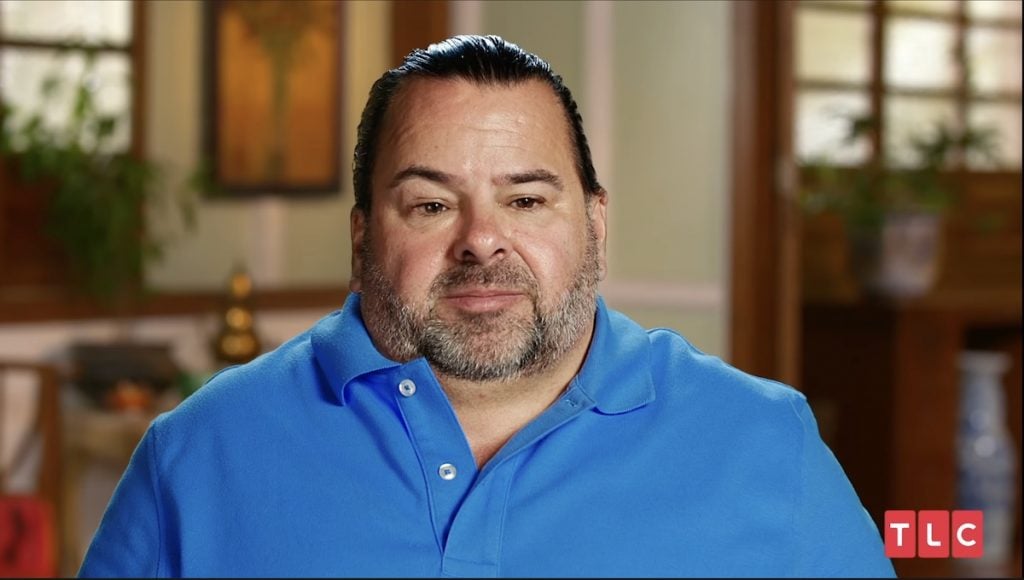 RELATED: '90 Day Fiancé' Fans Blast Jovi Dufrens' Parents After Comments About Yara Zaya Stealing – 'We Locked Up Everything'
90 Day Fiancé's Ed is back on the franchise with the spinoff The Single Life. This offshoot of the hit TLC franchise follows previous cast members whose relationships on the show failed as they try to enter the dating pool once more.
"I saw this as an opportunity for me to work on myself, and The Single Life is not like a dating show. It's not like The Bachelor," Ed said during a chat with People.
"It's really about them just following me around on my journey to get back into the dating scene," he added.
"The first thing I did was I hired an exercise coach and a dating coach. And I signed up on like, six different dating websites and just, you know, put myself out there."
However, Ed's shotgun-style approach to dating websites seems to have backfired on him somewhat. The reality television star says he was catfished 15 times while looking for love. He says many users utilized photos that "were like, 15 to 20 years younger — they weren't current."
"And that happened over 15 times. I was like, 'Oh, that's it.'" he added.
Interestingly, Ed's biggest takeaway from his failed relationship with Rose seems to have less to do with his own behavior than it does with distance.
"The biggest lesson I learned from Rose is that it makes things a whole lot easier when the person you're in love with is not 7,000 miles away," he explained.
Big Ed offers to officiate your wedding
While 90 Day Fiancé's Ed may be struggling to find love and get hitched, he's there for his fans who have found success. That is to say, Big Ed is willing to officiate your wedding, if you'll have him.
The reality television star took to Instagram to post a new ad for his services as a celebrity guest at whatever event you might want him to attend. However, this time around Ed is an ordained minister.
"IT'S OFFICIAL…IM AN ORDAINED MINISTER……..see you at your wedding!!" Ed captioned the video. He went on to suggest receptions, parties, and fundraisers as other opportunities for his appearance.
'90 Day Fiancé' fans don't seem thrilled at the prospect
90 Day Fiancé fans on Instagram didn't seem too impressed by Ed's offer. Many still have poor opinions of Ed based on his behavior towards Rose Vega.
"Omg – Ed was just voted the third least liked character in all [90 Day Fiancé] history. First place: Deavan second place: Leida third place: Big Ed," wrote one Instagram user.
"What won't you do to make a buck? What happened to your photographing super models or planning new kitchen faucets? Do you possess an ounce of pride?" asked another commenter.
"Time for Ed to move on, his 15 minutes are up," opined one user.