'90 Day Fiancé': Elizabeth Accuses Andrei of Going Behind Her Back in a New 'Happily Ever After' Episode
Elizabeth Potthast and Andrei Castravet scrambled to get a second wedding together for Andrei's Moldovan family on recent episodes of TLC's '90 Day Fiancé: Happily Ever After.' In a new sneak peek of an upcoming episode, Andrei and Elizabeth butted heads yet again during a conversation about their trip.
Elizabeth Potthast and Andrei Castravet have been butting heads all season long on TLC's 90 Day Fiancé: Happily Ever After season 5.
Elizabeth's family has always struggled to get along with her Moldovan husband, despite their love for baby Eleanor. Chuck Potthast, Elizabeth's father, as well as her older sisters, all pushed back against Andrei's aggressive demeanor and criticized his inability to get a steady job in the U.S.
But Andrei's sudden announcement that he and Elizabeth would soon be hosting a second wedding in Moldova for his family caught his in-laws even more off guard than usual. What's more, the wedding would be in just a little over a month, and Andrei expected his father-in-law to foot the bill.
In a new episode of 90 Day Fiancé: Happily Ever After, Elizabeth and Andrei spoke with Andrei's parents to discuss their upcoming wedding. Things quickly soured when Elizabeth felt that Andrei was making executive decisions without consulting her yet again.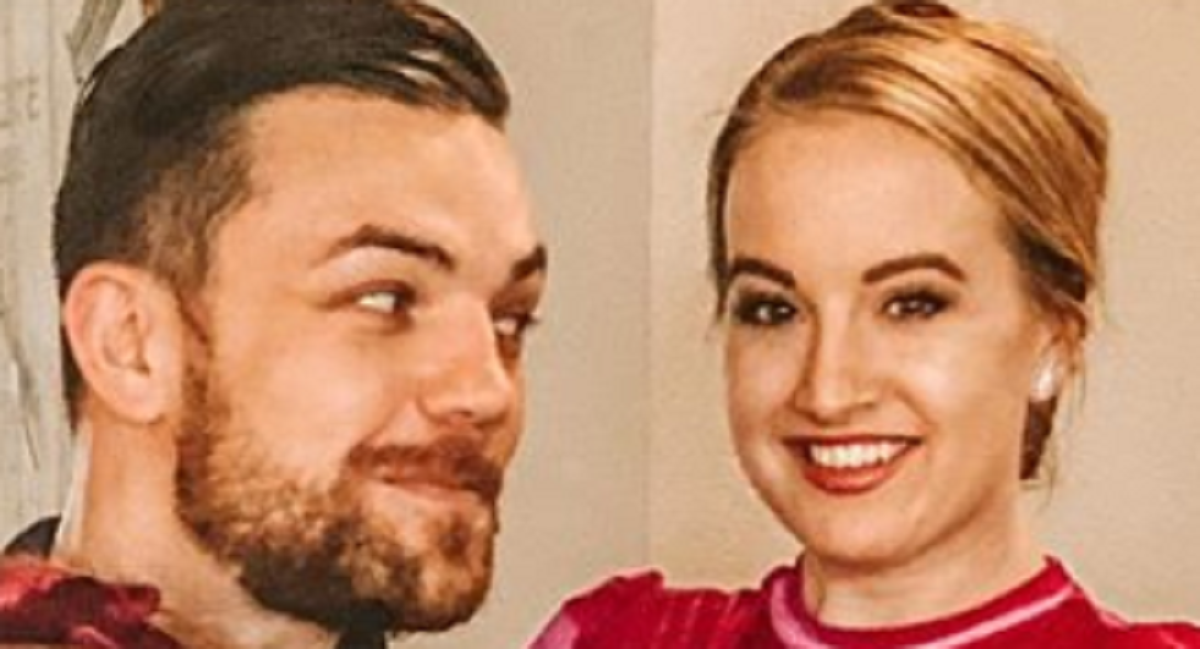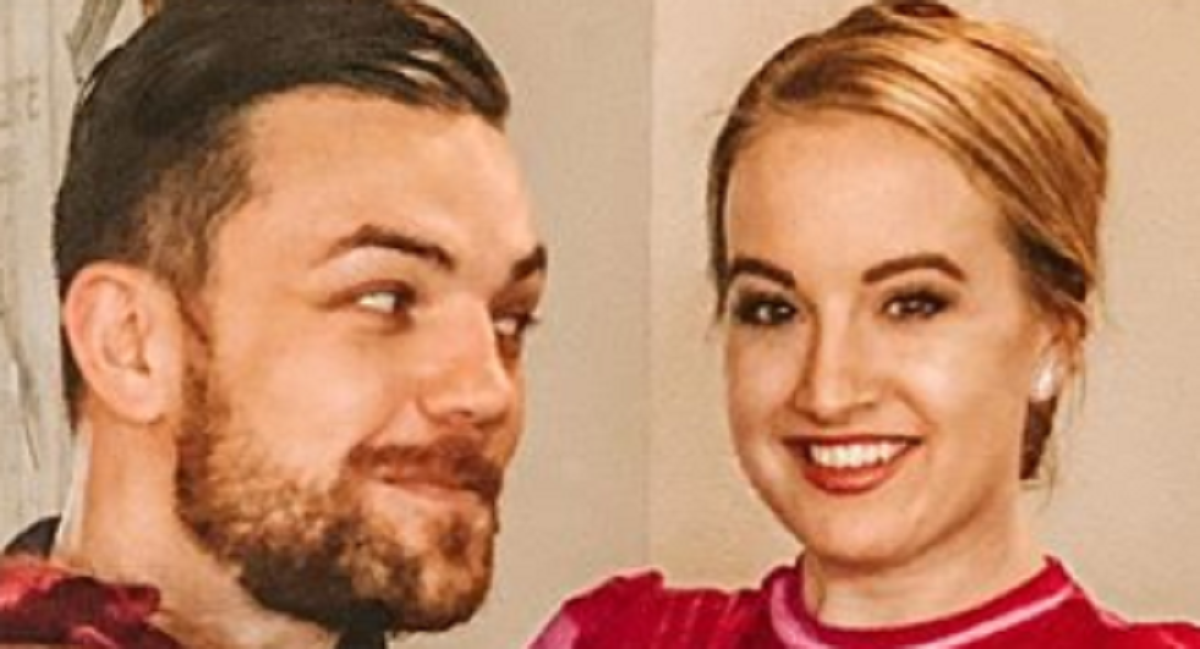 Andrei announced that they'd be staying with his family for three weeks in his home country
After Elizabeth's father agreed to pay for their second wedding, Elizabeth and Andrei called Andrei's parents to let them know the good news.
Unlike his in-laws, Andrei's parents hadn't gotten to spend time with baby Eleanor yet. They were immediately thrilled to find out that they would soon be meeting their granddaughter.
"Where are you going to stay?" Andrei's parents wanted to know.
"We are going to stay at home," Andrei told them in his native language, as Elizabeth looked on curiously.
When he translated for his wife, she seemed caught off guard by the news. "I can't wait for her to meet her, but I don't know that I want to stay there," she said awkwardly during the video chat.
But Andrei brushed past Elizabeth's discomfort. He announced that, not only would they stay with his parents, but they'd remain in Moldova for nearly a month.
Elizabeth stayed as polite as possible during the call. But when it was over, she admitted she was frustrated that her husband had made yet another executive decision without her.
"We didn't discuss that we would stay with them," the 90 Day Fiancé star said, clearly frustrated. "That's a huge thing. We have a baby. And I don't understand the language. I thought that it would be a really good idea if we rented an apartment somewhere. But yet again, another thing that we didn't talk about and discuss."
Elizabeth said she wished they would stay with her family in Moldova instead
Elizabeth confronted Andrei about his decision to go over her head when it came to the upcoming wedding and the logistics of their trip. She explained that she hoped the vacation would be a good time for Andrei to repair his relationship with her family.
"I thought maybe it would be a good idea if we stayed together under one roof with my family," the 90 Day Fiancé star told her husband—especially because they were going out of their way to travel to a country they'd never visited before.
"My family has a lot of concerns about traveling to Moldova," Elizabeth explained. "They don't know the language. They don't know what fun activities they should do. And I really think it would be a good time for Andrei to bond with my family and show them where he's from."
But Andrei pushed back, arguing that the purpose of the trip was that his parents bond with their new granddaughter. "Elizabeth wants to stay with her family," Andrei complained to 90 Day Fiancé producers. "But since Eleanor was born, my dad has seen her once, and my mother has never seen her. So it's very important that Eleanor would spend time with my family in Moldova."
The '90 Day Fiancé' stars argued about the upcoming wedding and their power dynamic as a couple
While Elizabeth wanted to support Andrei in his dream of having a second wedding in Moldova, she admitted that it was hard to get excited when she wasn't involved in any of the planning.
"I want to be happy, and I want to be excited," she insisted. "But at the same time, I'm like… Okay, like, you're doing all this without me, and you're not fully translating."
She asked her husband pointedly, "Why are you planning all this stuff without me?"
Andrei seemed baffled at Elizabeth's discomfort. He explained that he was the only one of them who knew the local language and traditions, so it was only natural that he do most of the planning.
But Elizabeth pushed back, "We haven't talked about any of this stuff, and you're telling your parents, and you're making me the bad guy in the situation."
Elizabeth's concerns didn't seem to worry Andrei, who retorted simply, "Why are you always just complaining? Come on. Relax."
Still frustrated, Elizabeth finally struck a deal with her husband. The 90 Day Fiancé star promised she would stay in Andrei's parents' home for a few days in Moldova. If she didn't feel comfortable, she would head out with Eleanor to stay with her own family instead.
Andrei and Elizabeth reluctantly came to an agreement, but it was clear that this conversation between the married couple was far from over.