'90 Day Fiancé': Elizabeth Potthast Castravet's Daughter Just Fed Farm Animals in Sweet Post: 'Ellie Always Makes Sure All of the Animals Are Fed!'
There are a number of fan-favorite cast members in the 90 Day Fiancé franchise, and Elizabeth Potthast Castravet and her husband, Andrei Castravet, are certainly counted among them. Elizabeth recently took her daughter somewhere where she was able to feed farm animals. We have all the details about the sweet post that Elizabeth recently shared.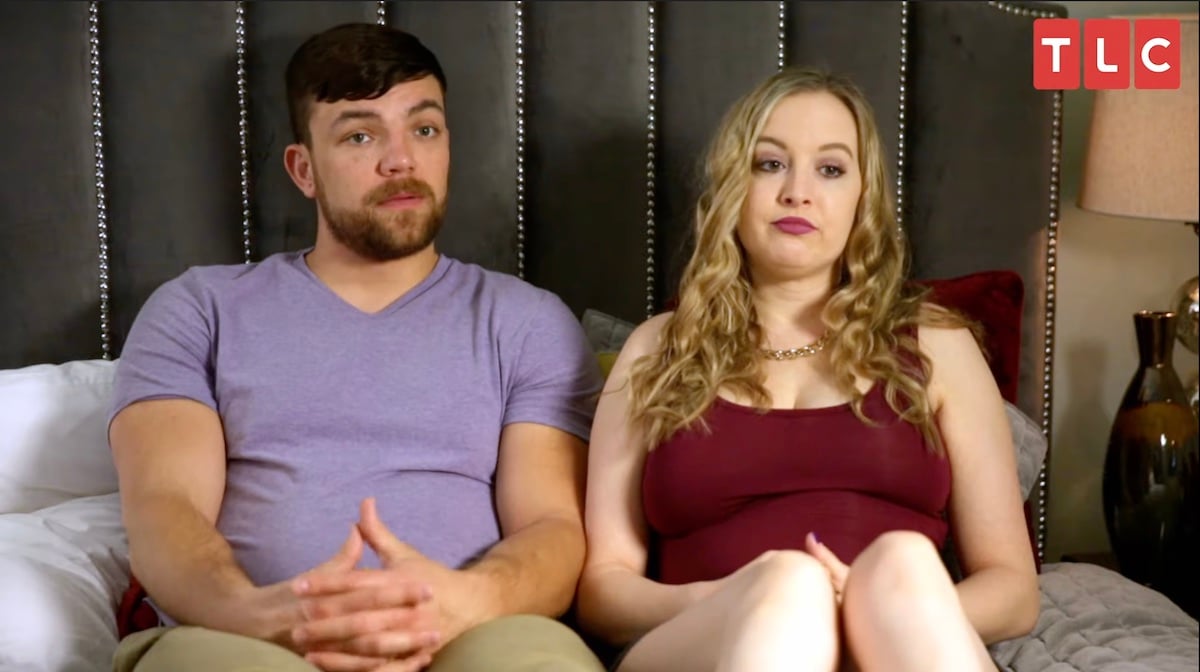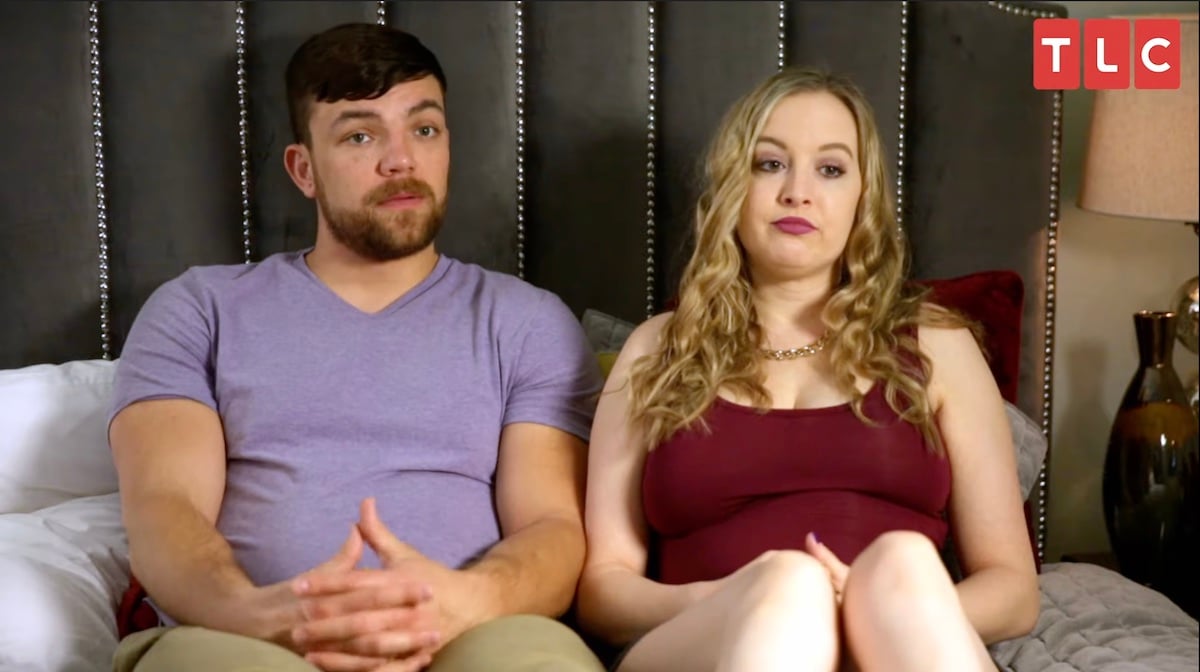 Elizabeth Potthast Castravet and Andrei Castravet from the '90 Day Fiancé' franchise
Elizabeth and Andrei are currently in the new season of 90 Day Fiancé: Happily Ever After, which drops on Sundays on TLC and airs on discovery+ as well. Elizabeth, who is 30, and her husband, who is 35, live in Tampa, Florida, along with their daughter, Eleanor Louise Castravet, who is two years old. 
The couple met on a dating app, and they first saw each other in person in Dublin, Ireland in 2016. Andrei is originally from Moldova. Elizabeth and Andrei were married in December 2017, and their daughter was born on January 23, 2019.
Elizabeth Potthast Castravet's daughter just fed farm animals in a sweet post
RELATED: '90 Day Fiancé': Loren Brovarnik Says She Relates to Elizabeth Potthast Castravet's Marriage – 'Don't I Know That!'
Elizabeth recently took her daughter to a place where Eleanor fed some farm animals. On May 20, 2021, Elizabeth shared a memorable post of her daughter and herself. She tagged them at Branchton Farms Produce, and there are a number of selfies of them together. In the first image, Elizabeth wears a black top with a headband and sunglasses on. She smiles for the camera while her daughter stands next to her as Elizabeth is dropped down to Eleanor's level. Behind Eleanor is a pony behind a fence. In the next shot, Eleanor has some food in her hand as Elizabeth smiles, and ponies can be seen behind them. Next, Eleanor has a hand out with food toward one of the ponies with a fence separating them with her mother by her side.
There's even a video Elizabeth shared in the post that shows Eleanor feeding some animals through a fence, including a duck, who quacks before getting the food. Other animals can also be seen in the background. Elizabeth managed to get a close-up shot of part of a pony's head and nostrils. Next, Eleanor fed a goat through the fence while other goats stand close by trying to get fed as well.
Elizabeth captioned the post on Instagram: "Ellie always makes sure all of the animals are fed! She's so caring to all of them. Proud momma 💜 P.S. how cute is her outfit 😂 #eleanorlouise #farmanimals #feedingtime #proudmomma."
Over 9,000 people liked the post and over 100 commented on it. It looks like Eleanor had an interesting and memorable time out with her mom. Who wouldn't want to feed farm animals as a child? It's a moment to remember, that's for sure, and fans certainly appreciate it.