'90 Day Fiancé': Elizabeth Potthast Starts OnlyFans After Judging Larissa Dos Santos Lima
90 Day Fiancé fans are slamming Elizabeth Potthast once again, this time for some pretty clear hypocrisy on the reality star's part. She, along with Andrei Castravet, have recently started up OnlyFans accounts. However, this comes on the heels of the two of them shaming Larissa Dos Santos Lima for the same thing during their season's tell-all episode. Meanwhile, Lima seems to be doing just fine without TLC, despite what Potthast and Castravet might think of her.
Larissa Dos Santos Lima doesn't need TLC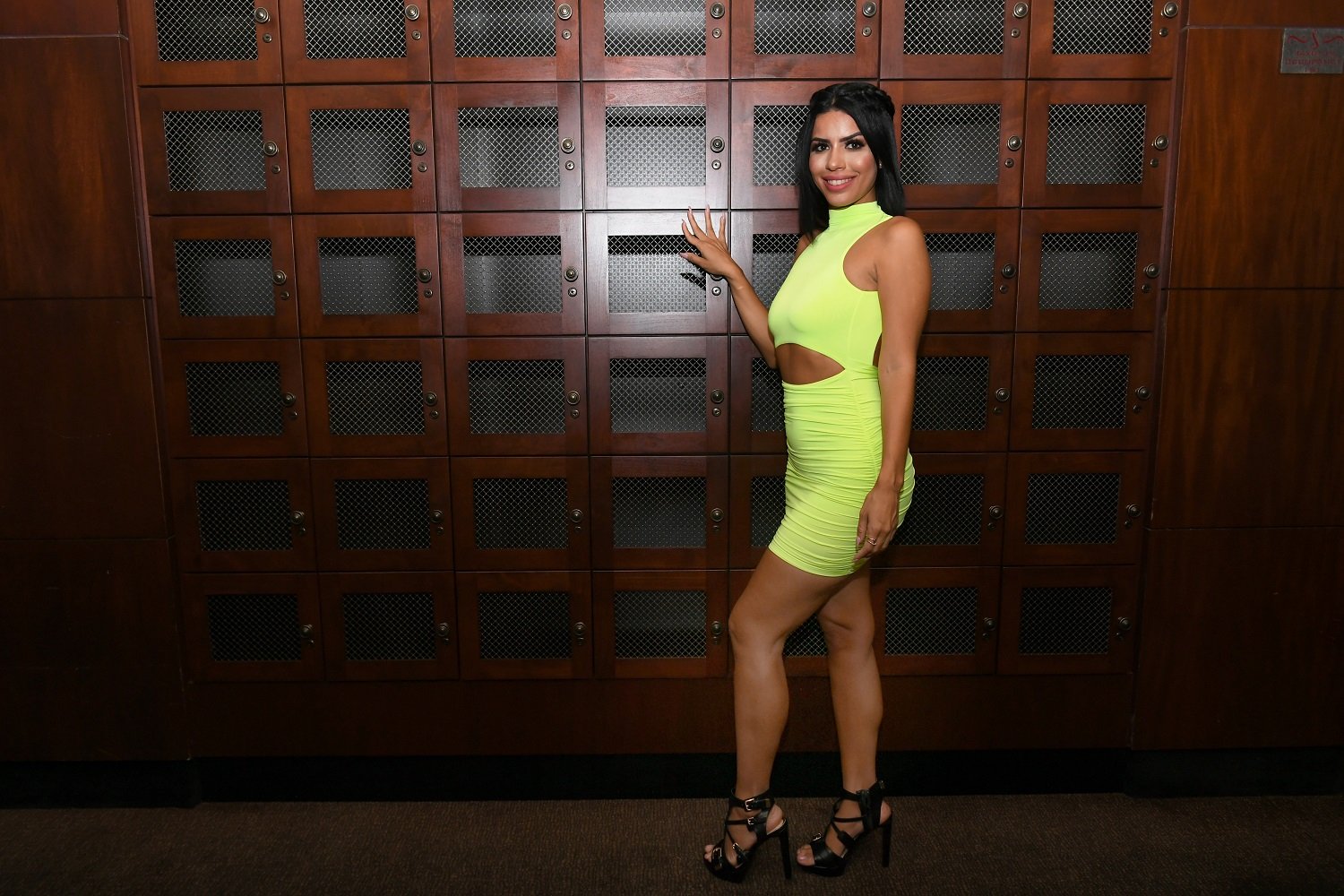 RELATED: '90 Day Fiancé': Larissa Dos Santos Lima Blasts TLC for Small Paycheck
90 Day Fiancé star Larissa Dos Santos Lima was recently fired by TLC following a lingerie show she put on for Cam Soda. Santos has been earning cash via OnlyFans for some time now, and has since opened up about the money she makes via OnlyFans and the like as opposed to TLC.
The CamSoda show that resulted in her firing netted the reality star $100,000 prior to fees and taxes. Lima has since made it clear that the amount of work per payment for TLC isn't reasonable compared to what she earns online.
"I believe the company wants to maintain old-fashioned and rather odd values. Odd in what they do actually tolerate. The problem the company had with me was they did not want me making more money than they could offer," Lima told fans on Instagram, when asked about the firing.
"They want any drama to belong to them to film and air. I'm making more money in one month now than the show paid me in an entire year," she went on to explain. "How can I keep up the drama to compete with that?"
During a chat with 90 Day Fiancé blogger John Yates, Lima said she felt fed up with what TLC expected of her.

"I was tired [of doing] what I was doing. I was tired [of filming] for hours and they just showed two minutes. I was tired [of] being attached to [Colt Johnson]. I wanted a new beginning," Lima said.
Elizabeth Potthast throws shade at Lima for her work
During the tell-all episode of their 90 Day Fiancé season, Elizabeth Potthast and Andrei Castravet threw major shade at Larissa Dos Santos Lima for her realistic views of sex work.
When asked if she would mind if Eric Nichols received a lap dance, Lima was very straightforward.
"I don't mind, because the girls just care about the man's money. They are not doing a lap dance on Eric because they think he's handsome. It's just about money," Lima explained.
Elizabeth Potthast didn't like Lima's answer, claiming, "She would know because she's a f*cking stripper."
"I respect anybody who goes to work to make a better future for themselves and their family," Lima told InTouch, making her opinion of sex work clear.
Andrei Castravet seemed to agree, and also made fun of Lima for her various body modifications and plastic surgery.
'90 Day Fiancé' star gets hypocritical, fans react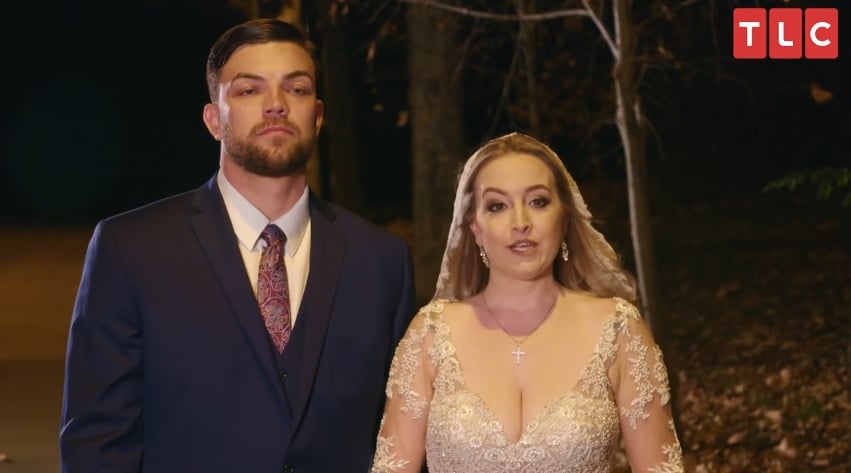 Now, after shaming Larissa Dos Santos Lima, both Elizabeth Potthast and Andrei Castravet have started their own OnlyFans. 90 Day Fiancé fans, of course, were quick to point out the hypocrisy. Some fans were left wondering if Libby is scrambling for cash.
"Did her dad cut her off or something? She seems to be hustling hard in the social media streets lately," wondered one Reddit user.
"Hypocrite Libby. Let's face it. She is jealous of Larissa," suggested another user.
Another fan of the show suggested Potthast has some sort of superiority complex, referencing her family's "peasant food" comments regarding Moldovan cuisine.
"Her attitude is like her family's with the 'peasant food' and 'scraps' comments. They see themselves as better than everyone else. She sees herself as better than Larissa even though she won't make a fraction of what Larissa will make. It's just that superiority complex," they wrote.