'90 Day Fiancé': Elizabeth Struggles To Find a Dress That Covers Her Cleavage For Her Moldovan Wedding
Elizabeth Potthast went wedding dress shopping on a recent episode of TLC's '90 Day Fiancé: Happily Ever After' in preparation for her upcoming second wedding to Andrei Castravet in Moldova. While Elizabeth tried to adhere to Andrei's expectations in terms of modesty, her family wasn't thrilled with the restrictions.
90 Day Fiancé stars Elizabeth Potthast and Andrei Castravet have never seen completely eye to eye when it comes to issues like modesty, drinking, and gender roles. Elizabeth's sisters and parents often pushed back against Andrei's strict requests about his wife's bachelorette party, calling him "controlling" and overly demanding.
On a recent episode of TLC's 90 Day Fiancé: Happily Ever After, it was clear that Elizabeth's family's opposition to Andrei's stricter cultural norms and beliefs was still in full swing.
The 29-year-old went wedding dress shopping with her mom and sisters for her upcoming second wedding to Andrei in his home country of Moldova. The shopping trip brought up some cultural differences in terms of modesty and fashion, and Elizabeth's family certainly didn't stay silent about them.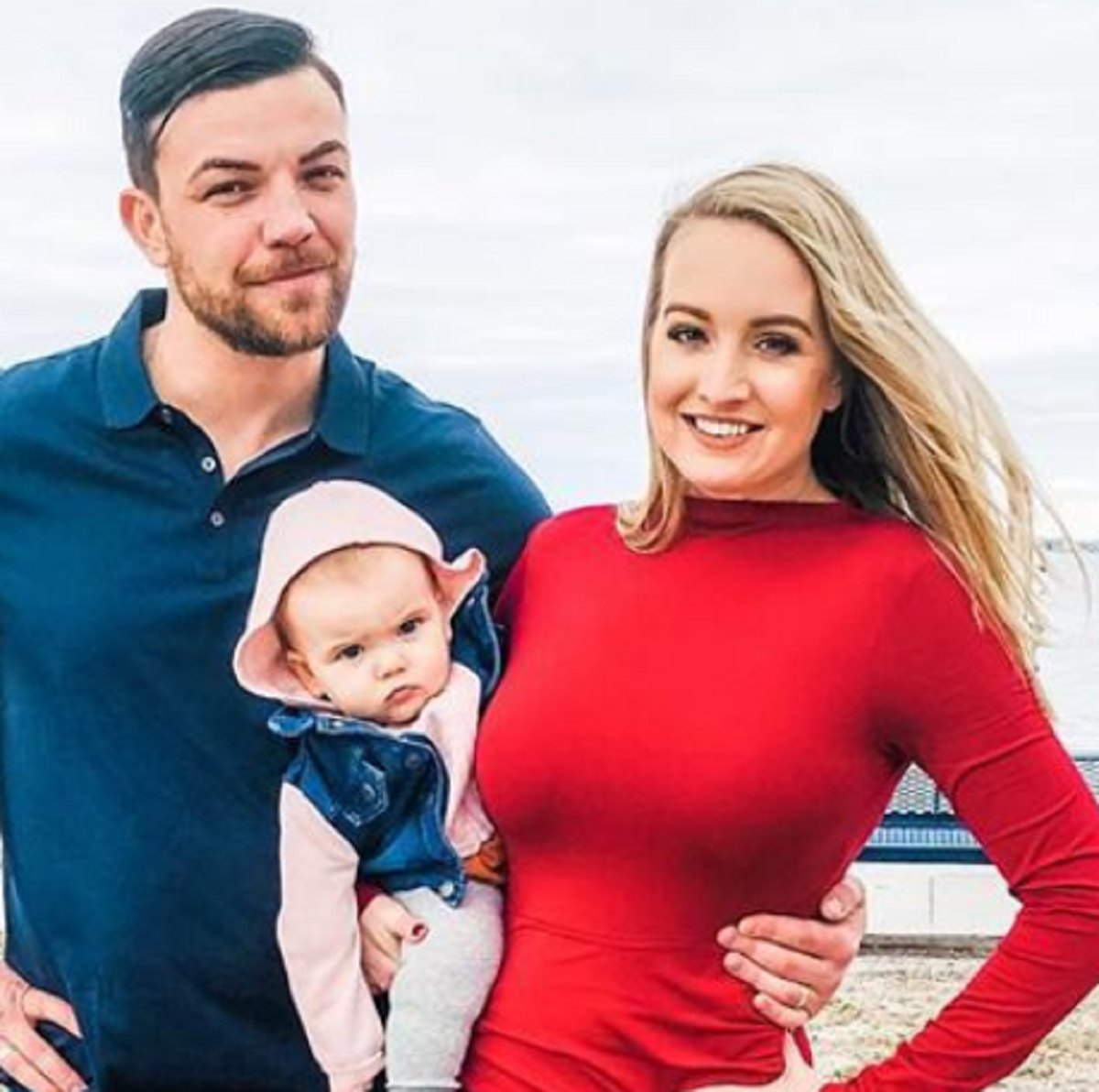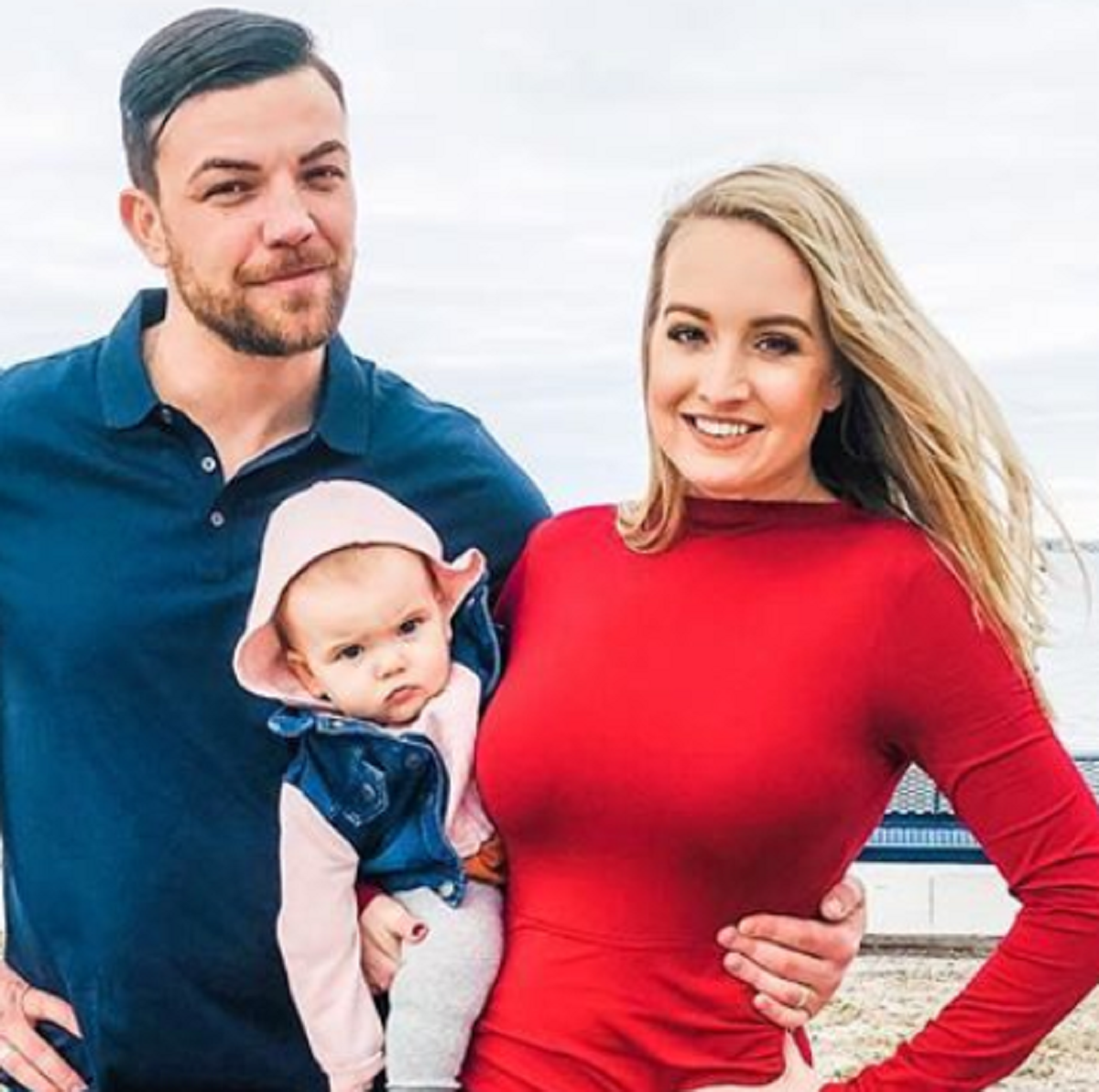 Elizabeth said her wedding dress in Moldova had to be more modest than she was used to
Andrei's last-minute announcement of an upcoming second wedding in Moldova left Elizabeth scrambling to find a dress off the rack. With no time for alterations, she explained, she had to make sure that whatever she chose was appropriate and didn't need any alterations.
"I'm a little nervous, because I'm not sure how it's going to go," the 90 Day Fiancé star said of her upcoming wedding. "But hopefully, I can have my dream wedding."
And as for her dress, Andrei's family's religious background meant that it needed to be long-sleeved and highly modest. "So it definitely has to the be on the modest side, because they're Orthodox," Elizabeth told the shopkeeper. "So, very modest."
"How much coverage do you need?" one of Elizabeth's sisters asked skeptically.
Elizabeth explained that cleavage was the biggest potential problem. "My boobs have to be covered, to respect his parents, because that's their culture," she said.
The '90 Day Fiancé' star's mom pushed back against the modesty requirements
Elizabeth's family had often previously pushed back against Andrei's cultural traditions, as they considered them too strict. The 90 Day Fiancé star's mom, Pamela, argued that her daughter shouldn't have to follow Andrei's norms on her own wedding day.
"I understand that his culture has rules, and they want their ladies to be modest when they're there for their wedding," Pamela told 90 Day Fiancé producers. "But at the same time, Elizabeth is American. She wasn't raised in Orthodox Christianity. Why is she trying to meld into a Moldovan culture, versus just being who she is?"
It wasn't easy to find a wedding dress that fit the bill in terms of modesty, either. The first dress Elizabeth tried on showed too much cleavage, and the second did as well.
"Don't you think that's too scandalous?" Pamela wanted to know as Elizabeth walked out in a sleeveless, low-cut dress.
"I don't think that's scandalous at all," Elizabeth's sister piped up, seeming to critique Andrei's strict expectations for his wife's dress.
Elizabeth was adamant that she adhere to her in-laws' norms. "It fits me like a glove, but this is so inappropriate, and there's no sleeves," she lamented of the somewhat revealing dress. "I cannot wear this dress. I just can't."
Andrei's wife eventually found her dream dress
But all was not lost. After a few initial tries, Elizabeth finally walked out in a flowing gown that fit her perfectly. She squealed in excitement as she gushed over the dress.
"I love it!" the 90 Day Fiancé star said of the dress. "This is literally what I always envisioned. It has the sleeves, and it has these beautiful pearls, and the beading in the back."
Still, it wasn't quite modest enough for Andrei's taste. "The only thing is, my boobs," Elizabeth pointed out. But the shopkeeper draped a white winter shawl over Elizabeth's shoulders, which pulled the look together.
Elizabeth's family was just as thrilled about her dream dress. "You look like you've gotten dropped out of heaven," her sister Becky raved. "It's the epitome of everything you said you wanted."
Andrei's wife explained that her first wedding—in the U.S., after the initial 90 days—wasn't everything she wanted, due to the time restrictions placed on the couple by the K-1 visa requirements. Now, her wedding in Moldova would be her fantasy.
"My first wedding wasn't my dream wedding, so I do want to have our dream wedding in Moldova," the 90 Day Fiancé star said. "Snow falling, and coming in on a horse and carriage like Cinderella."
Despite the last-minute rush, Elizabeth was thrilled with the dress she found. "I thought it would be near to impossible finding a winter dress in Florida," she admitted. But ultimately, she found the "perfect" dress which fit the modesty standards she was looking for. "It's everything that I wanted," she said with a smile.