'90 Day Fiancé': Elizabeth's Family Accuses Andrei of 'Maliciously' Excluding Them
Elizabeth Potthast began to prepare for her second wedding to Andrei Castravet in his home country of Moldova on a recent episode of TLC's '90 Day Fiancé: Happily Ever After.' Not all of Elizabeth's family members would be able to attend the event, and they made it clear that they placed the blame entirely on Andrei.
90 Day Fiancé stars Andrei Castravet and Elizabeth Potthast have always struggled in their marriage due to Andrei's strained relationship with his in-laws. Elizabeth's tight-knit, Florida-based family often accused Andrei, who hails from Moldova, of being overly controlling and strict, as well as of mooching off of Elizabeth's father, Chuck Potthast.
On a recent episode of TLC's 90 Day Fiancé: Happily Ever After, those ongoing issues came out in full force when Elizabeth went dress shopping for her upcoming second wedding to Andrei in Moldova. Some of Elizabeth's sisters wouldn't be able to attend due to their young children, and they pulled no punches when it came to their resentment of Andrei for the last-minute wedding plans.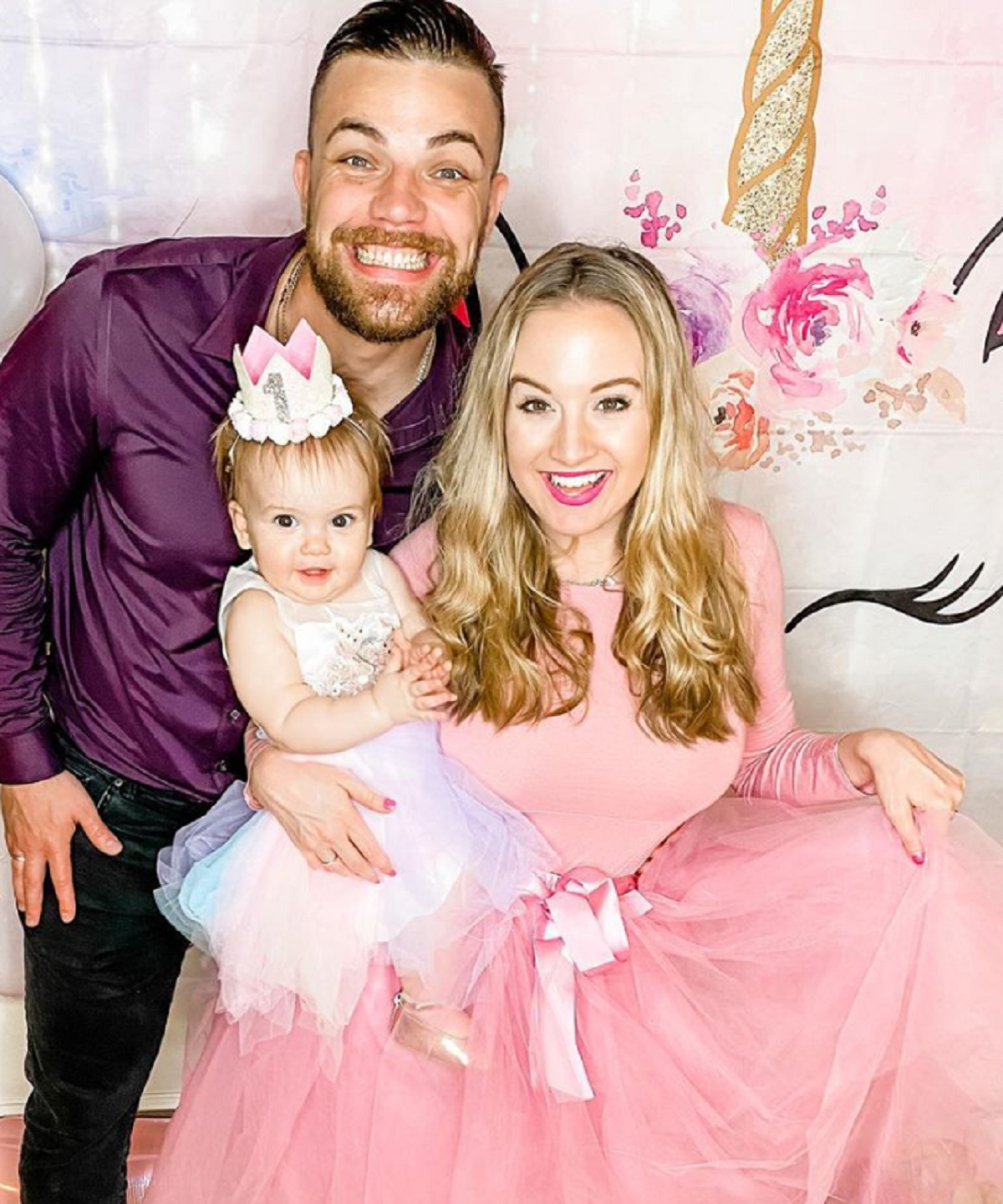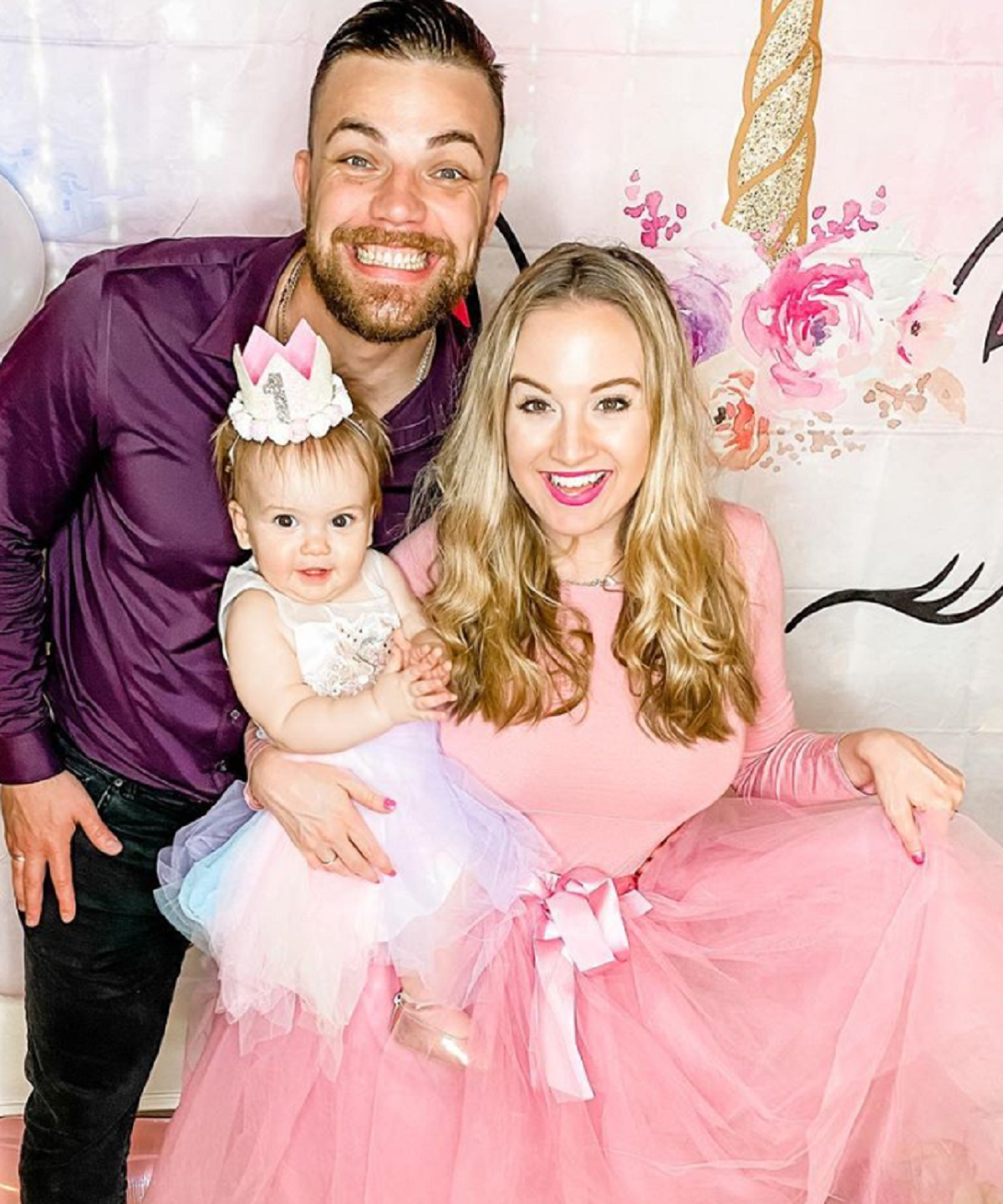 Elizabeth explained that two of her sisters couldn't attend her second wedding
Elizabeth hoped to find her dream dress for her upcoming Moldovan wedding during a shopping trip. But it was a bittersweet moment, because she knew that the last-minute nature of the event meant that two of her sisters wouldn't be able to attend.
"Becky and Megan aren't going to be able to make it to the wedding in Moldova because it's last minute, and they have new babies," the 90 Day Fiancé star told TLC producers. "Although I understand, it's really disappointing that they can't be there."
Becky, meanwhile, had some harsh words for Andrei. She made it clear where she placed the blame for her inability to go to the wedding. "It's actually really hard for me to be here today," Becky admitted. "I have no doubt in my mind that this was something that he planned, maliciously, to keep us from being there."
One of her sisters began to break down when she saw her in her dream wedding dress
After trying on a few initial wedding dresses, Elizabeth finally found the perfect gown for her special day. But her sister Becky stayed quiet, even as the rest of the family gushed over the dress. "You haven't said anything," Elizabeth pointed out to her sister.
The floodgates opened as Becky began to describe why she felt so heartbroken.
"I'm just not going to be able to see you wearing this," she told the 90 Day Fiancé star as tears came to her eyes. "This is literally everything that you've always envisioned. It's sad, because I'm not going to be able to be there. And you look so beautiful. You always talked about your long-sleeve dress in the winter. I don't want to miss it."
Another of Elizabeth's sisters, Jenn, stuck up for Becky—and pushed against Andrei's decision. "It's just not fair," she declared. "It's not fair to have her sitting her crying because she knows she can't be there."
The '90 Day Fiancé' star said she now understood some of what Andrei felt on their original wedding day
Elizabeth rushed to hug her sister and apologize for her pain. Still, the 90 Day Fiancé star explained, she didn't feel like she had any other choice. In order to baptize their baby daughter, Eleanor, in Andrei's country, they would need to get married in a local church first.
"I wouldn't have agreed to this short notice if it wasn't for her," Elizabeth said, referring to Eleanor, "and having to baptize her. In order to do that, we have to be married…If we don't do it now, it probably won't happen."
Still, Becky retorted, "You're just hurting people's feelings."
"I'm not intentionally hurting anybody's feelings," the 90 Day Fiancé star replied.
Jenn agreed, "You're not. Andrei is."
Becky told 90 Day Fiancé producers that she felt incredibly resentful of Elizabeth's husband. She held him responsible for the whole debacle. "Andrei is literally at the bottom of my s*** list," Becky announced. "He's robbing me of being able to see my sister fulfill her dream wedding."
While Elizabeth understood her sisters' feelings, she felt she "owed" Andrei the sacrifice of a wedding in Moldova. After all, his family wasn't able to attend their first wedding in the U.S., so she explained that now she felt she understood how he'd felt that day.
"To know that they can't be there," Elizabeth said of her sisters, "it sucks. We grew up together, and we always talked about what we envisioned for our weddings. But when you fall in love with someone from a different country, sometimes you have to make tough sacrifices."